After seven years of marriage, Hollywood stars Sofia Vergara and Joe Manganiello have decided to end their union. The couple, who tied the knot in 2015, released an official statement through their representative on Monday to announce their divorce.
Reasons Behind Sofia and Joe Divorce Remain Private
While the divorce news has saddened fans, Sofia and Joe have chosen to keep the reasons behind their separation private. In their joint statement, they emphasized the difficulty of their decision and politely requested respect and privacy during this challenging time.
Rumours of Drifting Apart
Reports suggest that the couple has been facing challenges in their relationship for some time, leading to their gradual drifting apart. In recent months, Sofia and Joe have maintained some distance from each other as they contemplated their future together. The couple's last public appearance was in Hoboken, New Jersey, where Sofia visited Joe while he was filming Vince Vaughn's latest movie, Nonnas.
Related: Did Ariana Grande get a divorce?
A Love Story That Captured Hearts
Sofia Vergara and Joe Manganiello's love story captured the hearts of fans worldwide. They first crossed paths at a White House Correspondents Association dinner in 2014, shortly after Sofia ended her relationship with her ex-spouse, Nick Loeb. Their romance blossomed, and on Christmas Eve in 2014, Manganiello proposed to Sofia, just six months after they started dating. On November 21, 2015, the couple exchanged vows in a lavish ceremony in Palm Beach, where they became the talk of the town.
Related: Who is Riley Gaines' Husband?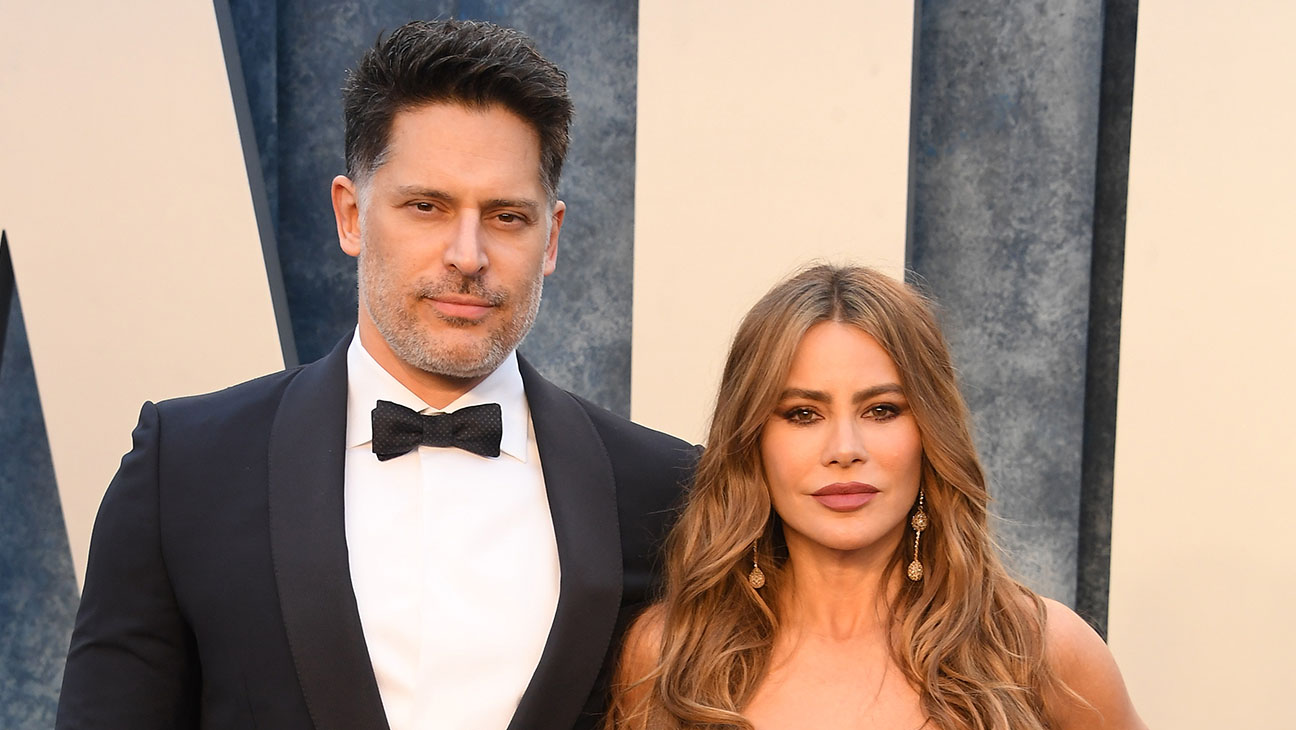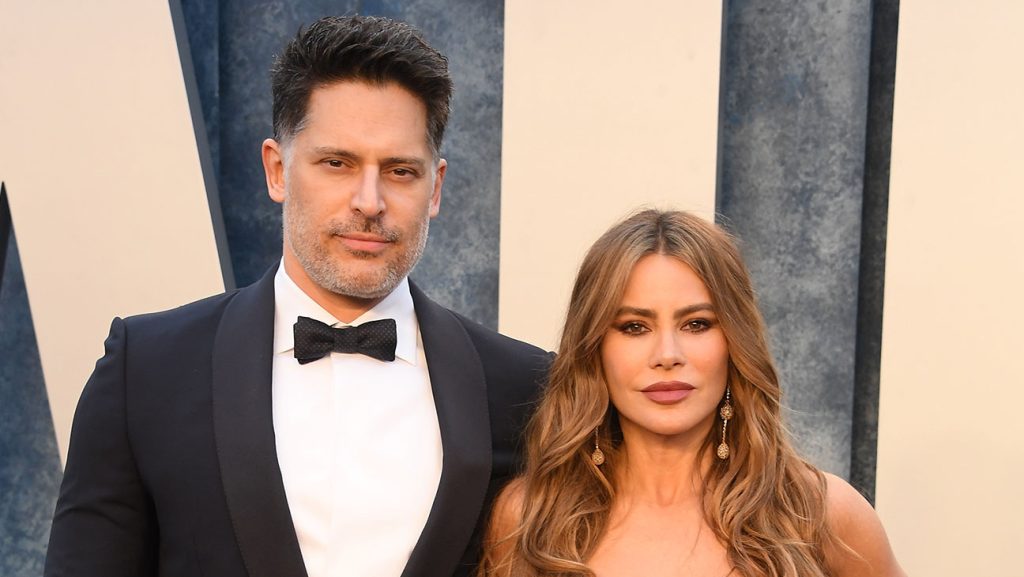 Sofia Vergara: A Talented Actress and TV Personality
Born on July 10, 1972, in Colombia, Sofia Margarita Vergara is a renowned actress and television personality with a flourishing career. She gained popularity in the late 1990s as a co-host on two television programs for the Spanish-language network Univision. Her first significant English-language acting role came in the 2003 movie Chasing Papi, which opened doors for her in Hollywood. Sofia's talent and charm led her to appear in various films such as Tyler Perry's comedy Four Brothers (2005), Meet the Browns (2008), and Madea Goes to Jail (2009), earning her an ALMA Award nomination.
Apart from her successful film career, Sofia is best known for her role as Gloria Delgado-Pritchett in the beloved ABC comedy series Modern Family, which she portrayed from 2009 to 2020. She received four Primetime Emmy Award nominations and four Golden Globe Award nominations for her exceptional performance. Additionally, she took on the role of a judge on America's Got Talent from 2020 onwards.
Joe Manganiello: An Accomplished Actor and Humanitarian
Actor Joseph Michael Manganiello, hailing from the United States, made his mark in Hollywood with notable performances. His feature film debut was in Sam Raimi's Spider-Man as Flash Thompson, but his breakthrough came through his portrayal of the werewolf Alcide Herveaux in the first five seasons of the HBO series True Blood. He further impressed audiences with his roles in films like Magic Mike, Magic Mike XXL, and Pee-wee's Big Holiday.
Beyond his acting career, Joe Manganiello is actively involved in various charitable endeavours, primarily focusing on the UPMC Children's Hospital of Pittsburgh, where he serves as a trustee. He also stepped into the world of superheroes, playing Slade Wilson in the DC Extended Universe and debuting in the 2017 film Justice League.
Fans Express Heartbreak Over Sofia and Joe's Divorce News
The unexpected announcement of Sofia Vergara and Joe Manganiello's divorce has left their fans in shock and heartbroken. Recently, Sofia's vacation to Italy for her birthday raised eyebrows as Joe was conspicuously absent from her social media updates. Furthermore, fans noticed the absence of her wedding ring, fueling speculations about the couple's relationship status.
Social media platforms erupted with expressions of sadness and support from fans as they shared their thoughts on the couple's divorce. Many took to Twitter to express their disbelief and sorrow over the news, while others resorted to creating and sharing memes to cope with the unexpected turn of events.
As Sofia Vergara and Joe Manganiello embark on separate paths, their fans remain hopeful that both individuals will find happiness and fulfilment in their future endeavours. Despite the end of their marriage, their impact on the entertainment industry and the hearts of their supporters will undoubtedly endure.
Related: Was Willi Ninja Gay?