Nina Agdal, a well-known Danish model and entrepreneur, has had her fair share of relationships in the spotlight. From high-profile celebrity romances to lesser-known connections, her dating history has caught the interest of many. Let's take a closer look at Nina Agdal's dating journey, per Distractify:
1. Joe Jonas: A Rumored Start
In 2012, rumours circulated that Nina Agdal was dating Joe Jonas, a member of the Jonas Brothers. While never officially confirmed, the pair spent time together and looked comfortable in each other's company.
2. Adam Levine: A Brief Encounter
Nina's relationship with Adam Levine, the lead vocalist of Maroon 5, became official in 2013. However, their romance was short-lived, as Levine eventually got engaged to Behati Prinsloo. Levine's decision to return to his ex-girlfriend left Agdal in the past.
3. Max George: A Swift Move On
Following her split from Levine, Agdal dated Max George, a boy band The Wanted member. The couple's relationship lasted for a while, but eventually, they went their separate ways due to growing differences and George's focus on his career after the band disbanded.
Related: Did Ariana Grande get a divorce?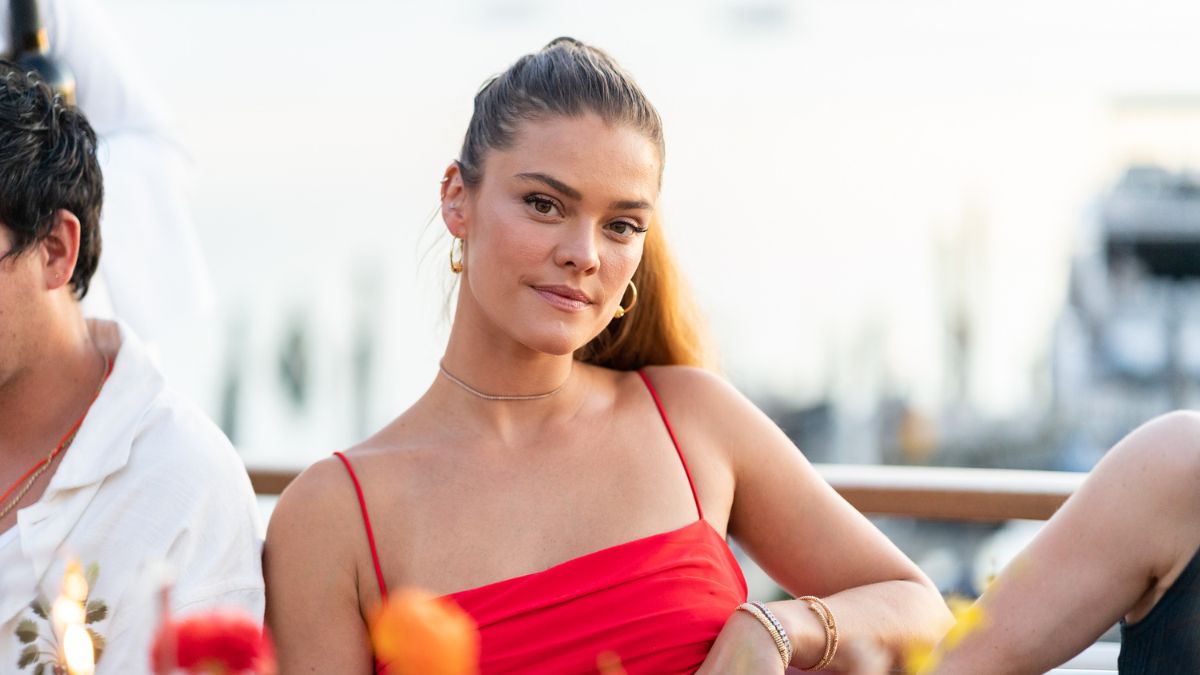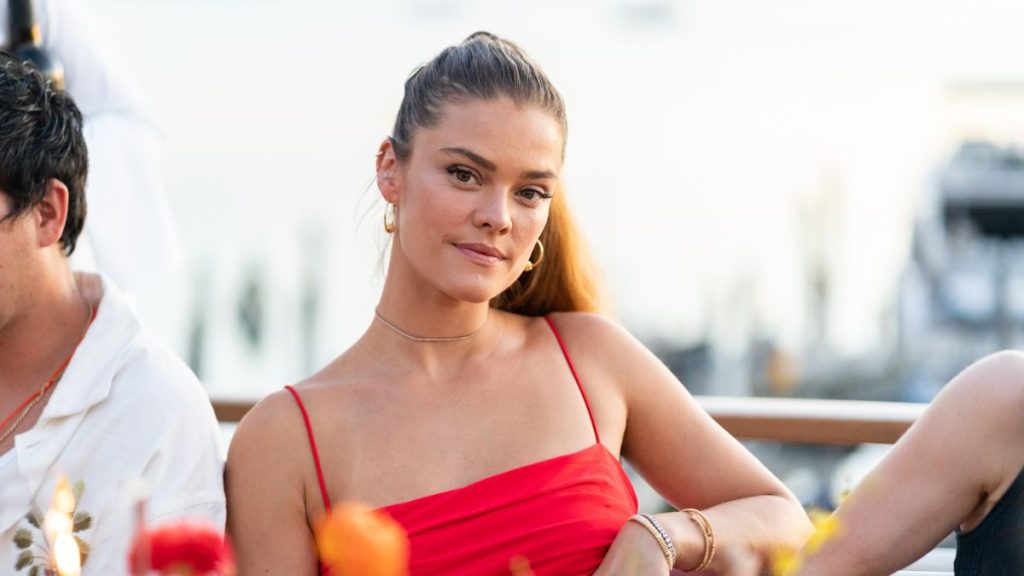 4. Leonardo DiCaprio: A High-Profile Love
Agdal's relationship with Hollywood A-lister Leonardo DiCaprio gained significant attention. According to Sportskeeda, the couple began dating in 2016 and were often photographed together in various glamorous locations. They attended prestigious events side by side, sparking speculation that their romance was serious. However, their differing priorities, particularly concerning starting a family, led to their eventual breakup in 2017.
Related: Bella Hadid Breakup with Marc Kalman after the Model Entered 'Grounding' Rehab
5. Jack Brinkley Cook: A Quiet Connection
Agdal's relationship with Jack Brinkley Cook, the son of supermodel Christie Brinkley, lasted for a considerable period. Though details about their relationship are limited, the couple seemed to have a meaningful connection. They eventually parted ways, and both deleted traces of their time together from their social media accounts.
6. Logan Paul: A Future Together
Agdal began dating internet personality and boxer Logan Paul in 2022, according to DailyMail. Their relationship quickly gained attention, and the couple recently announced their engagement in July. This marks a new chapter in Agdal's dating history as she prepares to build a future with Paul.
Nina Agdal's romantic journey has been filled with high-profile connections and relationships. Each chapter has contributed to her personal growth and public image, and her engagement with Logan Paul suggests that she has found love once again. As her story continues, fans can look forward to following Agdal's journey in the spotlight.
Related: Are Zendaya and Tom Holland Still Together?