NBC has confirmed Night Court season 2. Moreover, the 1st season was a big hit, and that led to a quick renewal of Night Court season 2. It is an American sitcom and a revival of the original series released in the 1980s. Furthermore, the original series aired from 1984 to 1992 with a total of 9 seasons. The 2023 reboot for Night Court was released on 17th January 2023. Moreover, the revival series received a lot of praise and positive reviews from the audience and critics. Melissa Rauch plays Abby Stone's character; she is the daughter of the judge Harry Stone. Furthermore, Harry Anderson played Harry Stone's role in the original 1980s Night Court series.
Does Night Court Season 2 have a Release Date yet?
NBC has not announced the release date for Night Court season 2. Moreover, the American sitcom is officially getting another season. NBC confirmed the renewal of Night Court season 2 in February of 2023. Furthermore, earlier on in May, NBC revealed that the 2nd season will be released in the Fall 2023 window. However, the initial Fall release window has passed, and Night Court season 2 is not on NBC's schedule of new shows. NBC has not given any official word or confirmation related to the release date for the upcoming sitcom show.
Moreover, according to reports, Night Court season 2 production is on hold because of WGA and SAG-AFTRA strikes. NBC also announced that many of their regular shows might be delayed for a 2024 release. Furthermore, for now, reruns will be airing in the meantime during the 2023-2024 season. Even though NBC has not announced anything. But after the first season's success, Night Court season 2 will likely be among the first in the schedule of the upcoming NBC shows as soon as the disputes are resolved.
Related: Will There Be Barbie 2? Release Date, News, Cast and Spoilers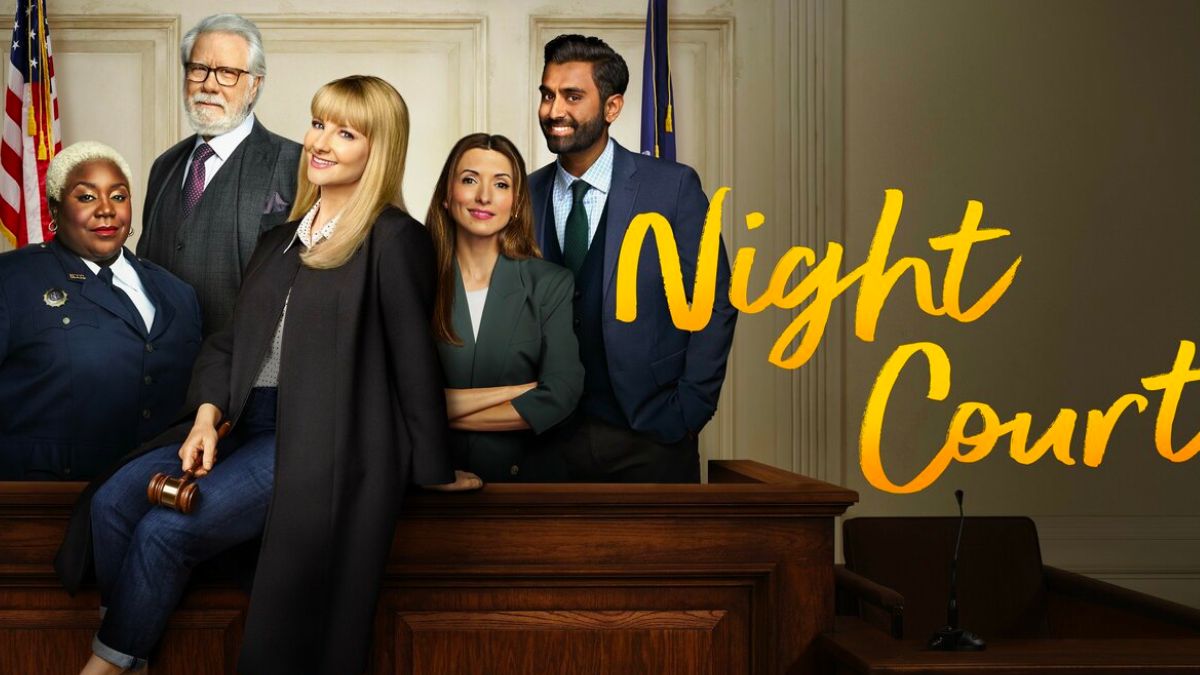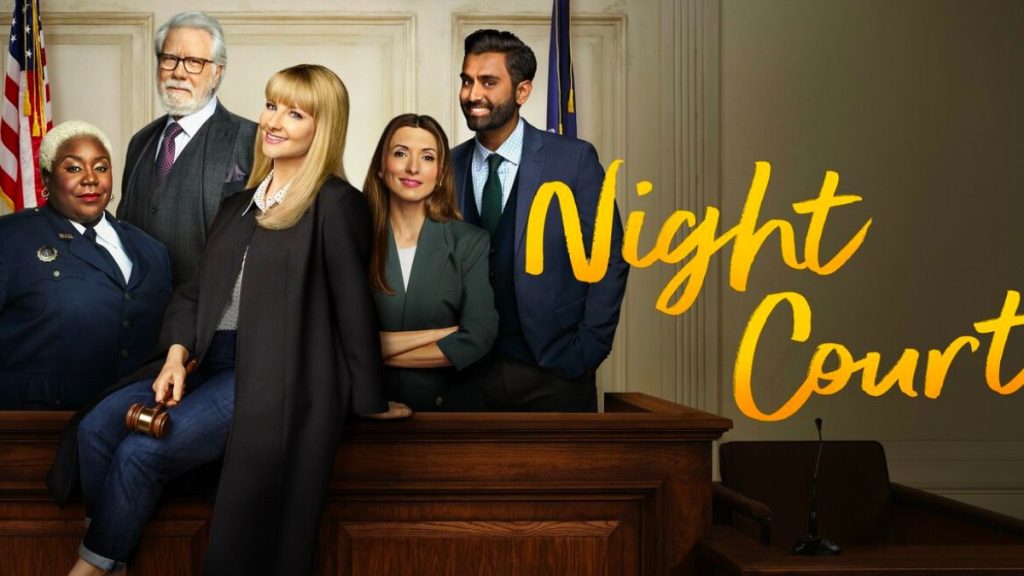 Night Court Season 2 Story
The plot for the upcoming Night Court season 2 has not been revealed yet. However, it will likely pick up from where it left off in the first season. In season 1, Abby was left single after her engagement with Rand ended. Moreover, it will be interesting to see how things roll for Abby's love life from here onwards.
The Night Court series follows the story of Judge Abby Stone as she comes to New York City to start her job as the magistrate for Manhattan Criminal Court's night shift. Moreover, her late father, Harry Stone, held this position back in his time. Besides Abby, the night shift crew includes an ambitious prosecutor named Olivia and a doubtful clerk called Neil. Moreover, full-of-life bailiff Donna "Gurgs" Gurganous and a public defender named Dan Fielding are also part of the night shift. Dan Fielding also served as a prosecutor previously in Harry's court, and this time, Abby convinces him to join her court.
Related: Alien Movie Release Date Set By Disney
Night Court Season 2 Cast
The cast for the 2023 reboot Night Court makes the show even more interesting and is a big reason why the show was a big hit. Furthermore, it is most likely that the main cast will reprise their roles in Night Court season 2. The main cast includes:
Melissa Rauch plays Abby Stone's role. She is the late Harry Stone's daughter and is filling her father's former position as the judge on the night shift at the Manhattan Criminal Court.
India de Beaufort plays the role of Olivia. She is the assistant district attorney who has been assigned to work in Abby's court.
Kapil Talwalkar plays Neil's role and he is Judge Abby's clerk.
Lacretta in the role of Donna "Gurgs" Gurganous. She is the bailiff for Abby's court.
John Larroquette plays the role of Daniel R. "Dan" Fielding. He was the assistant district attorney for Harry's court and also his best friend.
Related: Will There Be Insatiable Season 3?