On June 5 during WWDC, we learned from the keynote presentation that the forthcoming version of macOS will be named after a wine region in California, and hence called macOS 14 Sonoma. The keynote took place in San Francisco. Changes to Widgets, a new Game Mode, the ability to transform web pages quickly into web apps, and exciting updates to video conferencing software are among the new features headed to Macs. Let's explore the release date, new features, and installation procedures for macOS 14 Sonoma.
MacOS 14 Sonoma Release Date
macOS 14 Sonoma is expected to be released to the general public in the fall. As in past years, this is typically a few weeks after a new version of iOS is released. The last five versions of macOS were released as follows:
macOS 13 Ventura: October 24, 2022
macOS 12 Monterey: October 25, 2021
macOS 11 Big Sur: November 12, 2020
macOS 10.15 Catalina: October 7, 2019
macOS 10.14 Mojave: September 24, 2018
Based on this pattern, we predict macOS 14 Sonoma will be available on October 23, 2023.
MacOS 14 Sonoma: How to install
The process of installing the beta version of macOS 14 Sonoma is different from previous versions because Apple changed the way beta testing works with the recent release of macOS 13.4. With this change, you only need to register your Apple ID for the beta programme once, instead of downloading the Beta Access Utility for each device. As a result, when you check the Software Update option in the future, you will see a new Beta Updates page. Here you can install the macOS 14 Sonoma Public Beta or choose to return to the Ventura release. To download the official version of macOS 14 Sonoma in the fall, you'll have to wait until it's available on Apple's website. After downloading, you can install it using Software Update under System Settings or through the App Store.
It's important to remember that betas aren't as stable as the final product; features may be introduced and then removed, or they may not work well at all. Additionally, there might be changes to the user interface (UI), and compatibility with third-party apps may not be guaranteed.
MacOS Sonoma compatibility
Apple has removed Sonoma compatibility support for several 2017 Macs. The macOS 14 Sonoma will support the following Macs:
2019 and later iMacs
2019 and later Mac Pro
2017 Apple iMac Pro
MacBook Studio 2022 and later MacBook Air 2018 and later Mac Mini 2018 and later MacBook Pro 2018 and later
Although some Macs may be compatible with macOS 14 Sonoma, some new features may not work on older Macs in the list. Some new capabilities may also require Apple processors and won't work on Intel-based Macs.
Related: Is Apple Vision Pro Safe For Eyes?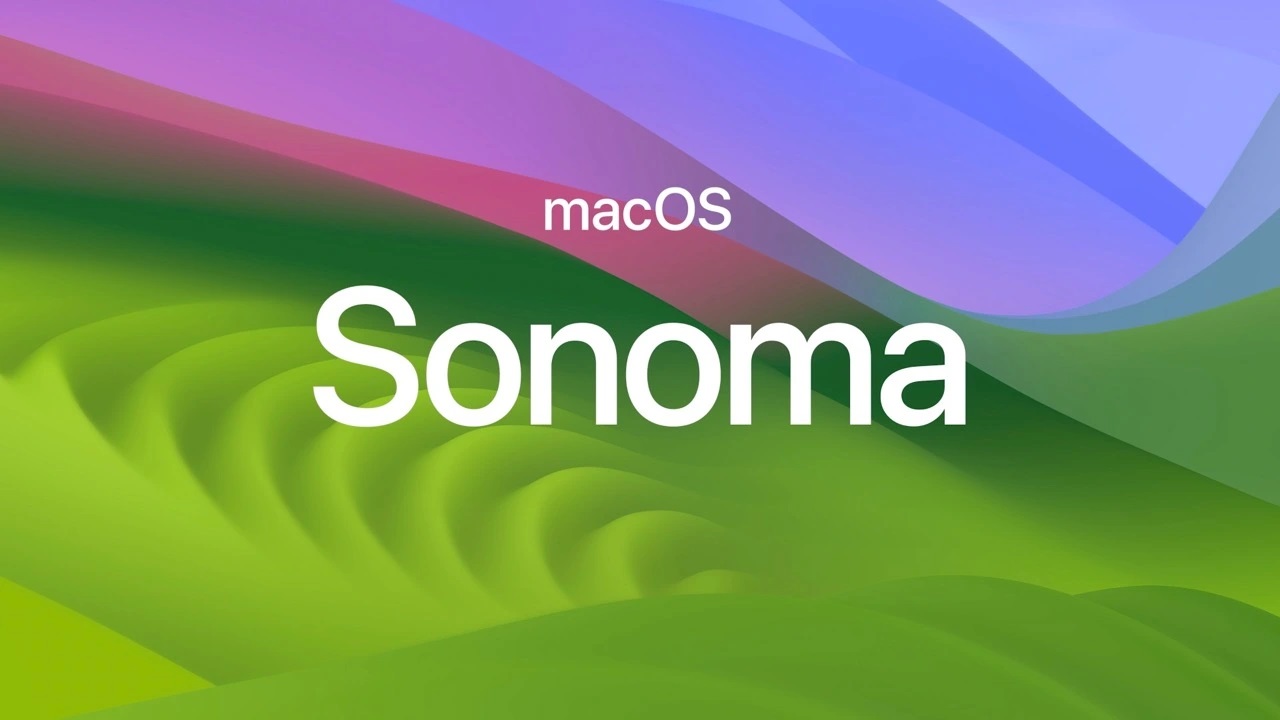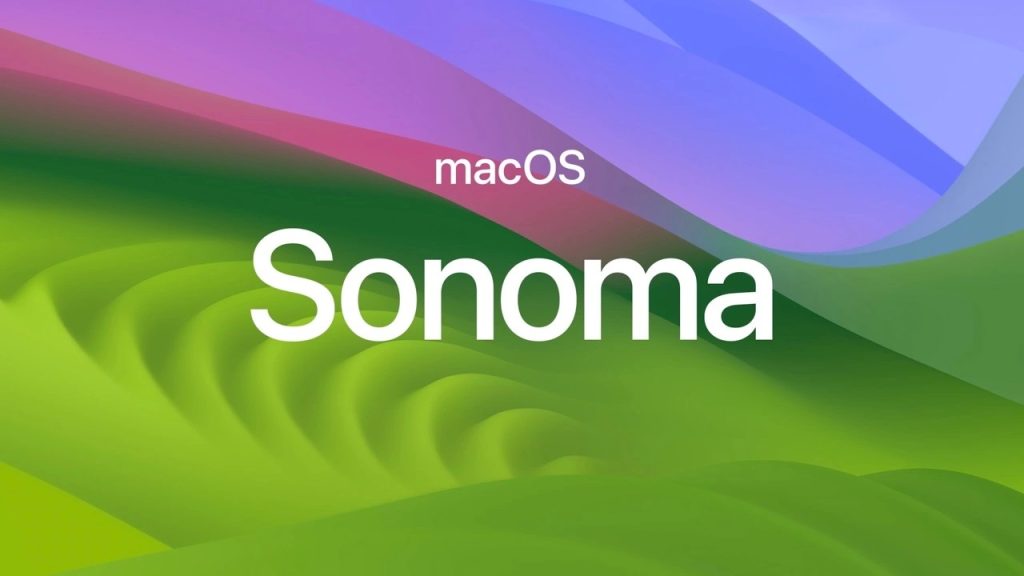 MacOS 14 Sonoma: New Features
With macOS 14 Sonoma, you can place Widgets anywhere on your screen. You will also have access to the Widget Gallery, and if you use Continuity on your iPhone, you can add widgets to that device's home screen, provided the iPhone is nearby and connected to the same Wi-Fi network as your Mac.
In macOS, 14 Sonoma, the new Game Mode ensures the game's GPU and CPU always
run at maximum performance, and other apps and services are put on pause, providing a smooth gaming experience. Furthermore, macOS 14 Sonoma's web-to-app feature allows you to transform your favourite web pages into standalone web apps with just a couple of clicks.
macOS 14 Sonoma also brings a considerable upgrade to video conferencing software, aiming to make virtual meetings more natural and engaging. This update introduces improved sound and video quality, automatic framing and intelligent lighting options, and the ability to blur your background or replace it entirely.
Another significant addition to macOS 14 Sonoma is Universal Control, which allows you to use a single keyboard and mouse or trackpad to control multiple Macs and iPads. With macOS 14 Sonoma, you can effortlessly drag and drop files between devices, making it ideal for multitasking.
Lastly, macOS 14 Sonoma introduces Live Text, which recognizes text within photos and allows you to interact with it. For example, you could take a photo of a restaurant sign and then tap on the text to get directions or call for a reservation.
Related: 7 Amazing Gaming Technology Trends in 2023
MacOS Sonoma privacy enhancements
Continuing Apple's commitment to privacy, macOS 14 Sonoma introduces Mail Privacy Protection, which prevents senders from seeing if and when you open their emails or knowing your IP address. macOS 14 Sonoma also has an App Privacy Report, a feature that provides an overview of how apps use your data.
macOS 14 Sonoma also takes steps to prevent tracking by hiding your IP address from trackers and websites. It also automatically upgrades your connection to secure HTTPS wherever available.
Overall, macOS 14 Sonoma presents a slew of new features and enhancements to ensure a more seamless, enjoyable user experience. Its emphasis on performance, gaming, user convenience, and privacy shows Apple's commitment to maintaining macOS as a leading operating system. As we wait for the fall release, we can expect that macOS 14 Sonoma will set new benchmarks in computing technology.
Related: The Benefits of Implementing a VPN When Playing Online Casino Games