Devotees of the beloved romance anime and manga "Kimi no Todoke" have an exciting cause for jubilation. Following a nearly 12-year break since the second season of the anime adaptation aired in 2011, the series is poised to make a triumphant comeback with Kimi no Todoke Season 3. After a 12-year wait, Netflix has officially announced the upcoming third season of the beloved anime series.
Based on Karuho Shiina's creation and illustration, the show first graced screens from October 2009 to March 2011. Now, with a fresh promotional poster of Kimi no Todoke Season 3 on Twitter, showcasing the main characters Sawako 'Sadako' Kuronuma and Shota Kazehaya, viewers can eagerly anticipate the return of the hit romance anime series. Let's explore everything about Kimi no Todoke Season 3.
Release Date for Kimi no Todoke Season 3
Netflix Anime has officially confirmed that the third season of "Kimi no Todoke: From Me to You" will be available worldwide in 2024. Although they have not revealed the exact release date yet, it is pretty early to assume anything regarding the launch date of Kimi no Todoke Season 3. However, if you are willing to catch up on the first two seasons of this anime series, you can easily find them streaming on both Netflix and Crunchyroll.
Based on the hit manga by Karuho Shiina, Kimi ni Todoke: From Me to You returns with Season 3! Streaming worldwide in 2024, only on Netflix

Featuring the original cast Mamiko Noto (Sawako Kuronuma) and Daisuke Namikawa (Shota Kazehaya) ✨ pic.twitter.com/jPyJ2wUxV5

— Netflix Anime (@NetflixAnime) September 3, 2023
In addition to that, the official website of Kimi no Todoke has also disclosed that they are working on Kimi no Todoke Season 3. To make this fantastic update even more unique, Karuho Shiina, the talented creator of this beloved romance manga, has shared a delightful illustration to celebrate the announcement of the upcoming season.
Shiina was pleasantly surprised and delighted to see the series come back to life after all these years. She attended a voice recording session and was genuinely touched by the cast's performances. According to her, the characters are just as captivating as they were a decade ago.
Related: Will There Be Barbie 2? Release Date, News, Cast and Spoilers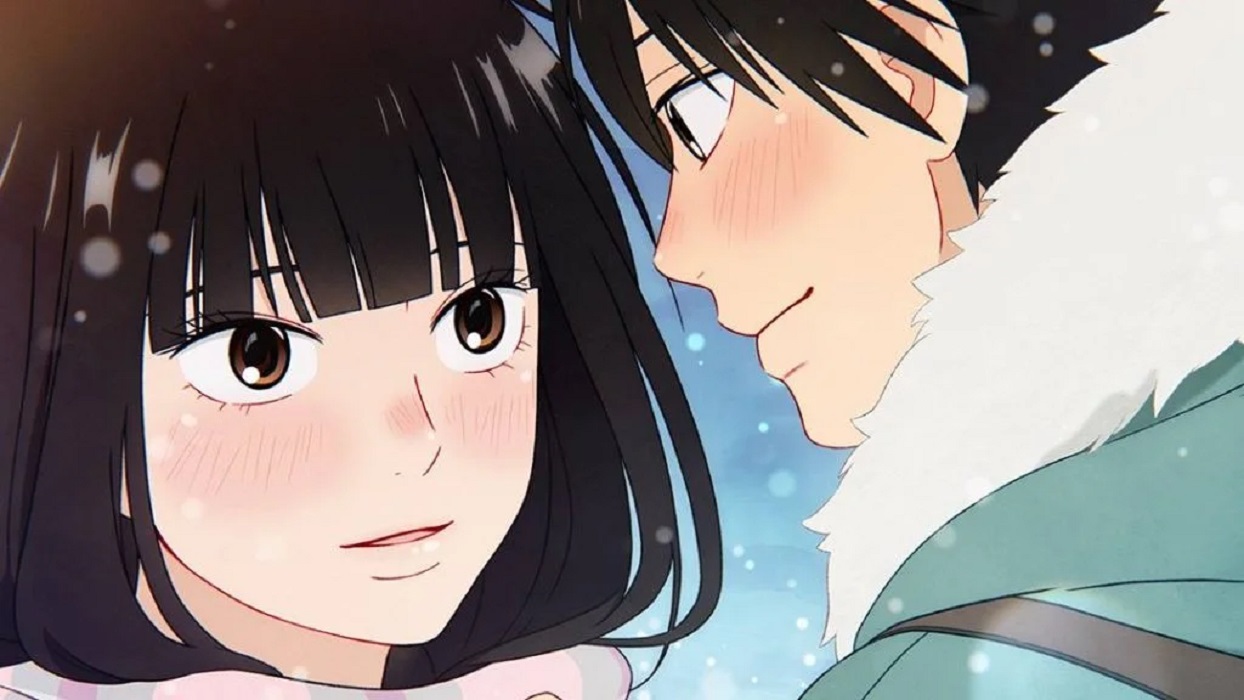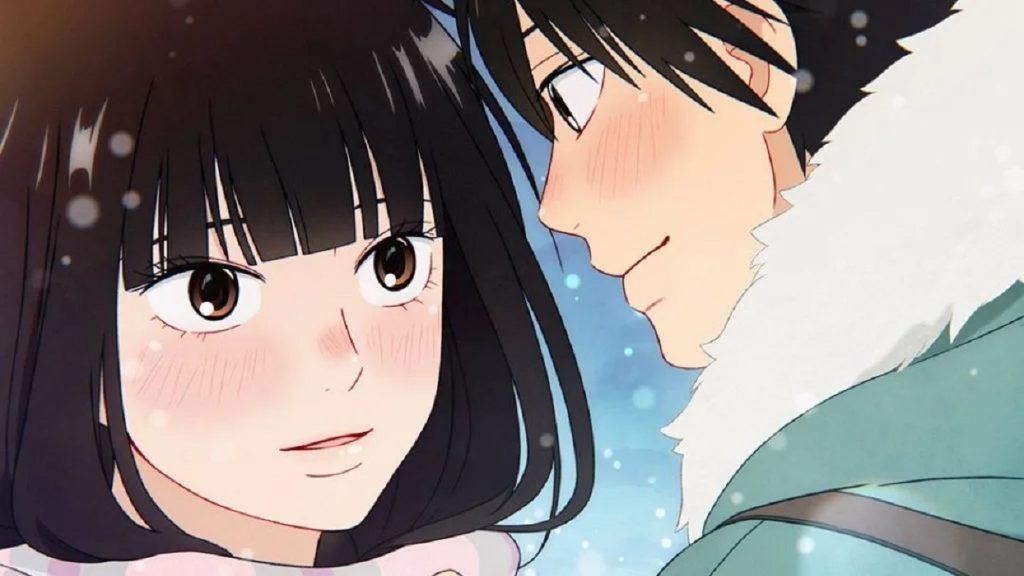 An Overview of Kimi no Todoke's Plot
As of now, we do not have details regarding the plot of Kimi no Todoke Season 3. However, we can enjoy the memories of a fantastic anime series by briefly recalling what happened in the previous seasons of Kimi no Todoke.
Located in Hokkaido, the story of Kimi no Todoke centers around Sawako Kuronuma, a 15-year-old high school freshman. She's been called "Sadako" by her classmates because she looks remarkably similar to the character from the movie "The Ring." This unfortunate resemblance has caused her to live a life filled with fear and misunderstandings solely based on her appearance.
In addition to her troubles, rumors are circulating at her school, suggesting that she can see ghosts and even cast curses. However, unlike these strange rumors, Sawako is a kind-hearted girl who strongly desires to help others. Sadly, her long isolation has made making friends feel foreign to her.
Everything takes a dramatic turn when she begins talking to Kazehaya, a popular boy in school. Talking to him is not just a mere experience; it introduces her to a new world, allowing her to form new friendships and interact with a diverse group. Sawako is incredibly thankful to Kazehaya for opening these doors for her. Gradually, their feelings for each other grow, and they finally fall for one another, becoming each other's strength through thick and thin.
Related: Alien Movie Release Date Set By Disney
Who Plays the Main Characters in Kimi no Todoke?
The thrilling news is that the original cast will return to voice their iconic characters in Kimi no Todoke Season 3. Mamiko Noto will again be the voice behind Sawako Kuronuma, and Daisuke Namikawa will reprise his role as Shota Kazehaya.
Is the Trailer for Kimi no Todoke Season 3 Available?
The Kimi no Todoke Season 3 trailer has yet to be released, but we have been treated to a delightful new visual.
This visual illustration depicts the deep friendship and growing enchantment of love. The development of a romantic relationship between our beloved characters, Sawako Kuronuma and Shota Kazehaya, who are at the heart of the series, is enough to enthrall audiences. It also hints that Kimi no Todoke Season 3 will evolve in terms of story and characters.
Indeed, the story of Sawako and Kazehaya will be a significant addition to the beloved Kimi no Todoke Season 3 series. Fans can look forward to another installment of this engaging anime adaptation.
Related: Will There Be Insatiable Season 3?