Sophie Grégoire Trudeau, the wife of Canada's 23rd Prime Minister, Justin Trudeau, has captivated hearts with her dynamic personality and dedication to various causes. Born on April 24, 1975, in Montreal, Quebec, she has left a mark as a public figure, advocate, and influential woman.
Justin Trudeau's Wife: Sophie Grégoire Trudeau's Early Life and Career
Sophie's roots trace back to Jean Grégoire, a stockbroker, and Estelle Blais, a Franco-Ontarian nurse. Her upbringing was in the north of Montreal, and her childhood friend was Michel Trudeau, the brother of her future husband. Despite life's challenges, including a battle with bulimia nervosa at 17, Sophie demonstrated her resilience and overcame the illness in two years.
Her academic pursuits led her to Jean-de-Brebeuf College and Université de Montréal, where she studied communication. She embarked on a career journey, starting as an advertising firm receptionist and progressing to an account manager. She eventually transitioned to the media world, becoming a respected television host and reporter.
Related: Did Ariana Grande get a divorce?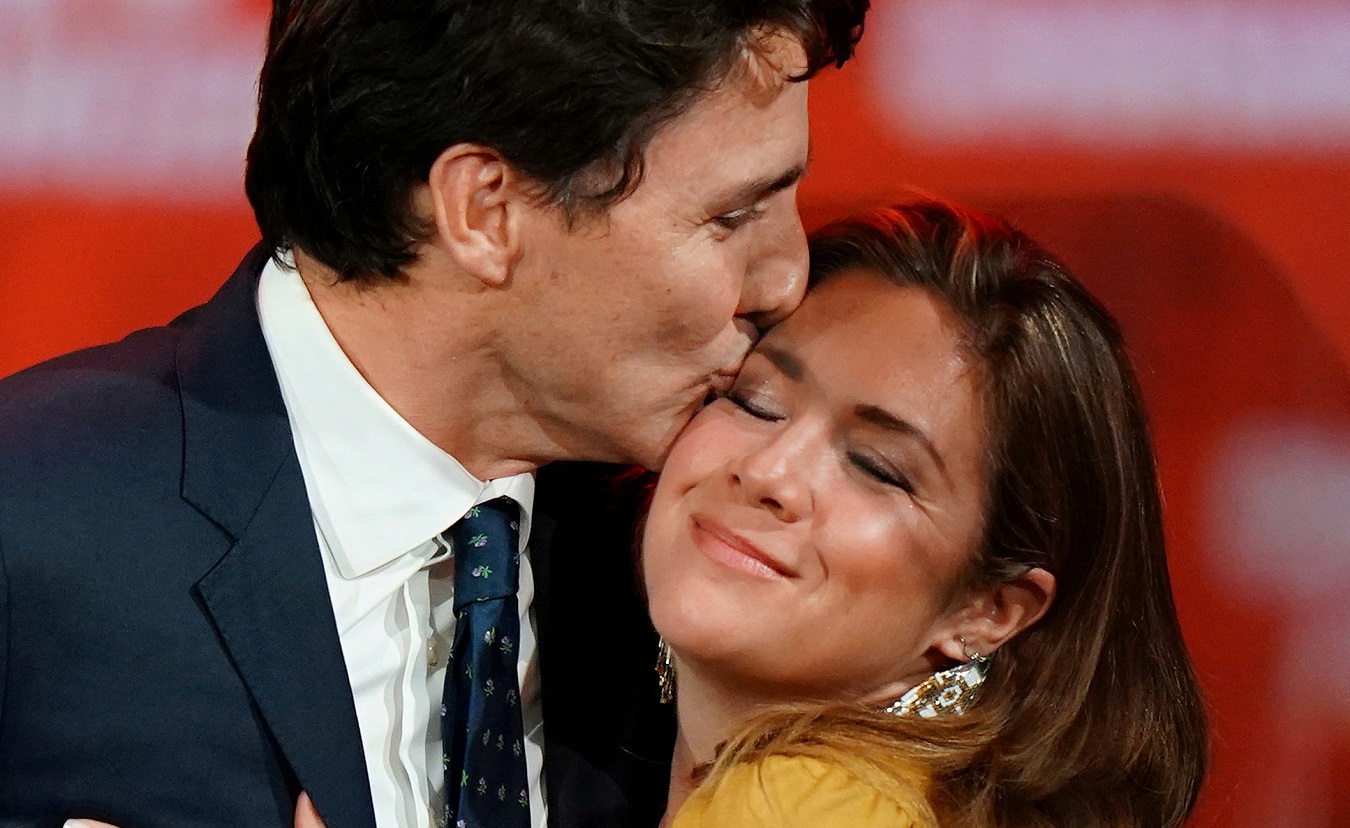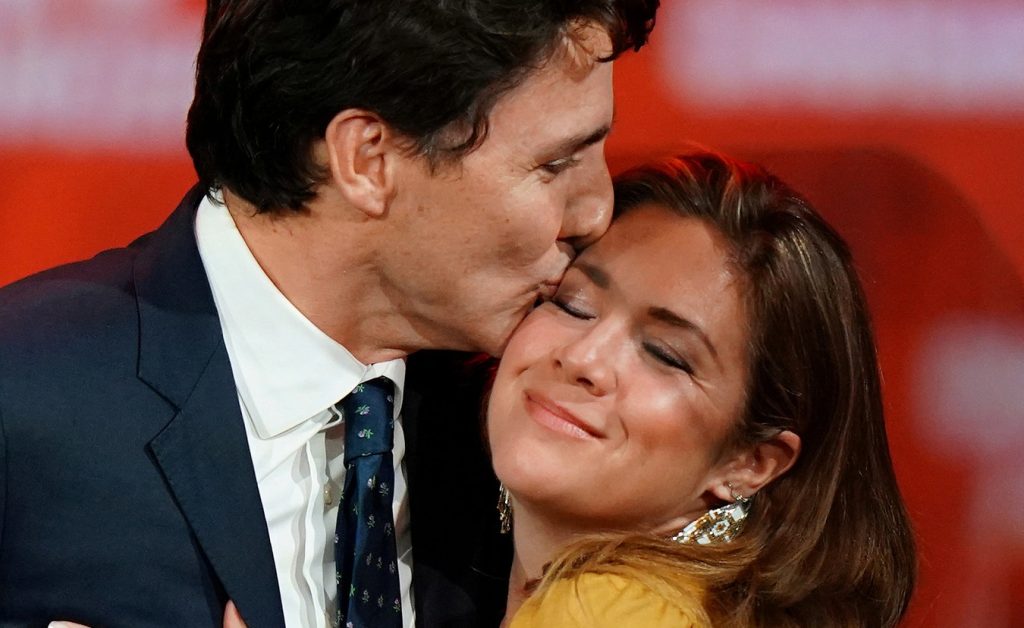 Media and Advocacy
Sophie Grégoire Trudeau's media career included roles as an entertainment reporter for LCN's Showbiz segment and a co-host for CKMF-FM Radio's morning show. Her professionalism extended to eTalk, where she served as a Quebec correspondent for five years. But her impact stretched beyond entertainment reporting.
She channelled her voice and influenced essential causes. As a professional public speaker, she focused on women's issues and became the national ambassador for Plan Canada's "Because I am a Girl" initiative. She also embraced her role as the official spokesperson for the Shield of Athena, an organization supporting women and children against domestic violence.
Related: Bella Hadid breakup With Marc Kalman after the Model Entered 'Grounding' Rehab
Meeting Justin Trudeau and Family Life
Sophie's path intertwined with Justin Trudeau's when they co-hosted a charity ball in 2003. Their connection blossomed, leading to engagement and marriage in 2005. Together, they have three children—Xavier, Hadrien, and Ella-Grace. Her influence extended to Justin's career, as she played a significant role in his political journey and the causes he championed.
A Remarkable Figure
Sophie Grégoire Trudeau's influence was felt internationally, earning her admiration and recognition. She gracefully hosted first lady Jill Biden during President Joe Biden's visit to Canada in 2021. Her advocacy and dedication extended to her involvement with WE Charity and her ambassadorship for the Canadian Mental Health Association.
New Ventures and Resilience
In her latest endeavours, Sophie secured Penguin Random House Canada book deals. In 2024, she plans to release a book that promotes well-being among adults, followed by a children's picture book in 2025.
When Justin Trudeau announced their separation in August 2023, life took an unexpected turn. Despite this, their commitment to co-parenting and maintaining a loving environment for their children remains unwavering.