Joey Hamilton Early Life
Joey Hamilton was born on September 12, 1968, in Oklahoma and is one of the few celebrity tattoo artists. When he turned 18, he joined the U.S. Air Force to complete a 10-year tenure of service. 
Joey Hamilton Career
While serving in the U.S. Air Force, Hamilton had started to think about what he would do when his service ended. He had always been an artist and started looking into being a tattoo artist. During his search, a friend of his recommended it too, and linked him up with another friend of theirs in the air force who was also a tattoo artist. This person was Rodney Folsom, and he showed him the ropes of how the profession works.
As soon as Hamilton was capable enough, he had taken off his career as a tattoo artist in 1996. After finishing his service, he began working on his skills in Florida and then moved to Sin City to look for more work.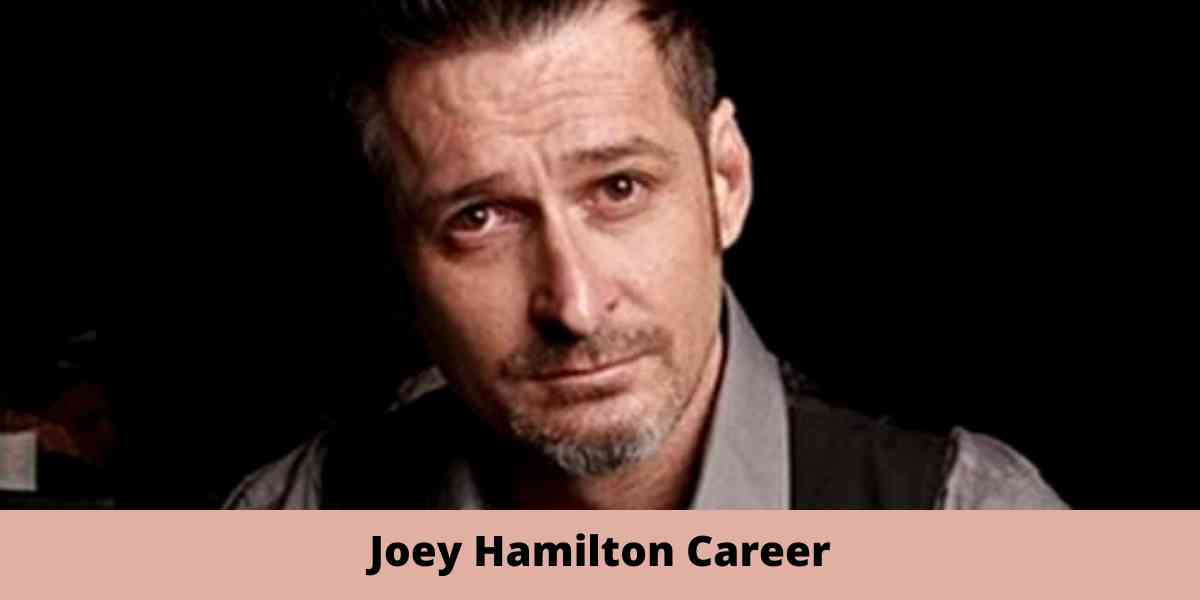 After about 17 years, in 2013, Joey Hamilton applied to be a part of the third season of "Ink Master" and was successful in impressing the judges during his interview.
As the show went on, Hamilton did not let down the viewers or the judges for the entirety of the 12 episodes and was successful in being part of the final lineup for the 13th episode. He was up against Jime Litwalk and Katherine "Tatu Baby" Flores and ended up winning the show and the prize amount with his stunning leg tattoo of a mermaid. 
Who is Miranda Bailey and What happened to her in GREY's anatomy?
What Ethnicity Is Thandiwe Newton And Everything You Need to Know
Since his win, his career took a sharp upward turn, and he rose in popularity. He not only snubbed many more awards for his tattooing skills but also got featured in shows "Inked" and "Ink Master Redemption." 
He soon later also opened up a tattoo shop with another contestant from the show, Walter "Sausage" Frank. The shop was known as Revolt Tattoos and was established in 2014 in Las Vegas. Because of the ever-increasing popularity and demand for his skill, many more branches have also opened up in Salt Lake, Lake Tahoe, and Meadows Mall. 
His style of tattoos are mostly hyper-realistic with a touch of different style, and charges a rate of $250 per hour. 
Who is Richard Fierro and Why He Risked His Life?
Is Rishi Sunak Indian in Real Life?
Joey Hamilton's Personal Life
Hamilton is married to Liana Hamilton and has a son together with her. Other intricate aspects of his life are kept personal, but pictures of his wife and son can be seen on his Instagram account.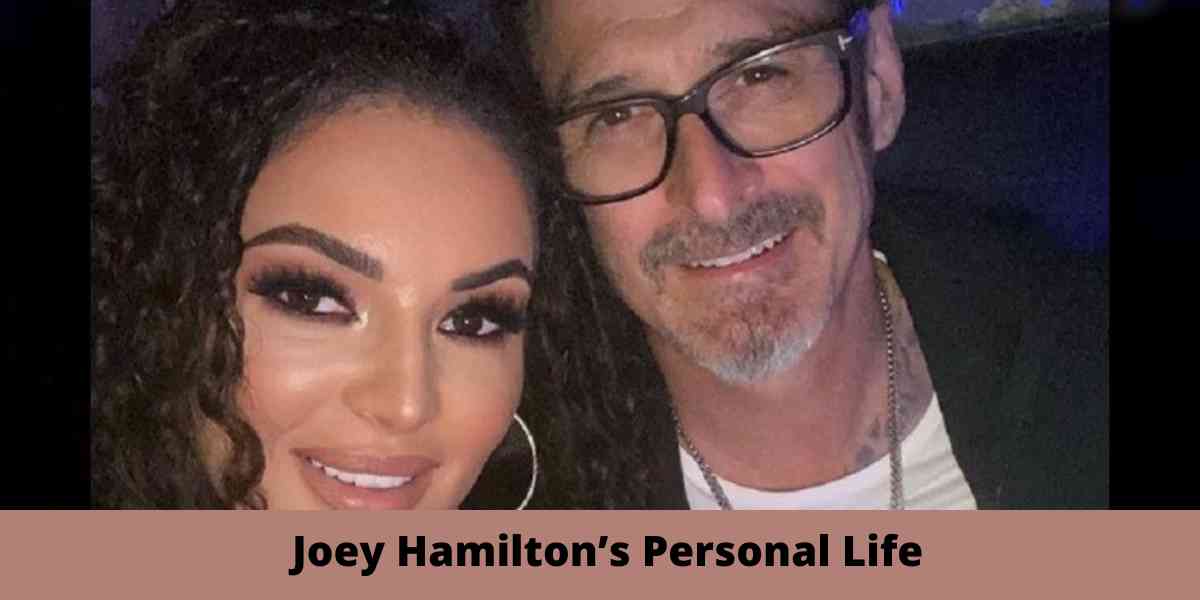 Joey Hamilton Net Worth 
His estimated net worth is between $100,00 and $1 million.