Jessica Alba is set to captivate audiences again with her brand-new show, "Honest Renovations." This exciting new program promises to bring a unique twist to home renovation and family dynamics. Here's everything you need to know about the upcoming series:
Honest Renovations Season 1 Release Date
Mark your calendars for the premiere of "Honest Renovations" Season 1! The entire first season is set to debut on popular channels starting Friday, August 18. While the specific channels have not been mentioned, the show will surely capture viewers' attention across various platforms.
Related: Will There Be Barbie 2? Release Date, News, Cast and Spoilers
Honest Renovations Season 1 Cast
While the entire ensemble cast of the first season is yet to be announced, you can expect Jessica Alba and Lizzy Mathis to lead in Season 2 of "Honest Renovations." Their on-screen chemistry and real-life friendship will surely add an authentic touch to the show. Watch for additional cast members who will bring captivating context and narrative to the series.
Related: Alien Movie Release Date Set By Disney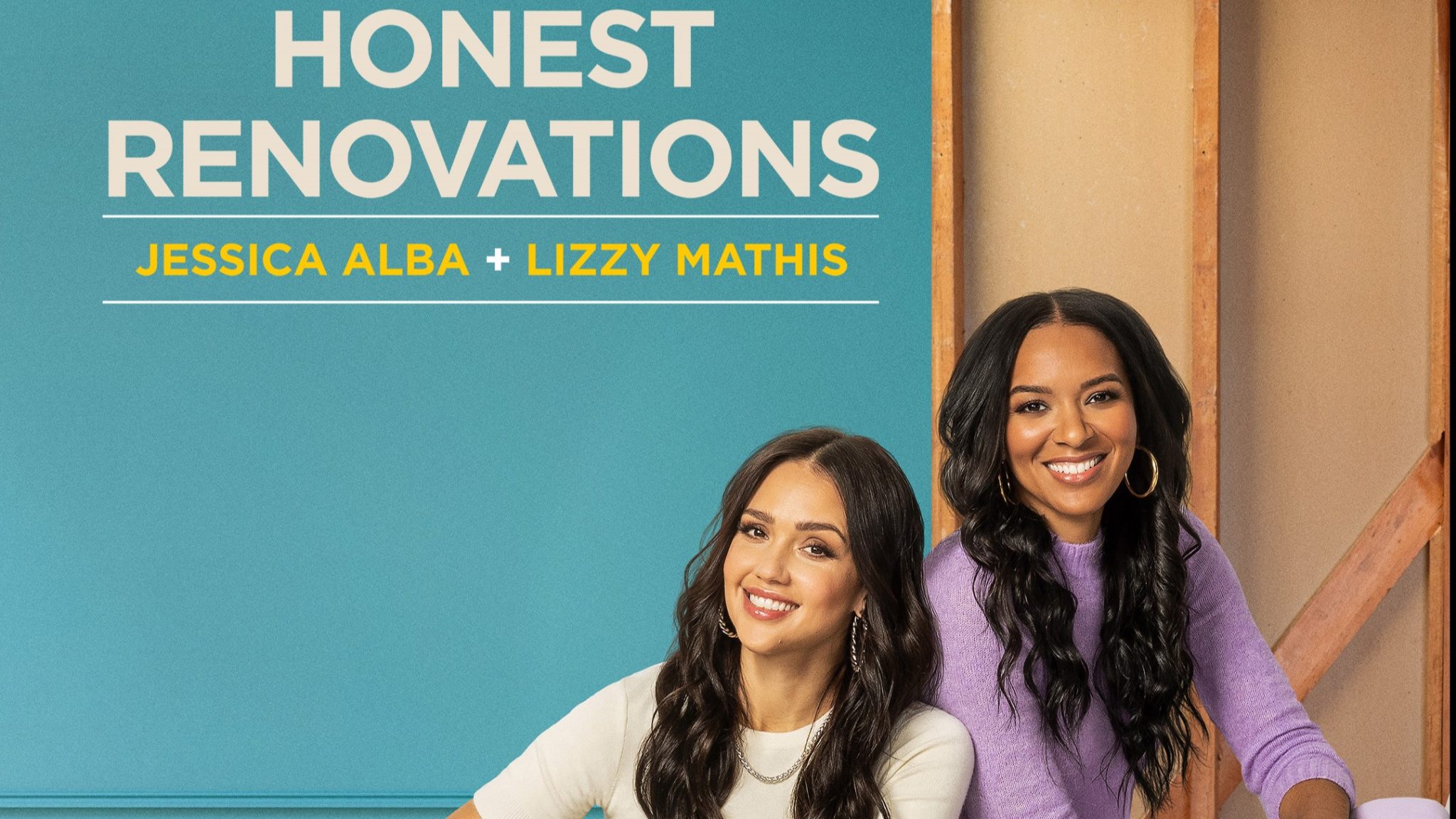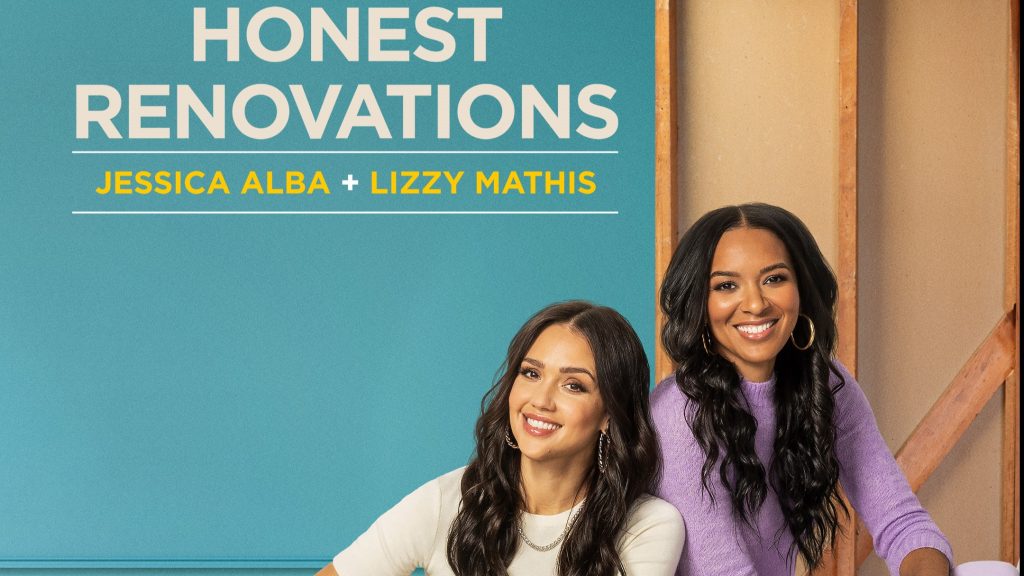 Natural Renovations Season 1 Plot and Concept
"Honest Renovations" dives into the challenges of parenting and the struggle to create a family-friendly home. As close friends, Jessica Alba and Lizzy Mathis step in to help parents whose homes are not conducive to their family's needs. Unlike typical home renovation shows, this series surprises parents by transforming their houses from messy and chaotic to practical and gorgeous. Expect heartwarming moments, candid discussions about parenting, and a fresh take on the renovation genre.
The Creative Team
Behind the scenes, "Honest Renovations" boasts an impressive lineup of executive producers, including Michael Rotenberg, Dunia McNeily, Oly Obst, Scott Feeley, Jessica Alba, and Lizzy Mathis. The show is a collaborative effort between Mexican Spitfire, High Noon Entertainment, and 3 Arts Entertainment, ensuring a blend of creativity, expertise, and entertainment.
Related: Will There Be Insatiable Season 3?
The Trailer
The anticipation for "Honest Renovations" is building with the release of its captivating trailer. The trailer follows Jessica Alba and Lizzy Mathis as they embark on their mission to transform homes and lives. The duo surprises deserving parents with much-needed renovations, all while delving into each family's unique challenges and experiences.
Where to Watch
While the exact streaming platforms for "Honest Renovations" Season 1 are yet to be confirmed, there are strong indications that the show will be accessible on HGTV's streaming service. As the anticipation grows, viewers can look forward to enjoying the series online on their preferred platforms.
In Conclusion
Get ready for a summer filled with engaging entertainment as "Honest Renovations" hits the screens. Whether you're a fan of home renovation shows or simply looking for heartwarming content, this series promises to deliver. Share the excitement with your loved ones, and catch the latest season for entertainment, candid moments, and inspiring transformations.