Showtime has finally unveiled the eagerly-awaited trailer for the upcoming crime movie Heist 88! This fast-paced trailer is packed with intriguing scenes, guaranteeing the film will have you on the edge of your seat. The story is centered around the largest bank heist and U.S. robbery. From the footage, it's clear that we're in for an exciting journey. Below, we've compiled all the essential details you need to know about Heist 88!
Heist 88 Release Date 
Heist 88 will start streaming on Paramount+ along with Showtime from 29th September 2023! However, it will make its on-air debut on 1 October 2023 at 9 p.m. ET/PT.
Related: Will There Be Barbie 2? Release Date, News, Cast and Spoilers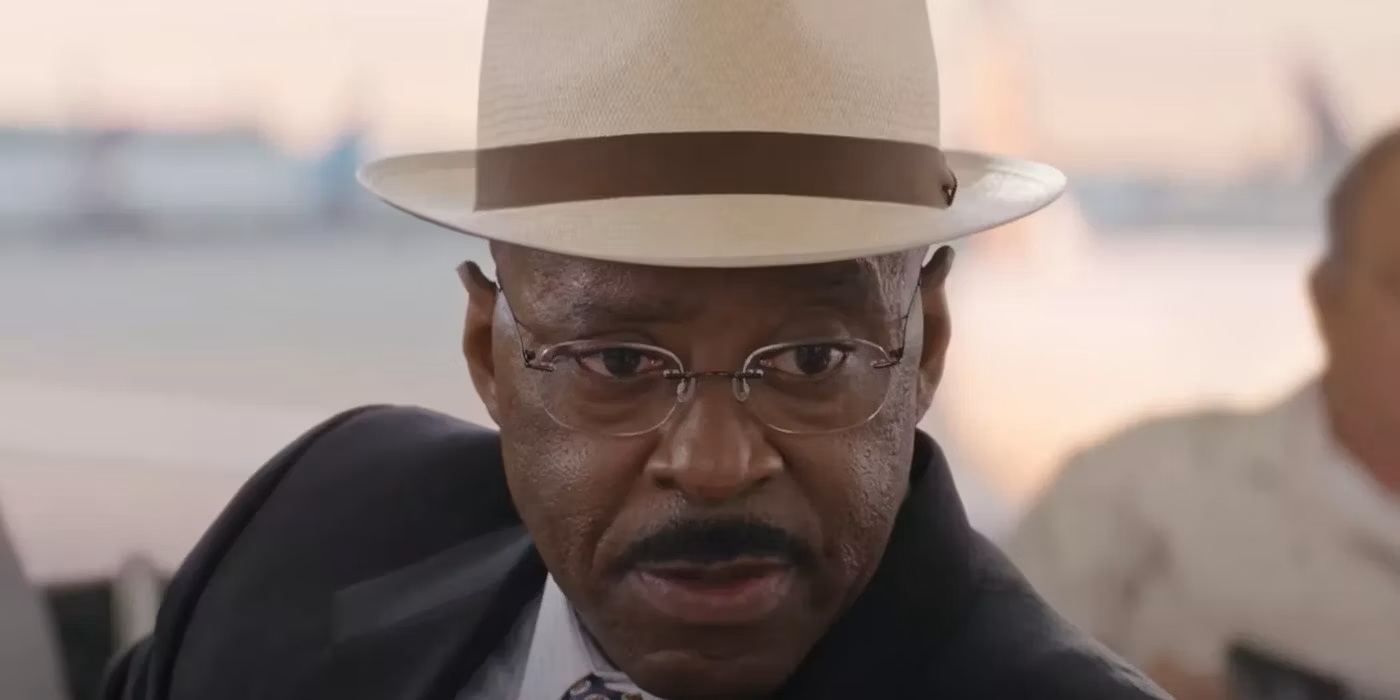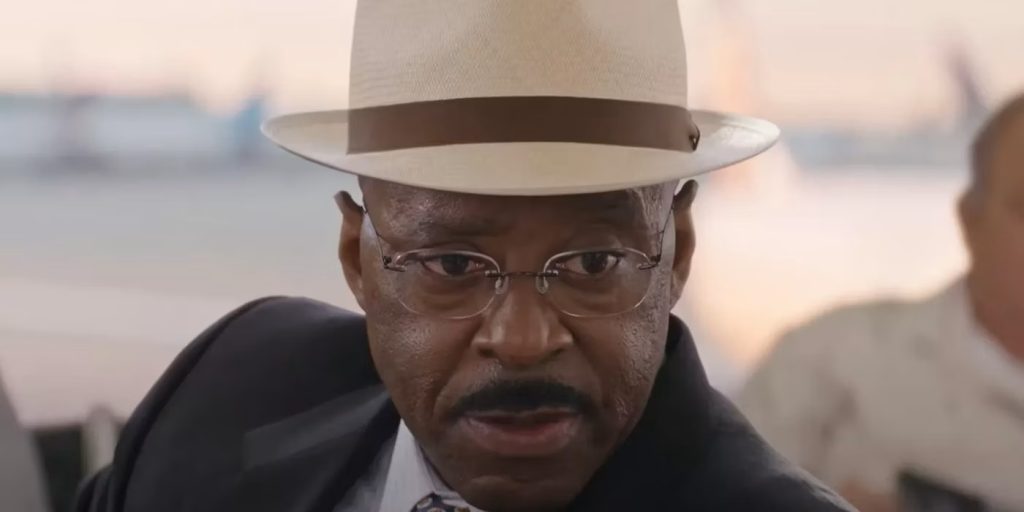 The Stellar Cast of Heist 88: 
In the lead, we have Courtney B. Vance playing the character of Jeremy Horne, who is an exceptionally intelligent being. Having a knack for criminal activities and also having a perfect idea to perform them makes Horne one of the most interesting characters in the movie. He has decided to pull one more job before finally going to prison.
Vance will be joined by two of his former co-stars, Bentley Green and Keesha Sharp!
Keesha Sharp will play the role of a smart political consultant who also happens to be Jeremy's love interest, Bree Barnes. Bentley Green stars as Marshall King, an energetic house-music DJ.
Furthermore, we have the following in the official cast line-up as well:
Keith David as Buddha Ray, a master safecracker.
Xavier Clyde as Danny Pugh, a comic-book collector.
Nican Robinson as Rick Windom, a bank employee who has worked in "the back of the bank" for approximately six years.
Precious Way as LaDonna Sanders, another bank employee neglected by her colleagues.
Related: Alien Movie Release Date Set By Disney
Heist 88's Trailer Has Teased An Interesting Drama-Filled Plot! 
The story revolves around Jeremy and the 4 bank employees he carefully recruits. These people then hack the banking system and consequently drain $80 million.
However, as it is based in 1988, the cybersecurity protocols weren't strong enough to keep any such crimes out of reach.
Related: Will There Be Insatiable Season 3?
The trailer starts with Horne instructing his team before they board the plane. The footage then shows Horne being busy devising a perfect team of bank employees to rob the First National Bank of Chicago. And as each second passes, the trailer becomes more anxiety-inducing.
Well, that was everything you needed to know about Heist 88. Rest assured, we'll try our level best to keep you updated about the upcoming film. So, stay tuned for more information!