When will Eminence in Shadow season 2 be released? The dark-fantasy anime series is based on Daisuke Aizawa's Japanese light novel illustrated by Tõzai. Since the anime adaptation debuted, fans have religiously followed up with all the episodes. The viewers got 20 unforgettable episodes, and the popularity of the series skyrocketed, making it one of the best Isekai anime series ever. The first season has just finished airing, and there is already buzz for Eminence in Shadow season 2.
Fans are becoming restless to get updates on all the latest information about Eminence in Shadow season 2. So, will Anime return with a new season soon?
Eminence in Shadow Season 2 Release Date
Eminence in Shadow season 2 has not been renewed, and the release date is yet to be announced. The official Twitter account revealed a grand announcement will be made on 22nd February, Wednesday at 8.00 pm JST (6.00 am ET). Creators or production houses will announce a probable release date and window to give devoted fans a reason to rejoice.
The fans are eager to learn more about Eminence in Shadow season 2 at the event. However, the event may have a live rebroadcast of the finale episode. The Anime's first season premiered on 5th October 2022 and aired its last episode on 15th February 2023. Although it is early to get announcements about renewal status, the entire anime community hopes for some positive news.
If you trust anime leakers Sugoi LITE and oecuf.xyz, they claimed that Eminence in Shadow might have only 12 episodes. But please remember that confirmation is yet to come from a trusted source. Until then, information from any external source can be considered a rumor. Moreover, it is safe to wait for the big event to find out more details about Eminence in Shadow season 2.
My Stepmom's Daughter Is My Ex Anime is Confirmed to Release on 6th July 2022
What Is The Possible Storyline Of The Eminence in Shadow Season 2?
The series' first season was based on the first two volumes of the light novel series. There are currently 1 to 6 volumes of Eminence in Shadow. And season 2 will resume from the third volume, the "Lawless City Incident and Corporate Alliance Conflict." The story revolves around Minoru Kagenou, who craves strength and trains himself to achieve his goals. He takes the disguise of an ordinary student in the daytime, and at night, he fearlessly crushes biker gangs. But after a truck accident, his fate changed.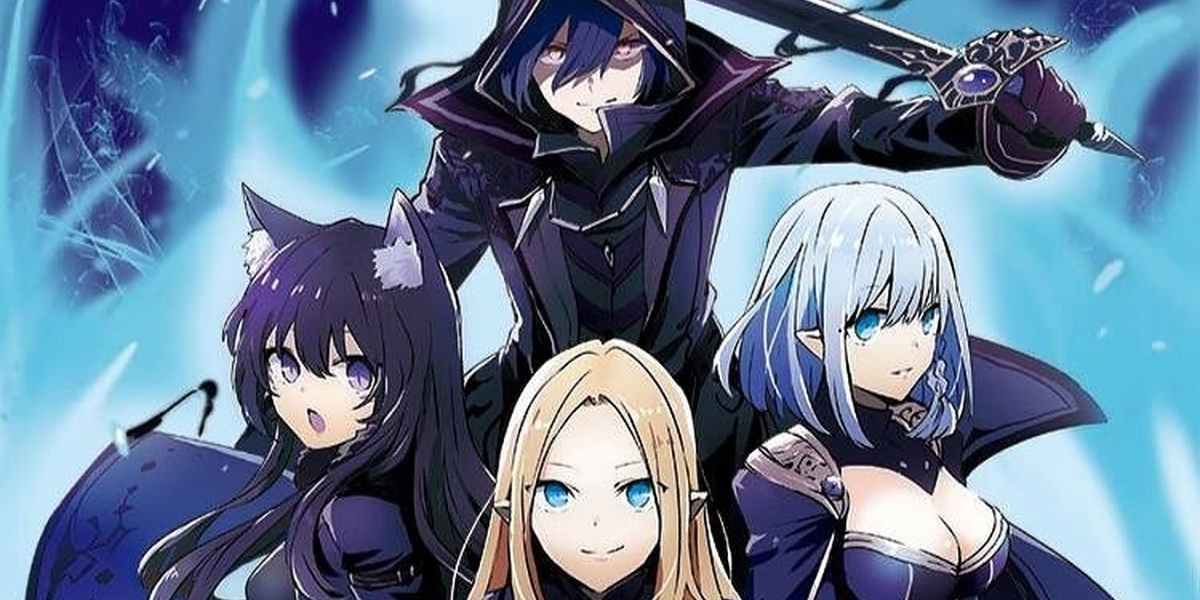 Minoru ended up in a parallel universe where his identity is Cid Kagenõ, the second child of the powerful Kagenō family. He is more powerful than ever and can switch to the identity of Shadow. Cid is now the founder of Shadow Garden and is desperate to win over the mysterious Cult of Diablos.
In Eminence in Shadow season 2, fans will find numerous new characters such as the Spirit Fox Yukime, Ole, the legendary vampire hunter Mary, and Blood Queen Elisabeth. It ultimately depends on how many volumes the showrunners want to cover for the second season to get more details about the expected plotline. If the creators plan to cover the fourth volume, we might ride Cid and Beta's journey to post-apocalyptic Japan. There has yet to be an official confirmation about delving into the fourth volume.
Chainsaw Man Anime Release Date, Cast, Plot, and Trailer
Eminence in Shadow Season 2 Expected Cast
The series will have the same cast and characters in Eminence in Shadow season 2. Since most of the story depends on the main characters introduced early in season 1, it will undoubtedly feel incomplete if everyone is not present. Check out the list of returning cast members in Eminence in Shadow season 2 below:
Seiichiro Yamashita as Cid Kageno

Asami Seto as Alpha

Fairouz Ai as Delta

Inori Minase as Beta

Suzuko Mimori as Gamma

Yôko Hikasa as Iris Midgar

Kana Hanazawa as Alexia Midgar

Hisako Kanemoto as Epsilon
Is There A Trailer For Eminence In Shadow Season 2?
No trailer is available for the second season of Eminence in Shadow. It will release a few months after the confirmation of the series renewal.
Considering the critics' reviews and the show's success, there is no reason to cancel Eminence in Shadow season 2. The 22nd February event will likely clarify the Anime's status. Thus, be patient till then and wait for the reveal of Eminence in Shadow season 2.