The recent Nintendo Direct dropped some exciting news: The Eiyuden Chronicle Hundred Heroes release date has finally been revealed to the fans in a different form! Alongside this, they've shared many additional details that promise plenty of fun days for RPG enthusiasts. Given the game's devoted fanbase, this release date announcement felt like an inevitable decision. Furthermore, as a spiritual successor to Konami's beloved Suikoden series, it's no wonder fans are already excited!
What is the confirmed Eiyuden Chronicle Hundred Heroes Release Date? 
The game that was initially planned to be released soon has unfortunately been delayed due to development issues. In an official email (and a blog post), Kickstarter explained the circumstances that led to this extreme decision. Their official announcement is as follows: "In order to deliver a game that so many fans have supported, we announce a revised release date of Eiyuden Chronicle: Hundred Heroes, with the game now due during Calendar Year Q2 of 2024. The decision was made in order to ensure the best possible story and to reward the legion of backers with the best game experience possible."
Related: Will There Be Barbie 2? Release Date, News, Cast and Spoilers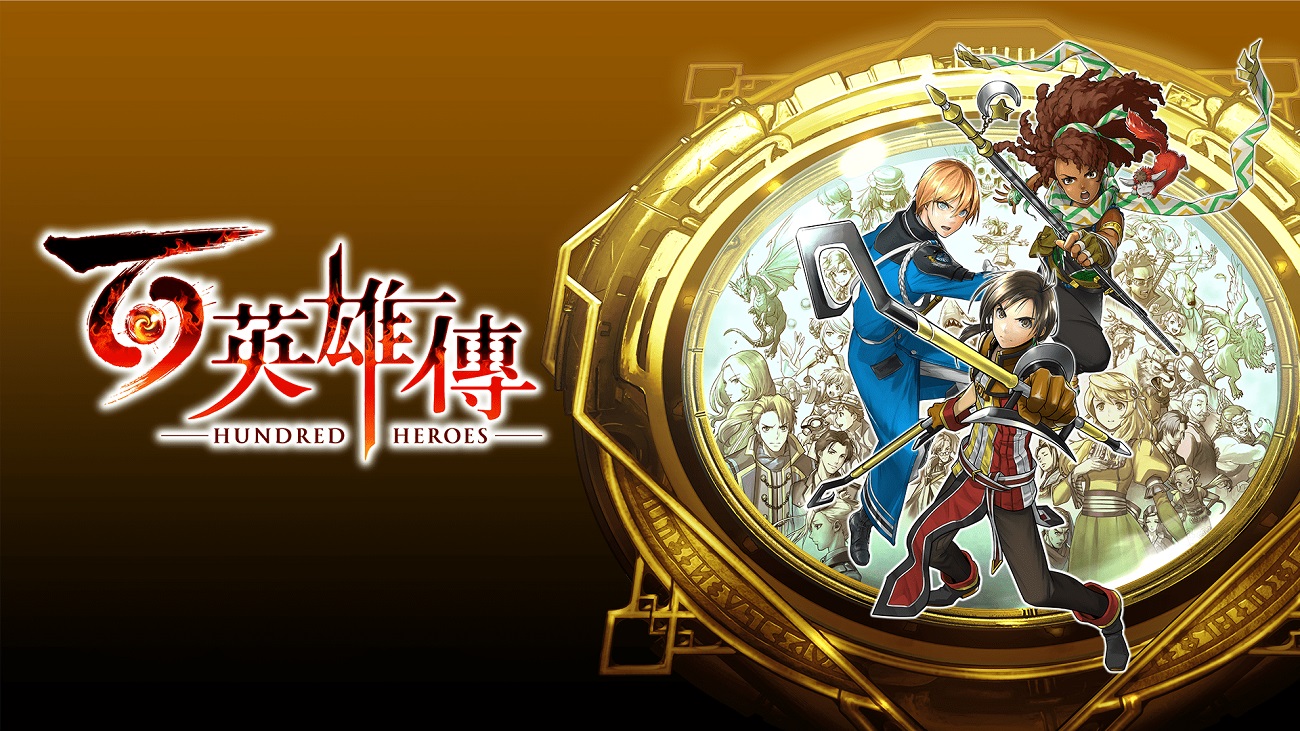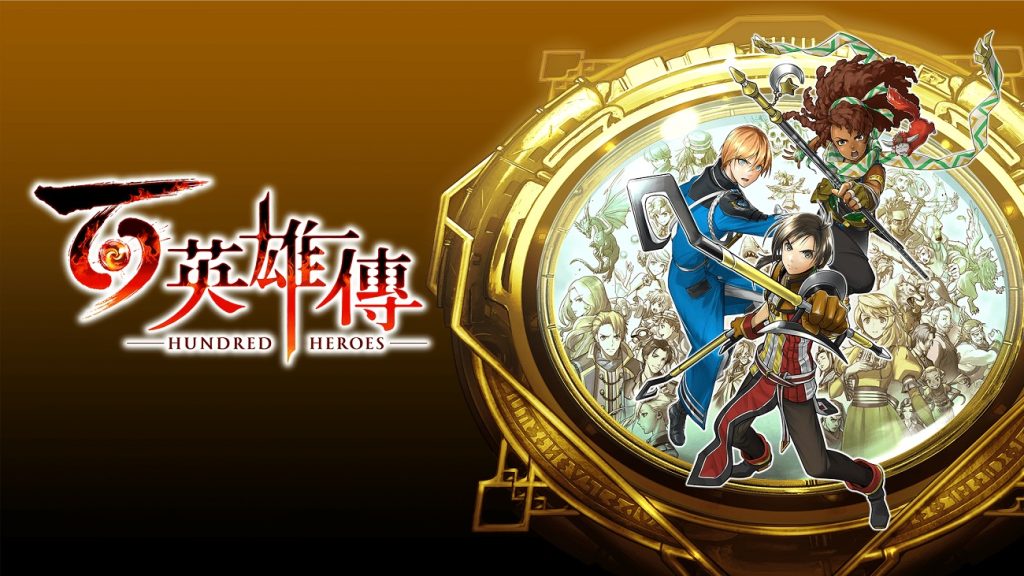 Related: Alien Movie Release Date Set By Disney
Hence, the Eiryuden Chronicle Hundred Heroes release date still remains unknown. However, we have a rough idea of its potential release window.
Of course, this is unfortunate news for Suikoden fans, who have been waiting for the game's launch for quite some time. But unexpected delays are practically a part of the process. The silver lining is that this delay will ensure ample time is spent on the better development of the game. To pacify the fans, Rabbit & Bear Studios released exclusive combat footage from Eiyuden Chronicle: Hundred Heroes! It is available on Kickstarter's official website. 
The team is being quite transparent about the entire process. If you head on to their website, there's a whole section dedicated to the development updates! Hence, check the site regularly to keep yourself in the loop.
This page has also briefed the fans about other aspects of the game. The authorities have confirmed that the game is in its final stage of development! Decisions about the physical edition platform will be soon made available.
Although we won't get Eiyuden Chronicle Hundred Heroes this year, we'll still get some interesting Suikoden content! Konami has confirmed the release of the first two entries of Suikoden I & II HD Remaster: Gate Rune and Dunan Unification Wars series. So, there's something to look forward to!
That was everything you needed to know about the Eiyuden Chronicle Hundred Heroes release date. We'll promptly update this site if more information surfaces about the game. So, keep an eye out for further updates!
Related: Will There Be Insatiable Season 3?