Following the enthralling journey of 11 captivating episodes, Season 5 of the popular anime series Bungo Stray Dogs has concluded. It has left us with the question: will Bungo Stray Dogs Season 6 be there? Moreover, created by Kafka Asagiri and illustrated by Sango Harukawa, it is a unique and captivating series that combines the world of literature with supernatural abilities. The story is set in Yokohama, Japan, and revolves around individuals with extraordinary powers, known as "gifted."
According to IMDB, the entire series has received a rating of 7.8 out of 10, while Bungo Stray Dogs Season 5 boasted an impressive score of 8.46 on MyAnimeList. Critics have lauded the series for its authentic and true-to-life portrayal. Also, these ratings reflect the series' widespread acclaim and positive reception among both critics and audiences. So, considering the popularity of the beloved anime, let's explore whether Bungo Stray Dogs season 6 will captivate anime lovers or if the journey of the supernatural has ended.
Related: Scott Pilgrim Takes Off: What We Know So Far
Will there be Bungo Stray Dogs Season 6?
Currently, there is no official confirmation regarding the possibility of a sixth season for Bungo Stray Dogs. Neither the animation studio responsible for the series nor the streaming platform Crunchyroll have made any formal announcements concerning Bungo Stray Dogs Season 6.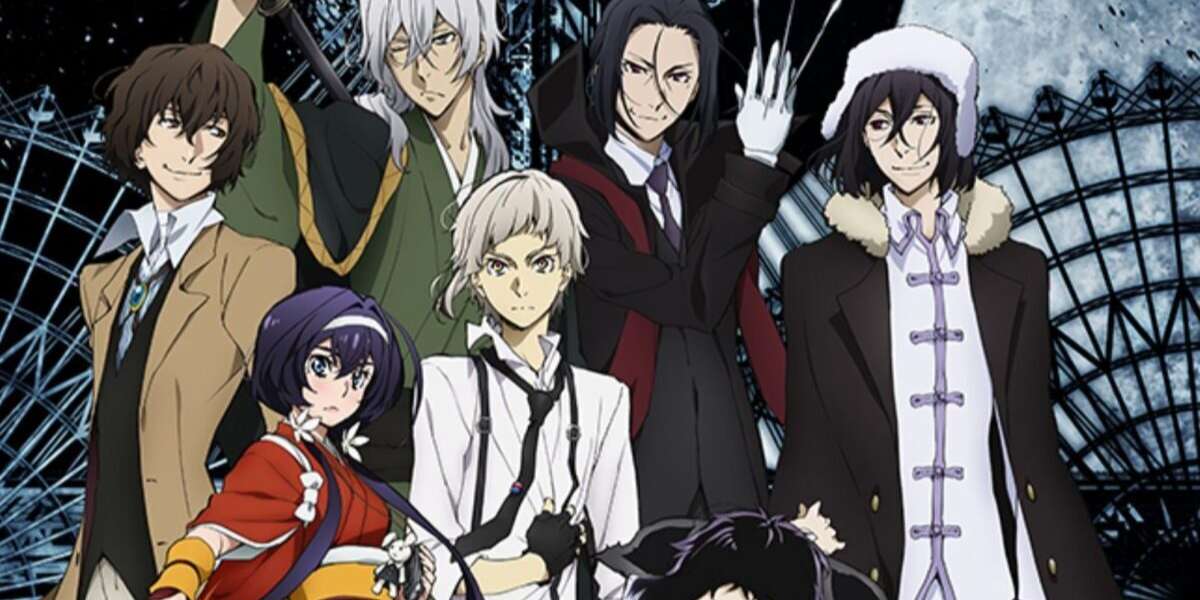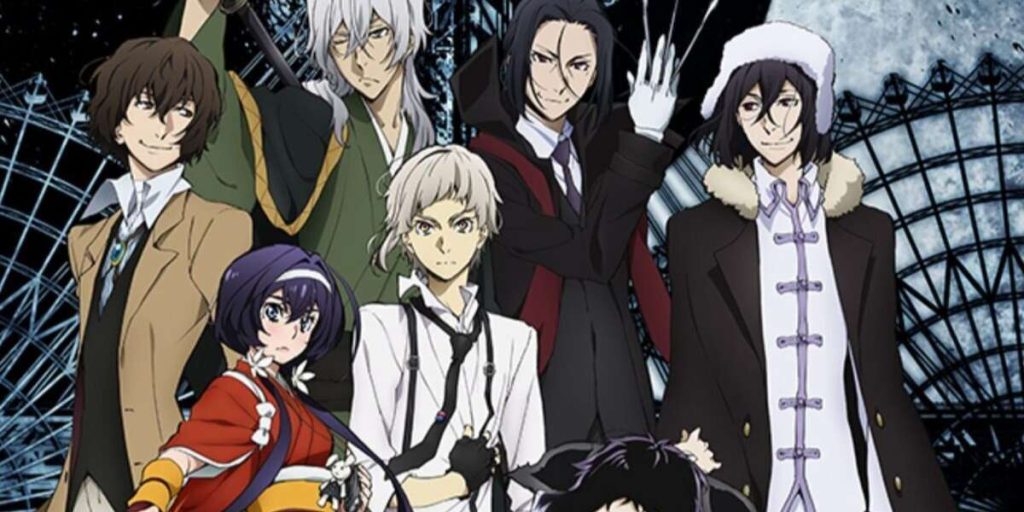 Typically, for a widely popular series like Bungo Stray Dogs, news about a sequel often emerges shortly after the conclusion of a season. Notably, the previous season received high ratings during the summer anime, underscoring its immense popularity among viewers.
But here is something to be hopeful about as the official Twitter account for the show teased that there is more to come by saying, "Bungo Stray Dogs—not finished yet!" So, while we do not have concrete news yet, it seems like there might be more Bungo Stray Dogs in the future; however, nothing can be said with surety until the official announcement is made.
bungo stray dogs season 6 arriving in the year of our lord 2037 if we keep it on like this that's crazy pic.twitter.com/UFjFub60tR

— lexi | double black (small) (@merchlingwylan) August 17, 2023
Expectations from Bungo Stray Dogs Season 6
During the fifth season, the plot centered on the "Decay of Angels" arc, which introduced a new antagonist organization bent on world destruction. Their formidable weapon of choice was a mystical book capable of altering reality.
Throughout that arc, the members of the Armed Detective Agency and their allies found themselves in the challenging position of thwarting the villains' nefarious plans. All the while, they grappled with their own personal struggles and differences.
Furthermore, the series follows a group of gifted individuals who use their abilities to solve various mysteries and confront supernatural threats. The characters in the series are named after renowned authors and their literary works, adding an extra layer of depth and intrigue to the storyline.
Now, for the sixth season, the plot will depend on the material left from the manga. Studio Bones may continue the current story or start a brand-new storyline. It all depends on what they have to work with.
Related: Sweet Reincarnation Season 2: What We Know So Far
Who Will Be in the Cast of Bungo Stray Dogs Season 6?
Since there is no confirmation about the release of season 6, we do not know much about the voice cast either. However, Bungo Stray Dogs has maintained a stable team of voice actors throughout its previous four seasons. Considering this track record, it is reasonable to expect that the same voice actors will make a comeback as these talented individuals consistently return to voicing their respective roles.
Thanks to the widespread popularity of the series, Bungo Stray Dogs has been dubbed into various languages, including English, to cater to its global fanbase. Here is a potential lineup for the voice cast in Bungou Stray Dogs Season 6:
Kaiji Tang (English) and Mamoru Miyano (Japanese), voicing Osamu Dazai

Max Mittelman (English) and Yuuto Uemura (Japanese), voicing Nakajima Atsushi

Brain Beacock (English) and Kensho Ono (Japanese), voicing Ryuunosuke Akutagawa

Landon McDonald (English) and Hiroshi Kamiya (Japanese), voicing Edogawa Ranpo
Lastly, while you wait for an update about season 6, you can watch the rest of the series on Crunchyroll. Crunchyroll stands as the ultimate destination for streaming anime worldwide. The good news is with the assistance of ExpressVPN; you can enjoy Crunchyroll's extensive anime library even if you are outside the United States.
Here is how you can access Crunchyroll:
Sign up for ExpressVPN. It is a service that helps you go online safely and privately from anywhere in the world.

Use ExpressVPN to connect to a place in the United States. They have lots of options, like New Jersey or Santa Monica.

Once you are connected, go to Crunchyroll's website, and start treating yourself with all your favorite anime shows and may discover some new ones. It is as easy as that!
That is all regarding 'Bungo Stray Dogs' Season 6. Stay connected to get further information regarding upcoming anime and much more.
Related: Baki Hanma Season 2 Release Date Confirmed By Netflix For 2023