Anime has always been exciting for the millennials, and Baki Hanma Season 2 is a double treat if somebody is a martial arts fan. With the introduction of streaming services like Netflix, it was nostalgic to watch the favorite childhood series in high definition. This series is about to release after months of waiting, and it is based on the manga Baki the Grappler.
I hope you know what to expect from the title if you are reading this. For newer fans, season 2 is the continuation of season 1, which is based on the story of Baki Hanma, a young martial artist who wants to surpass his father, Yujiro Hanma, the strongest creature on Earth.
Netflix has released information about Baki Hanma season 2, the anime adaptation of the venerable Baki martial arts manga series by Keisuke Itagaki, including a new teaser, key visuals, more voice cast members, and theme song artists.
Baki Hanma Season 2: Overview
Pickle, a prehistoric man from the Jurassic/Cretaceous age who has been preserved in a salt rock formation, will make his Baki Hanma season 2 debut. He takes on Baki and his comrades, including Retsu Kaioh, Katsumi Orochi, and Jack Hanma, in fierce combat. Nevertheless, this will also have its eagerly anticipated confrontation. There will be 13 episodes in the season, and they will be released on July 26 and August 24, 2023.
Baki Hanma Season 2 Baki Background
The star and protagonist of the martial arts-themed manga and anime series Baki the Grappler is Baki Hanma. The "strongest monster on Earth," Yujiro Hanma, is his father. He spars with many opponents, including infamous prisoner Biscuit Oliva from the "Black Pentagon," to surpass his father. Additionally, he appears in an anime series produced by Netflix that debuted in 2021.
Throughout the Baki Hanma season 2, Baki is a typically carefree, laid-back, hard-training, and even belligerent teenage lad. Baki aspires to defeat Yuujirou Hanma, his father and unquestionably the strongest man alive.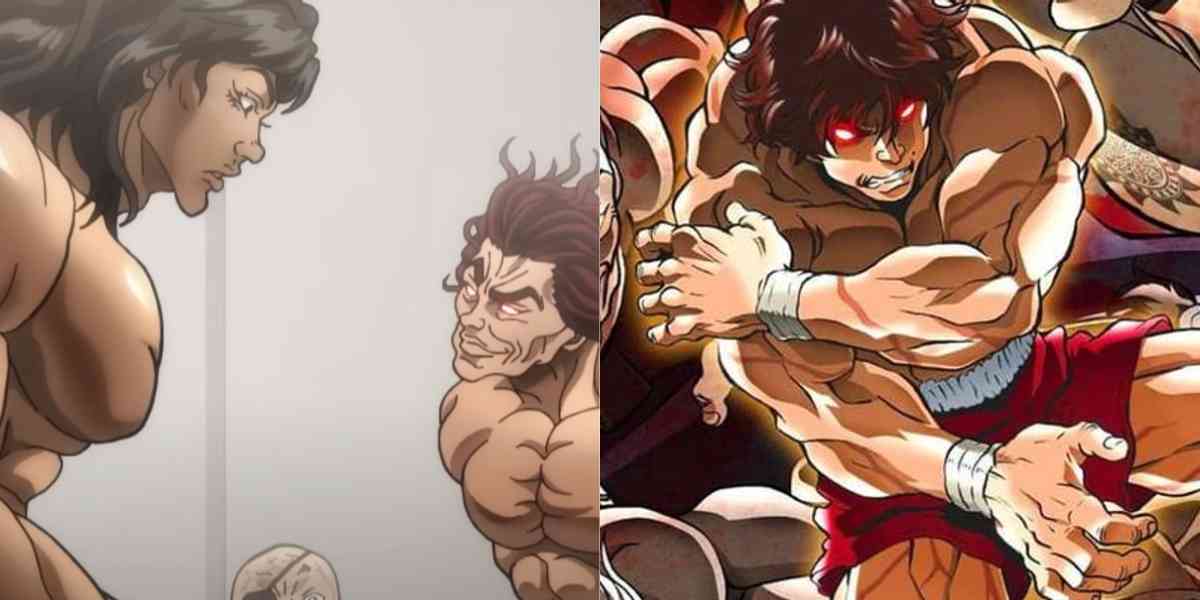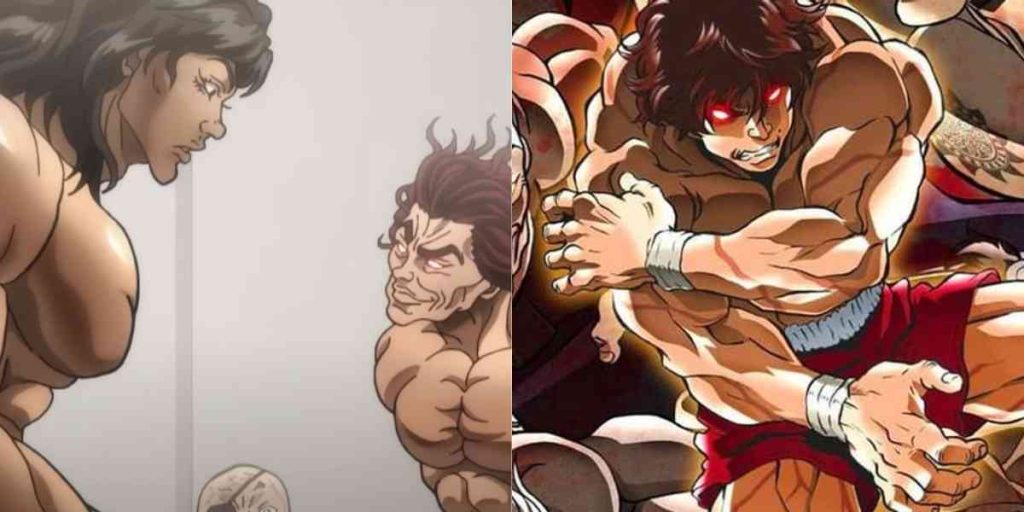 Baki Hanma Season 2 Plot Summary
The plot culminates in a full-fledged fight between Baki Hanma and his father, Yujiro Hanma, who is regarded as the "strongest creature on earth." The long-awaited Baki anime has been adapted from the manga's conclusion, which in the original manga included the strongest parent-child brawl in the history of the world.
Baki had finally accomplished his goal of facing Biscuit Oliva, who boasted of being America's strongest man, in a one-on-one match after the previous season. After displaying their fighting skills, Baki and Oliva grew weary of the battle and resorted to trading blows until one of them was victorious. Thus Baki triumphed, earning himself a pardon and the freedom to carry on with his mission to take on Yujiro Hanma, his father.
Baki Hanma Season 2 Release date
The first season constituting 12 episodes of Baki Hanma, a Netflix original series, began streaming globally in September 2021. The first episode of the second season, "The Tale of Pickle & The Pickle War Saga," will begin streaming on July 26. The second episode, "The Father VS Son Saga," will premiere on August 24.
The final season of Baki Hanma's this summer has been announced after much speculation. Baki Hanma season 2, this martial arts anime will be split into two parts, with the first airing in July 2023 and the second a month later in August 2023.
Baki Hanma Season 2 Cast
Pickle is portrayed by Takeshi Kusao (Hanamichi Sakuragi in Slam Dunk), a caveman preserved from the Jurassic period. Nobuo Tobita portrays Dr. Albert Payne, the person who brought Pickle back to life in Mobile Suit Zeta Gundam as Camille Bidan.
Wagakki Band, who are renowned for their musical style that combines Japanese and Western instruments, sings the new opening theme song, "The Beast," in the opening sequence.