Britney Spears divorce rumors with her husband Sam Asghari are making the fans worry about the iconic pop singer again. After her infamous legal battle against her father to be freed from his conservatorship, Britney fans do not want to see the singer have another rough patch in her life. With the Britney Spears divorce speculations, fans are keeping up with all the news to ensure the well-being of their idol. As we all know, Britney had a 13-year-long conservatorship where her father controlled even the minutest details of her life. So, when she was finally free from it in November 2021, she chose to lead a happy life.
Now that the Britney Spears divorce news is becoming the internet gossip yet again, it is pretty natural for dedicated fans to shut down any claims if proven to be false. However, some fans even called the police on Britney's Calabasas mansion and Thousand Oaks home, where she stays with Sam. It seems like the 41-year-old singer cannot enjoy a peaceful moment of privacy. But what about Britney Spears divorce rumours? Is the couple planning on separating ways? Your queries are clarified here!
Britney Spears Divorce Rumours With Husband Sam Asghari Explained
Britney Spears divorce rumors with Sam Asghari are inconclusive since the couple is yet to confirm the news. According to Closer Magazine, the couple is under pressure due to relocation after a privacy breach. In fact, this might lead to divorce. The couple, who had a very small and private wedding on 9th June 2022 at their Thousand Oaks house, has desperately wanted some privacy. They are now looking for other options where the pair can have a peaceful life and looking forward to staying away from both Calabasas and Thousand Oaks homes. An insider claims that the process is so straining that it is allegedly leading to Britney Spears divorce from Sam.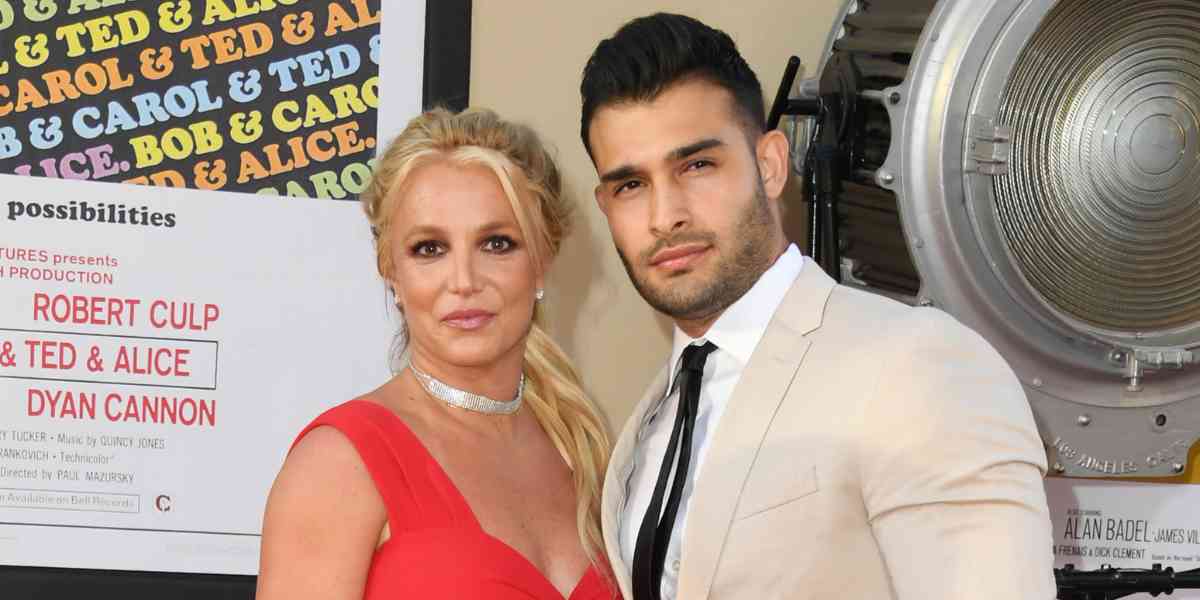 The singer is failing to handle the stress. And this is now worrying her inner circle since it looks like Britney Spears divorce might happen. But why did the fans send the police that has created such a fuss?
Recently, headlines were there that the Toxic hitmaker had a severe meltdown while having dinner at a high-end restaurant. Asghari was rumored to have stormed out of the restaurant. Sam later did deny any such claims but fans didn't rest until they were assured that Britney was safe. Soon after the news broke out, the concerned fans sent police to Britney's house as they thought the singer was in great danger. However, this has only worsened things, and Britney Spears divorce rumors are slowly taking over the internet.
Related: Who Is Jojo Siwa Dating? Details About Her New Girlfriend!
It is said that Britney might move into the same neighborhood of Montecito, the same place where Prince Harry and Meghan Markle reside. Sources claim that Britney is having frequent emotional outbursts. Plus, Sam struggles to deal with the responsibility of being the husband of a superstar. Though Britney Spears divorce is everywhere, they are trying to resolve these issues.
Did Britney Spears and Sam Asghari Sign A Prenup?
Amidst all the Britney Spears divorce claims, new information surfaced about Britney and Sam's prenup. The singer has signed a prenuptial agreement with Sam to protect her multimillion-dollar earnings if ever Britney Spears divorce happens. Well, the intentions were completely different. Britney actually wants to prevent her father, Jamie Spears, from impeding a prenup. On the other hand, Sam even took to Instagram to joke about how he wants ironclad protection of the jeep he owns and shoe collection if his wife ever dumps him. So, even after Britney Spears divorce Sam, he will not receive anything from her property or earnings.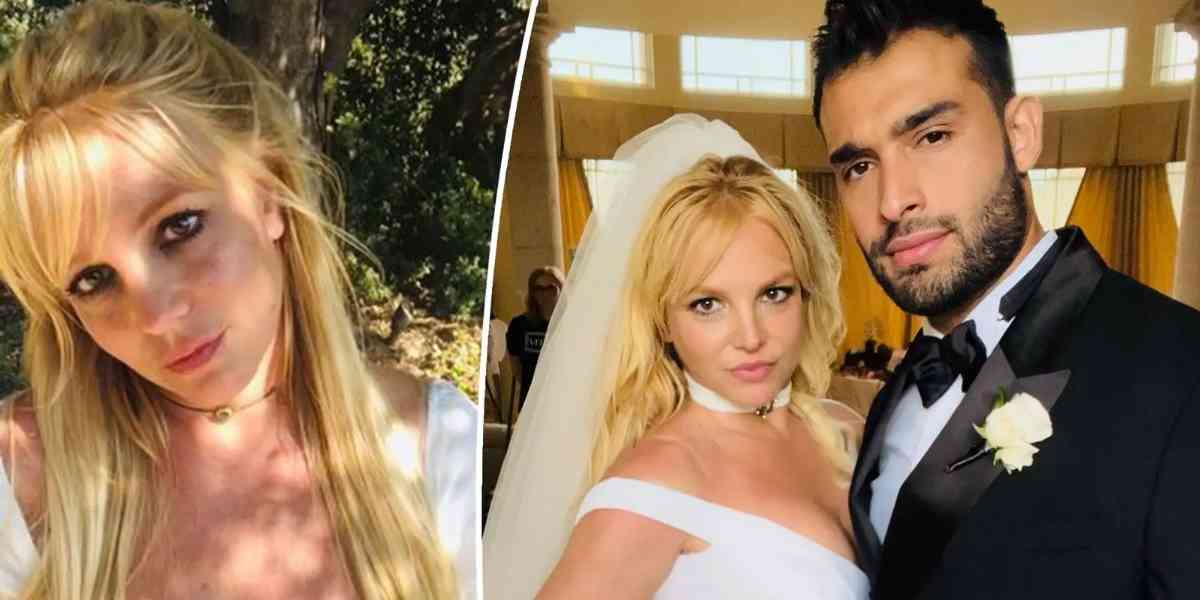 The prenup was signed much before her divorce was a topic of interest for the fans. The couple did have a fairy-tale wedding. Ever since Britney met Sam in October 2016, the couple had formed an instant connection and were inseparable. Sam constantly stood by her side despite having no privacy during Britney's conservatorship. He helped her speak for herself and cared for her during the hardest times of her life. So, no one actually wants Britney Spears and Sam Asghari to part ways. They have been together through thick and thin and deserve all the happiness.
Related: Is Selena Gomez Dating Drew Taggart?
The couple has been legally husband and wife for less than a year. And Britney Spears divorce speculations are making their way to the internet so early. Even if there is some truth to the news, we hope they sort out their differences.