Is Selena Gomez dating Drew Taggart? Well, it looks like there is a new couple in Town! Selena Gomez and Andrew "Drew" Taggart were seen holding hands in New York City post dinner on Saturday, January 21, confirming that the couple is dating. Yes, that's right! Selena Gomez dating Drew Taggart.
The Rare Beauty singer and the Chainsmokers musician had dinner at Torrisi Bar & Restaurant in Soho. The paparazzi later photographed the pair holding hands and putting on a flirty display.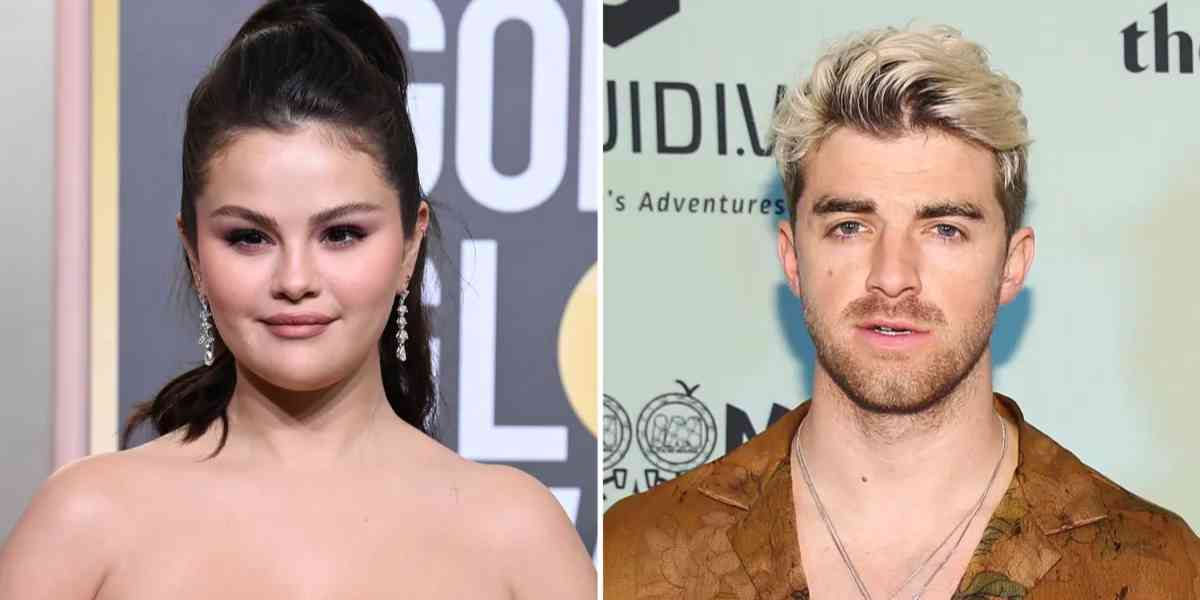 Related: Marca Mp Breakup: Why Chato Left?
This is the couple's second date together in one week. They were spotted previously on a bowling date at The Gutter in Brooklyn. Back then, Page Six reported that the couple did not shy away from some PDA and were "making out like teenagers." Pictures of the couple at the bowling alley surfaced soon after their date. However, Gomez, at the time, shut down all rumors saying that she was single on a since-deleted Instagram post. But it looks like things have changed since then and now the couple is ready to accept and acknowledge the fact that they are dating to the world.
Related: Heartstopper season 2: Release date speculation for 2023
What were Selena Gomez and Drew Taggart wearing on their date night?
The couple opted to dress casually for their dinner date. Gomez decided to wear an all-black outfit with a turtleneck, blazer, pants, and platform shoes. She looked absolutely beautiful, with her hair tied and bangs effortlessly shaping her face. Taggart wore a hoodie with a jacket on top and loose baggy jeans with butterflies. He paired the outfit with white sneakers.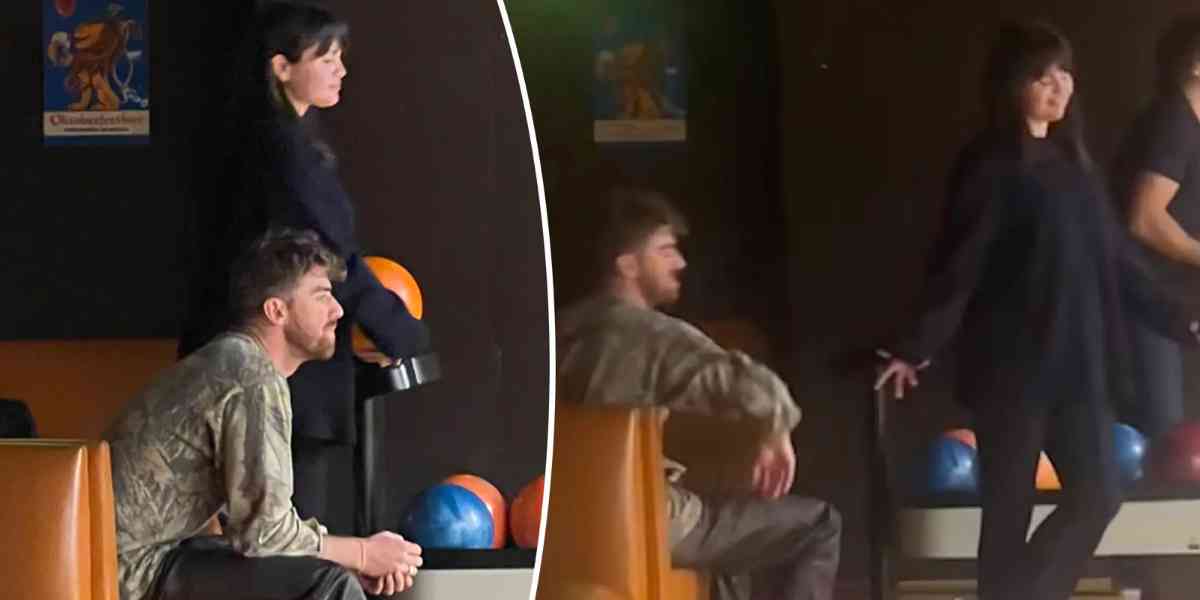 Related: What is Carla Diab Net Worth? Who is She Dating?
A source close to the couple has confirmed that Selena Gomez is dating Drew Taggart. US Weekly had reported about it earlier this month, saying that the couple was keeping things "very casual and low-key." The source also said, "They aren't trying to hide their romance by sneaking around at members-only clubs. They are so affectionate and having a lot of fun together. Selena can hardly keep her hands off him."
Is it just a fling or more than that? Keep checking to know more about Selena Gomez and Drew Taggart!