Speculations about Braxton Berrios' dating life have finally ended as the NFL player confirms his relationship with Alix Earle. Despite months of TikTok craziness involving his ex-girlfriend Sophia Culpo and Alice Earle's subtle hints, the dating rumours have now been officially confirmed. Let's delve into the wild love life of the handsome NFL player and the drama surrounding his romantic journey.
Braxton Berrios Dating Alix Earle Officially
Fans had already speculated about Braxton Berrios dating Alix Earle in June 2023, but the couple had managed to keep their relationship under wraps. After a series of successful date nights, they finally made a public appearance on the ESPYs red carpet, sending fans into a frenzy. Dressed in glamorous outfits, Braxton looked dapper in a salmon-pink suit, while Alix Earle, a famous TikTok influencer, stunned in a sultry, strapless leather dress. The duo's body language spoke volumes, indicating their comfort and affection for each other.
Related: Did Ariana Grande get a divorce?
Ex-Girlfriend Throws Shade
The path to this newfound romance was not without drama. Sophia Culpo, Braxton's ex-girlfriend, wasted no time throwing shade at the new couple. She claimed that Braxton had shaded Earle back once their love bombing ended, hinting at a bitter breakup that transitioned from intense infatuation to animosity. Despite attempting to delete the video and deny any indirect attack, the internet quickly caught on, sparking even more interest in the unfolding saga.
Braxton's Response to the Drama
Amidst the drama, Braxton Berrios defended himself and his new relationship. He confirmed that he and Sophia Culpo had broken up in January after a two-year relationship that eventually encountered disagreements. The subtle shade directed at him left him saddened and appalled, but he opted to keep the matter private for as long as possible.
Related: Who is Riley Gaines' Husband?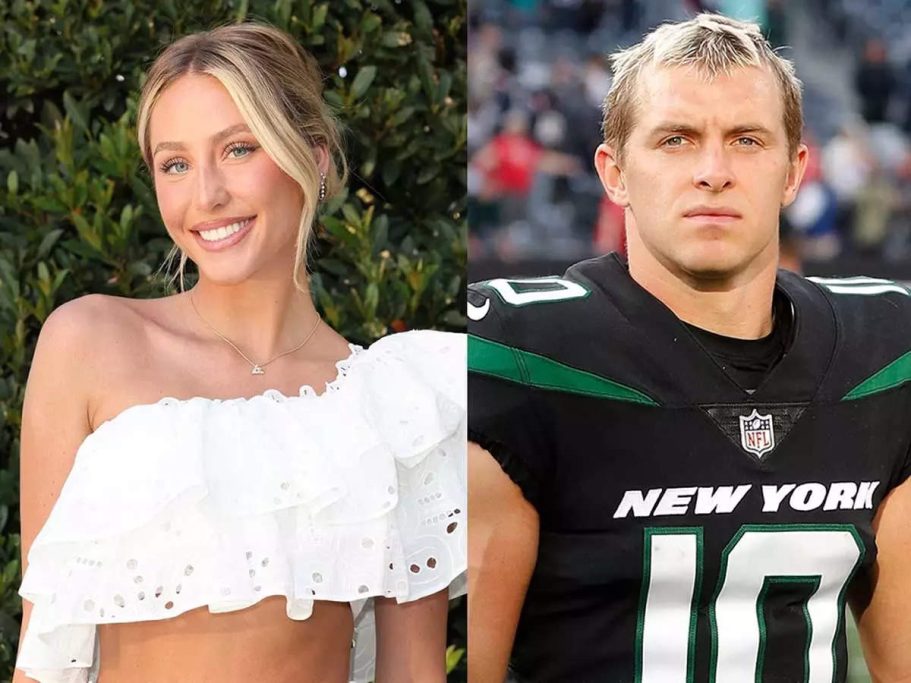 Cheating Allegations Add to the Turmoil
Sophia Culpo counterstrikes Braxton's response by revealing a different timeline, claiming that the duo officially broke up in February, contradicting Braxton's statement. She further alleged that Braxton had cheated on her and was caught kissing another girl.
This revelation shook the Braxton Berrios dating narrative, prompting fans to scrutinize the timelines and Alix Earle's mystery dates. It appeared that Alix had been actively dating Braxton since April, just two months after his breakup with Culpo, leading to speculation that she might have been the woman he cheated on Sophia with.
Related: Was Willi Ninja Gay?
Alix Earle's Preceding Hints
As the drama unfolded, fans noticed Alix Earle's activities on social media, providing hints about her relationship with Braxton. Her posts, such as "Get Ready with Me" videos and date night outfit decisions, fueled speculations about their romance. From private jet flights to the Hamptons, attending Miami Heat games, basketball matches, fancy dinner dates, and even a sushi-making date, all pointed towards Braxton's involvement in her life.