The global phenomenon known as BLACKPINK continues to make waves, this time with the highly anticipated release of the BLACKPINK The Game OST. As one of the most iconic K-pop groups, BLACKPINK's influence spans various media, including music and mobile gaming. Here's everything you need to know about the upcoming OST and the game.
BLACKPINK The Game OST Release Date
While the exact release date for BLACKPINK The Game OST has not been confirmed, fans can expect it to drop around August. Titled 'The Girls,' this original soundtrack will be a part of BLACKPINK's immersive mobile game, 'BLACKPINK The Game.' The excitement is palpable as the team behind the game has announced that the music video for 'The Girls' will accompany its release, promising an audio-visual treat for fans worldwide.
Related: Everything We Know About Diablo 4 Season 1
What is BLACKPINK The Game?
'BLACKPINK The Game' is a highly anticipated mobile game to launch in the second quarter of 2023. This venture offers fans a chance to step into the shoes of the group's producers and experience the world of BLACKPINK like never before. Players will navigate a captivating multiverse, solve puzzles, and manage the group's activities, mirroring real-life decisions contributing to their success.
The game offers a unique glimpse into the creation of BLACKPINK's music and performances, allowing players to make critical choices regarding song releases and event participation. 'BLACKPINK The Game' also introduces the BLACKPINK World, where players can customize their favourite members and engage in mini-games with fellow fans.
Related: The Gord Game Has August Release Date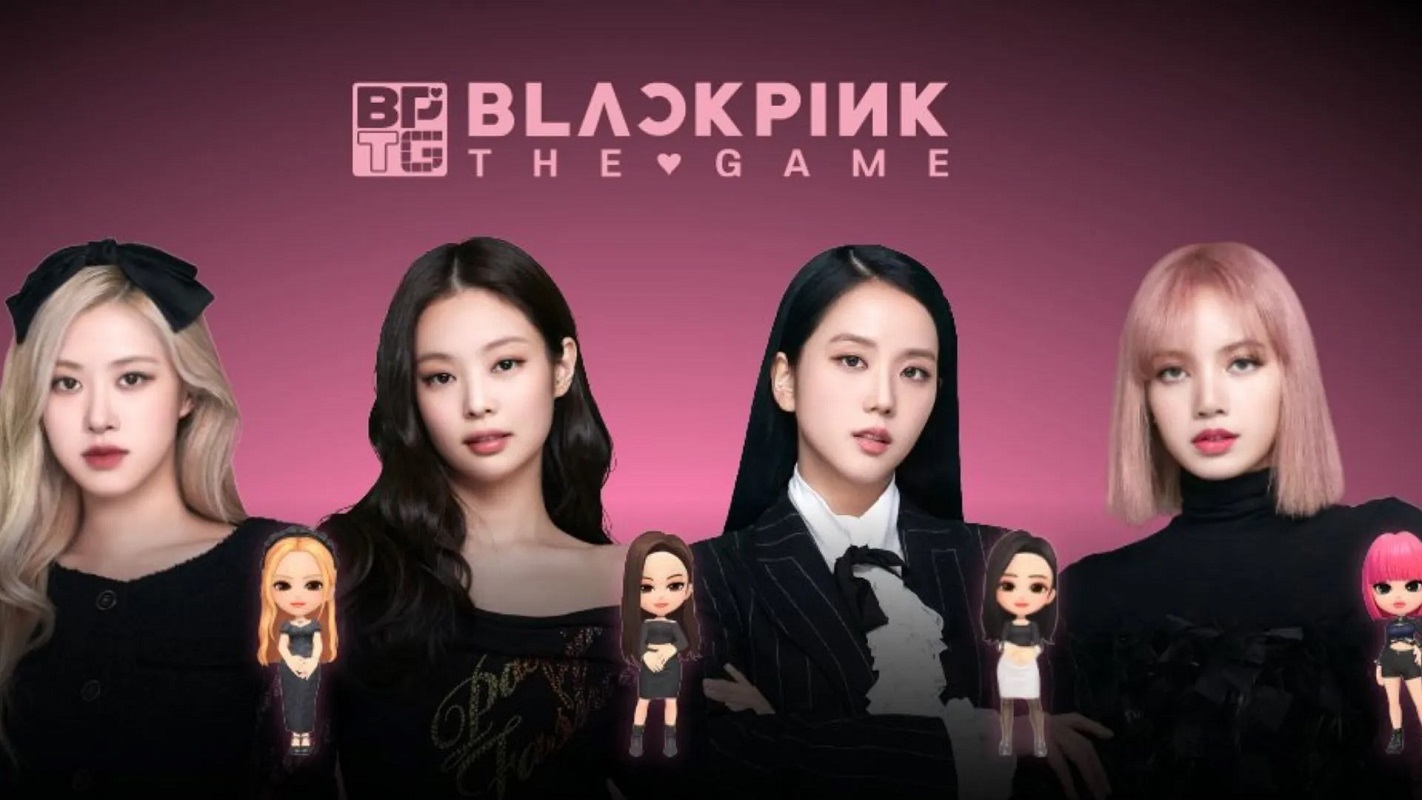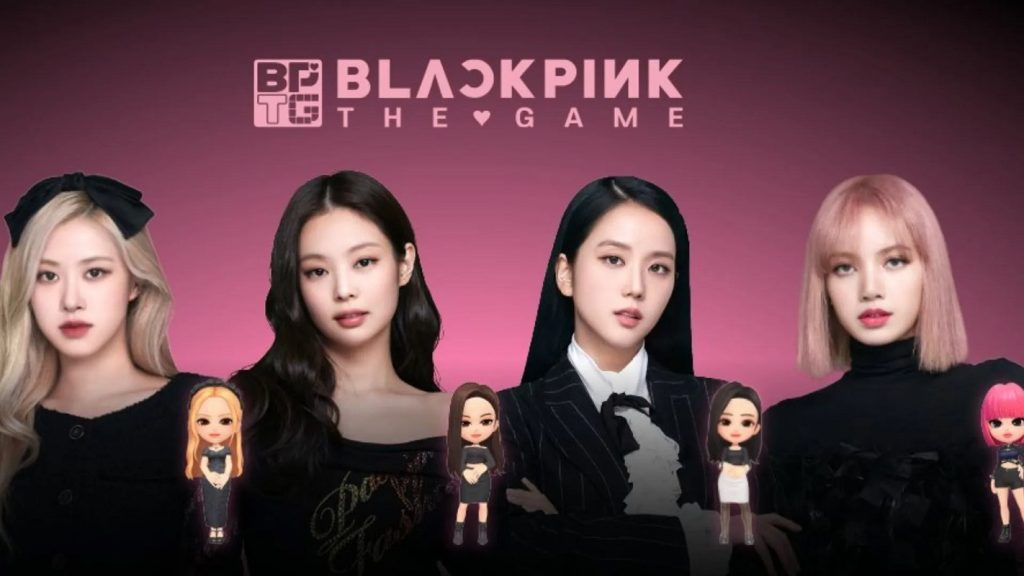 Who Are BLACKPINK?
BLACKPINK is a sensational South Korean girl group formed by YG Entertainment in 2016. The group comprises four immensely talented members: Jisoo, Jennie, Rosé, and Lisa. Known for their dynamic music and captivating performances, BLACKPINK's popularity knows no bounds.
Their genre-defying music, blending pop, hip-hop, and electronic elements, resonates with fans worldwide. Their debut in 2016 with "Square One" marked the beginning of their meteoric rise, with hits like "BOOMBAYAH" and "DDU-DU DDU-DU" solidifying their place as global icons.
BLACKPINK's impact transcends music – they are also trailblazers in fashion and beauty, becoming brand ambassadors for renowned labels. Their powerful stage presence, social media prowess, and record-breaking music videos have solidified their status as a cultural phenomenon.
As BLACKPINK continues to break barriers and redefine K-pop's reach on the global stage, its legacy remains one of innovation and influence. With 'BLACKPINK The Game' and its accompanying OST, fans can look forward to immersing themselves further into the BLACKPINK universe, celebrating the group's unparalleled success.