Amid the Jonah Hill scandal and his body-shaming comments, Bebe Rexha and Keyan Safyari's relationship came to a shocking end. After dating for three years, the couple decided to part ways, leaving fans curious about their breakup. Let's delve into the details to determine what caused the split between the international pop sensation Bebe Rexha and the renowned director and filmmaker Keyan Safyari.
Bebe Rexha Breakup: Her Emotional Concert
During her Saturday performance at London's O2 Shepherd's Bush Empire, Bebe Rexha, the 33-year-old American singer, couldn't hold back her tears. Despite wearing a sexy plunging black jumpsuit, she openly expressed her emotions to the audience, revealing that she had recently experienced a breakup. In her vulnerable state, Rexha sought the support of her fans to get through this challenging time.
Who is Bebe Rexha?
Bebe Rexha is an accomplished songwriter and international pop sensation known for collaborating with prominent artists such as Selena Gomez, Lil Wayne, and David Guetta. Her musical journey began during childhood when she honed her songwriting skills and eventually won the Best Teen Songwriter title in the annual Grammy Career Day competition.
Since her debut album "Expectations" in 2018, Rexha has released two more studio albums, "Better Mistakes" in 2021 and "Bebe" in 2023, solidifying her position as a force in the music industry.
Related: Did Ariana Grande get a divorce?
Bebe Rexha and Keyan's Relationship
Bebe Rexha and Keyan Safyari's romance blossomed in 2020 and endured until 2023. Keyan Safyari, a renowned director and producer, co-founded the prestigious production firm Riot House and studied filmmaking at the University of California, Los Angeles. The couple's love was evident on social media, where they shared special moments through captivating images and videos. Rexha often referred to Safyari as her "soulmate" and praised his unwavering support during difficult times.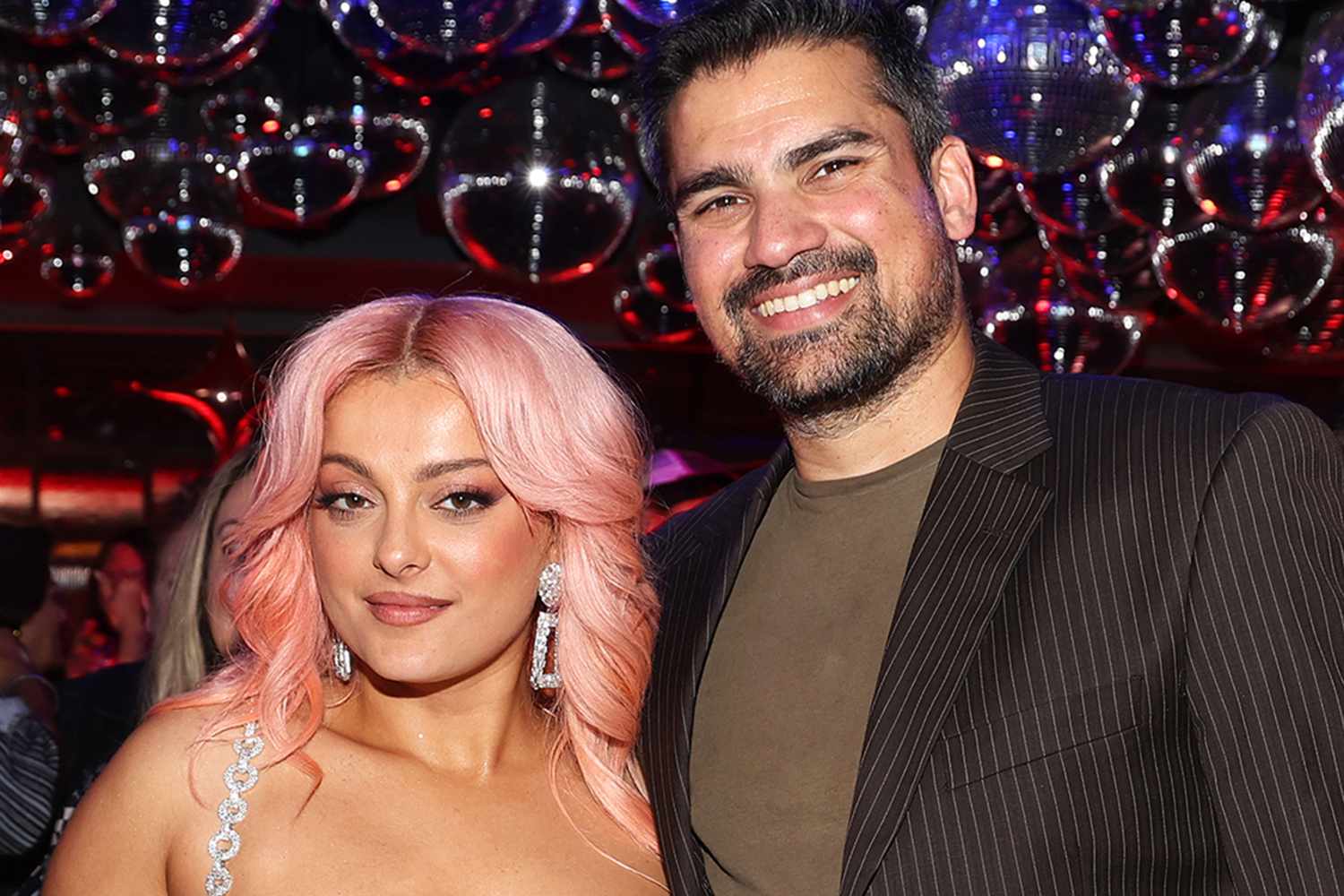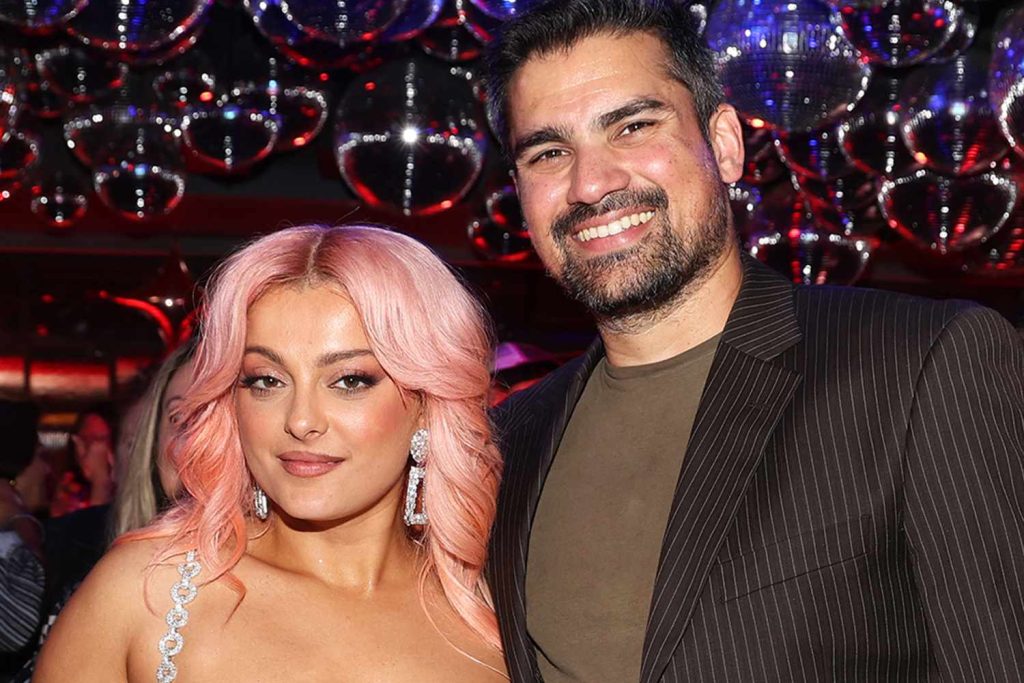 Reason Behind Splitting Up
The relationship worsened after Bebe Rexha claimed to have received a message from Keyan Safyari addressing her weight gain. The singer has been vocal about her struggles with body image due to polycystic ovarian syndrome, a hormonal disorder that causes weight gain. Rexha has faced weight-related bullying from trolls, which deeply affected her.
Rexha, however, chose to embrace her weight gain as part of her journey, refusing to harbor self-hatred for it. She responded to disparaging comments about her weight gain on TikTok and stressed the importance of refraining from discussing someone's weight.
Related: Bella Hadid breakup With Marc Kalman after the Model Entered 'Grounding' Rehab
Keyan's Reaction To The Breakup
According to Keyan Safari, Bebe Rexha seemingly sought an excuse to end their relationship. He advised her to avoid using her emotions, anxieties, or insecurities as weapons against herself. He assured her of his unwavering love and beauty, encouraging her to explore the fundamental problem and seek therapy.
Despite the breakup, Bebe Rexha's fans continue showing support and love for her. In videos shared on her Instagram Story, the pop artist was captured singing along to her songs joyfully, with fans holding up placards reading "You Are Enough."
Conclusion
As the story of Bebe Rexha and Keyan Safyari's breakup unfolds, the singer's emotional concert in London reveals the depth of her feelings. Bebe Rexha remains an inspirational figure for her fans, embracing her journey with body image and drawing strength from her music and supporters. As they navigate this difficult time, her fans rally behind her, offering messages of love and encouragement.