For those who missed the opportunity to catch the movie Barbie in theatres, there's good news—a Barbie digital release date is on the horizon. Margot Robbie has won the hearts of audiences worldwide, and the movie has broken multiple box office records, earning director Greta Gerwig billions. Read on for those eager to know when Barbie will be available for digital release.
Barbie Digital Release Date
According to a detailed report by Variety, the highly anticipated Greta Gerwig's Barbie digital release date is set for September 5. Moreover, eager fans can pre-order this cinematic gem for just $19.99 exclusively on Amazon, providing an enticing prelude to the digital premiere.
Barbie made its grand theatrical debut on July 21, 2023, a date that also hosted the renowned Oppenheimer. Barbie's arrival created waves of anticipation across various social media platforms. The rich tapestry of Barbie's lore, woven with threads of nostalgia and modern allure, drew multitudes of eager viewers to embark on this cinematic journey, sparking online fervour that resonated far and wide.
The movie gained tremendous attention on social media, and the double feature with Oppenheimer increased the excitement among audiences. Due to its reception and the records it broke, Warner Bros. decided to release the film on digital platforms.
Related: Will There Be Barbie 2? Release Date, News, Cast and Spoilers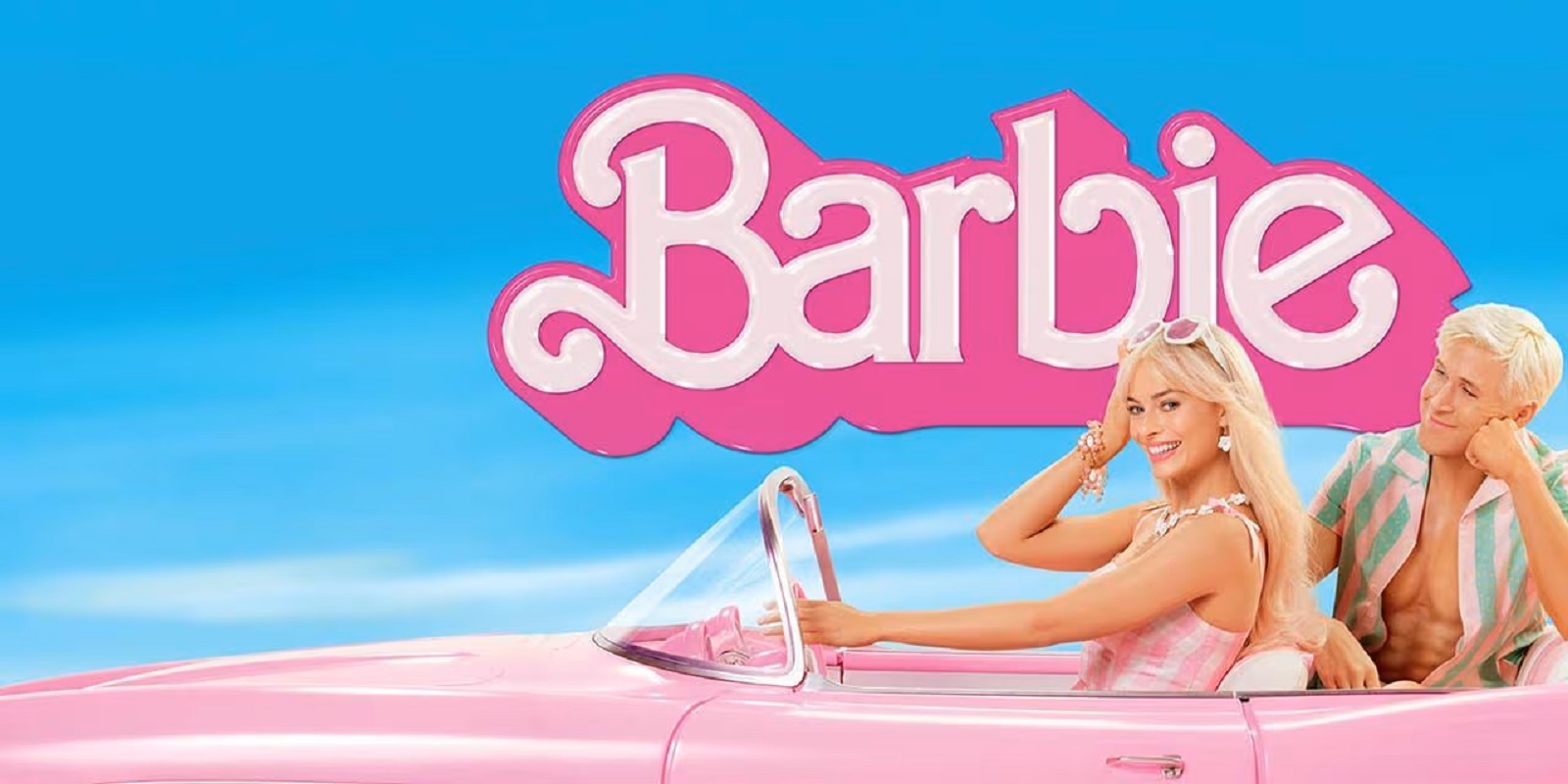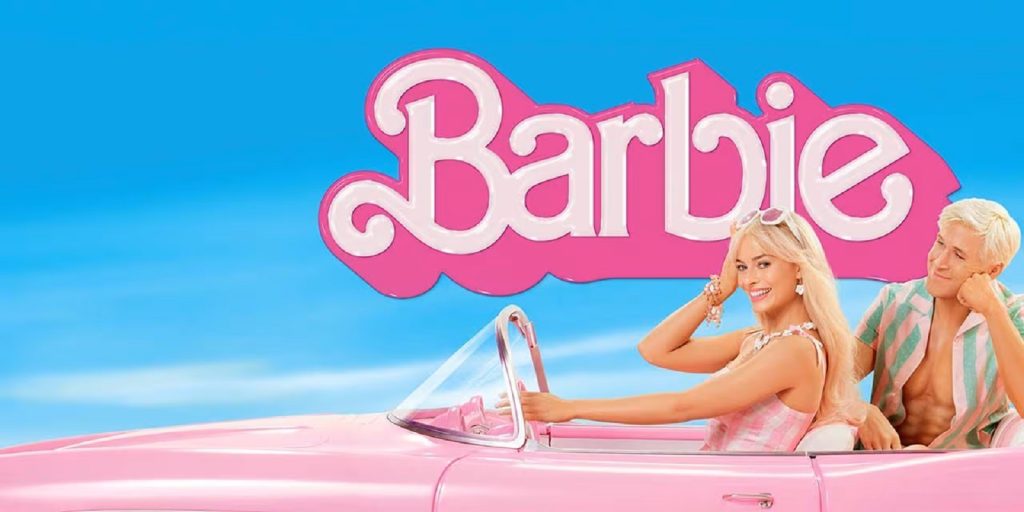 How Did Barbie Become Such a Success?
Barbie, the cinematic sensation gearing up for its digital debut in September, has undeniably become a formidable force at the box office. This cinematic marvel achieved something extraordinary under the visionary direction of Greta Gerwig, who co-wrote the screenplay with Noah Baumbach. As a pivotal part of the dynamic duo "Barbenheimer," alongside Christopher Nolan's "Oppenheimer," Barbie made its mark on July 21 with a historic opening weekend.
Hand in hand with "Oppenheimer," Barbie played a central role in orchestrating the fourth-largest opening weekend spectacle ever witnessed. Notably, Barbie achieved a monumental milestone by joining the billion-dollar club on the global box office stage. Critically acclaimed and hailed as a paragon of artistic brilliance, Barbie transcended conventionality, earning praise from critics like Collider.
As anticipation mounts for Barbie's digital release on September 5, it exudes unwavering confidence. Undoubtedly, Barbie will continue to leave an indelible mark on the silver screen, solidifying its cinematic tour de force legacy.
Related: Alien Movie Release Date Set By Disney
About Barbie: The Movie
At the forefront of the production is Margot Robbie, who not only stars as the lead character, Stereotypical Barbie but also serves as a producer. The movie delves into Barbie's struggle as she grapples with the intricate implications and deep meanings entwined within the human experience.
In the seemingly flawless realm of Barbie Land, Barbie and Ken find themselves in a world of boundless delight. Yet, an opportunity arises for them to venture into reality, where they swiftly unravel the intricate tapestry of both human joys and challenges.
This cinematic marvel features an ensemble cast of Hollywood's elite A-listers, bringing to life a multitude of Barbies, Kens, and characters from the realm of reality. Alongside Margot Robbie and Ryan Gosling, luminaries such as Issa Rae, America Ferrera, Dua Lipa, Simu Liu, Michael Cera, John Cena, Kate McKinnon, Will Ferrell, and other captivating talents collectively make their mark on the silver screen.
Related: Will There Be Insatiable Season 3?