Ubisoft's highly anticipated VR game, Assassin's Creed Nexus VR, has already begun to capture the hearts of gamers because of the return of legendary assassins! While it was initially slated for an earlier release in June, an unforeseen delay pushed the launch date further. However, gamers can now rest as it's officially confirmed to make its debut before the end of 2023. Serving as a spiritual successor to the Prince of Persia games, the storyline will revolve around the notorious feud between the Order of Assassins and the Knights Templar. Fans have high hopes that Nexus VR will meet their expectations in terms of quality. The question remains: will their demands and expectations be met? Keep reading to find out.
Assassin's Creed Nexus VR To be Released in Fall of 2023
Assassin's Creed Nexus VR will be released exclusively on Meta Quest devices on November 16, 2023. Ghost Recon Studio Red Storm develops the upcoming game.
Related: We Pump the Level in Final Fantasy 14 and Develop the Character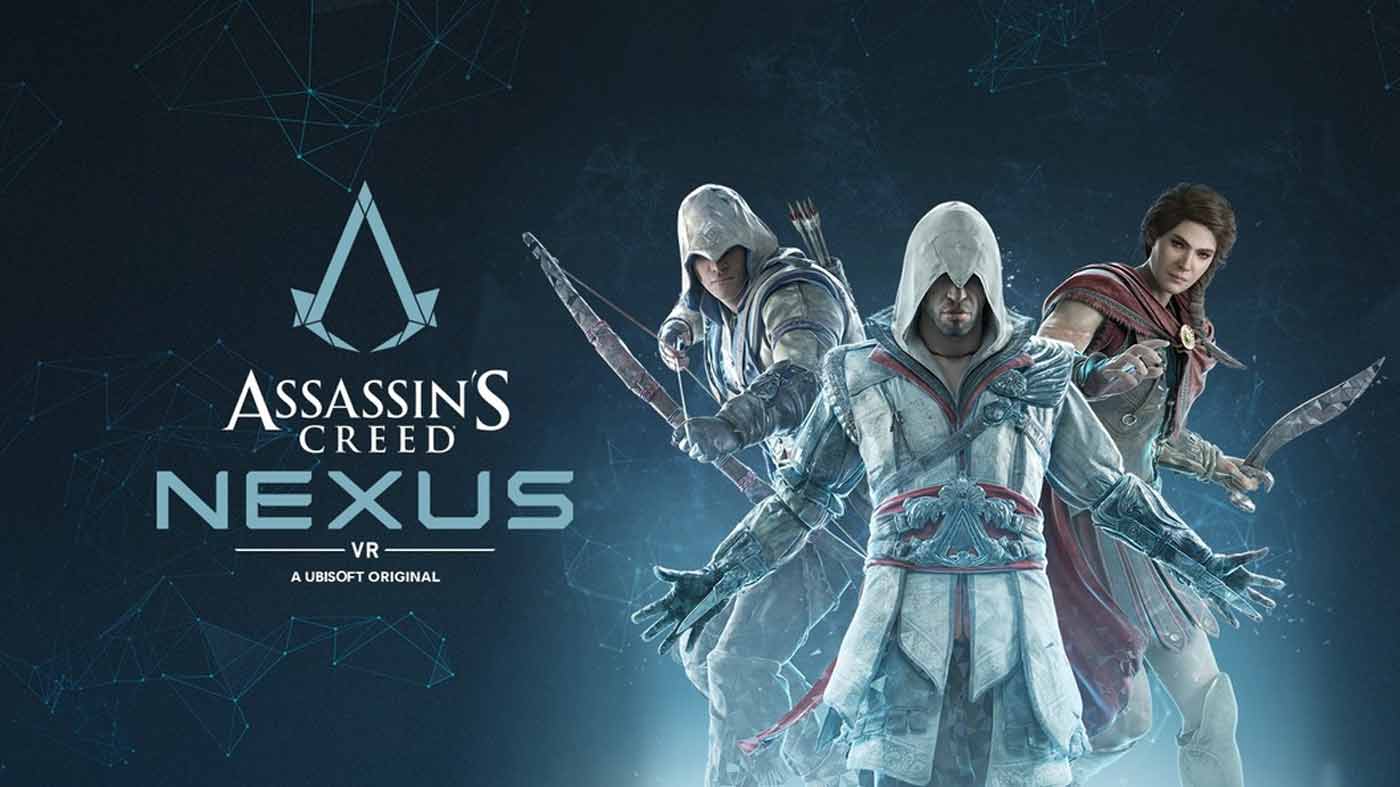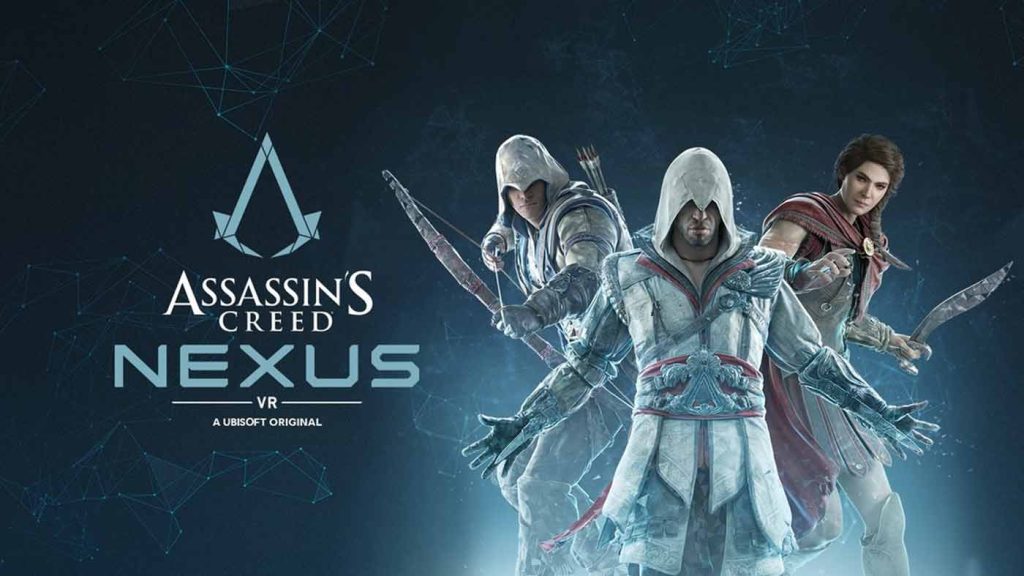 Assassin's Creed Nexus VR Gameplay Trailer Receives Overwhelming Response 
Through IGN, we received a shadow-dropped trailer for Nexus. It took the gamers through a remarkable journey while also introducing the three impeccable protagonists of the game: Connor from Assassin's Creed 3, Kassandra from Odyssey, and fan-favorite Ezio from Assassin's Creed 2. All three protagonists have a different fighting style, which means you'll explore another facet of the game through each.
The footage has given away some key plot details as well. According to the narration, the upcoming game will focus on the Brotherhood's full-fledged plan to seize ancient technology. Recruiting people to join their belief system is crucial to this plan. And if this evil scheme is somehow put into action, chaos will entail! To prevent this, our three heroes will be ordered from different periods to team up and save the region from this chaos. These heroes are introduced to us one by one, and finally, the trailer ends with Ezio landing in a haystack.
Related: Another Year, Another Poker Craze: What's Behind The Game's Surge in Popularity?
Ubisoft played well by tapping into the gamers' nostalgia, as it's been a while since we all saw these protagonists in their element. The response to the trailer and other news reflected the enthusiasm from the fandom, which is eagerly awaiting Nexus' launch. The return of the original voice actors dramatically affects the game's popularity.
However, at the same time, specific actions from Ubisoft are receiving criticism. The Meta Quest exclusivity is not sitting right with the majority of the fandom, which was aiming for PlayStation 5's PSVR2 availability. However, this was an inevitable decision that most fans could see coming from a mile away. Many mainstream franchises have already adopted this stance, so it was about time for Assassin's Creed to follow!
This concludes our coverage of Assassin's Creed Nexus VR! Rest assured, we'll try our level best to keep this site up to date. So, don't forget to bookmark for future updates.
Related: You Gotta Learn The Bingo Lingo… If You want to Play The Game Online