Archie Renaux, known for his role in the television series "Shadow and Bone," has captivated the hearts of fans with his acting talent and loving relationship with Annie O'Hara. A shared commitment and the joys of parenthood have marked the couple's journey. Let's delve into the details of Archie Renaux's relationship with Annie O'Hara and their journey together.
Is Archie Renaux Married To Annie O'Hara?
Archie Renaux girlfriend is Annie O'Hara and the duo are not married. Although, they have a daughter together, Iris, who was born in October 2020. While Archie Renaux and Annie O'Hara have chosen to keep much of their relationship private, their love story has captured the curiosity of their fans. According to PopSugar, the couple's journey began in 2020, and since then, they have nurtured their connection away from the public eye. Annie, a private individual, does not have a public Instagram account, further emphasizing their choice to cherish their moments together away from the spotlight.
Archie Renaux and Annie O'Hara's journey significantly turned when they announced Annie's pregnancy in June 2020. The couple embarked on the exciting journey of parenthood together, eagerly awaiting the arrival of their bundle of joy.
On October 15, 2020, their lives were forever changed as they welcomed their daughter, Iris. While the couple has maintained privacy surrounding their daughter, they have shared glimpses of their journey as new parents through Archie Renaux's social media posts.
Related: Did Ariana Grande get a divorce?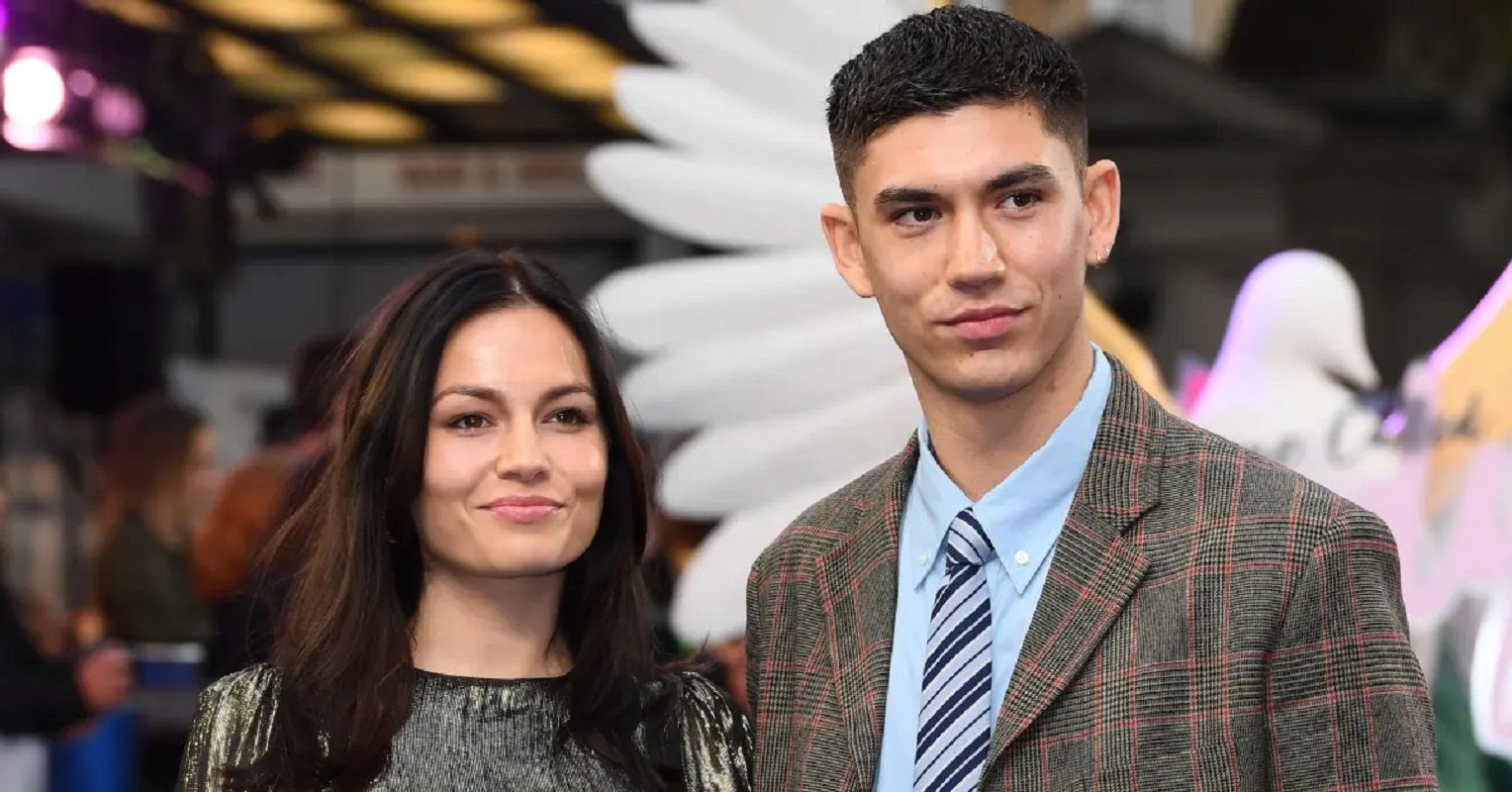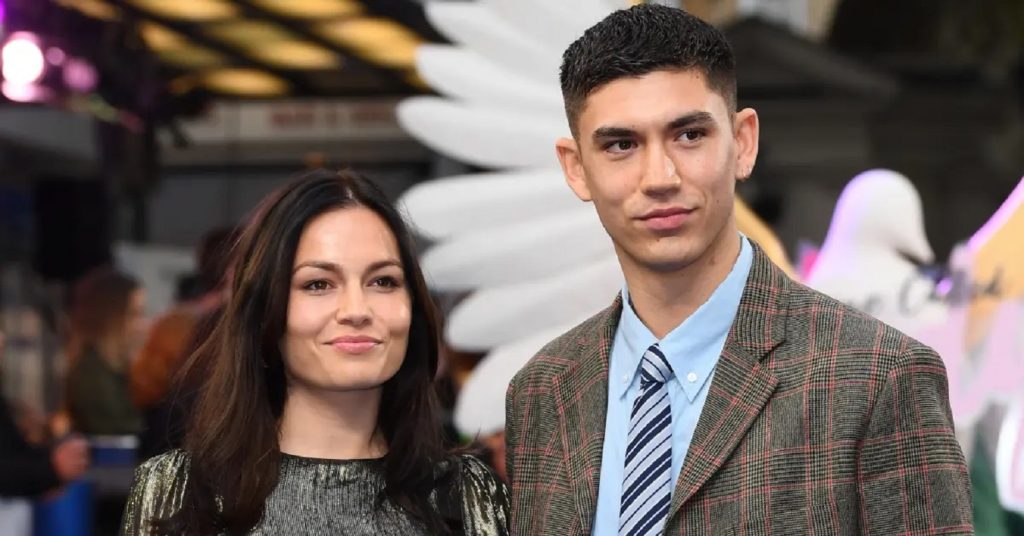 Nurturing Love and Balancing Life
As Archie Renaux's acting career flourished, he also navigated the path of balancing work and family life. Renaux's interview with Wonderland Magazine in December 2022 shed light on his dedication to his craft and family. He emphasized the precious moments he spent with Annie and their daughter, Iris, recognizing the beauty of watching Iris experience the childhood milestones he once did. Renaux's commitment to family echoes through his words, showcasing the importance of cherishing moments amid a busy schedule.
Related: Bella Hadid Breakup with Marc Kalman after the Model Entered 'Grounding' Rehab
A Red Carpet Affirmation
Archie Renaux's love for Annie O'Hara was evident when he accompanied her on the red carpet for the "Catherine Called Birdy" premiere in September 2022. Renaux's social media post about the event radiated his affection for Annie and their daughter, Iris. His comment about Annie enjoying the script and the anticipation of their daughter enjoying it in the future highlighted the couple's shared interests and bond.
A Journey of Love and Support
Archie Renaux and Annie O'Hara's relationship is a testament to love, support, and shared moments. Their commitment to each other has blossomed into parenthood, with their daughter, Iris, becoming a central joy in their lives. As Renaux navigates the demands of his acting career, he does so with the understanding that the moments spent with his family are equally, if not more, precious.
While the couple has chosen to maintain their privacy, the glimpses they offer into their relationship reveal a beautiful journey of love, partnership, and the joys of building a life together. The world admires them as they embrace their roles as loving partners and devoted parents.