Now that The Conjuring 3 has been released, what new movie will James Wan be working on to scare us all? Is Annabelle 4 next in line? Continue reading to find out.
What started as a spin-off with a low critical consensus and high profits, the Annabelle franchise has come a long way with three movies. All movies have had a different storyline, but one thing has been common. They have all managed to give some good scares, and now, fans want another addition to the franchise.
Annabelle 4 Release Date
The future for Annabelle 4 is uncertain. The movie has no release date and has not been renewed yet.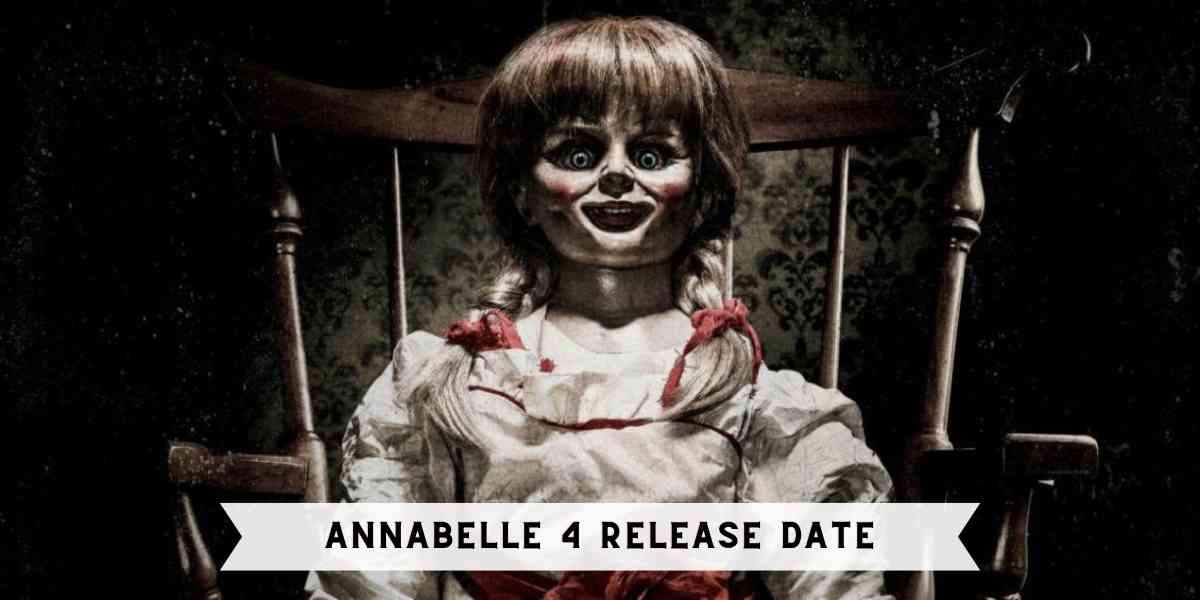 However, fans of the spin-off should not feel disheartened as Annabelle comes Home is probably not the end of the series. After all, Annabelle is a prime property for the studio and has always brought in a lot of money. So, they will not want to end the series anytime soon. The delay in the renewal status of the movie is probably due to the several ongoing projects of New Line. The studio is currently working on expanding its universe and creating The Conjuring 4, The Nun 2 and The Crooked Man. They might get back to Annabelle 4 after these three movies are completed. Once we get an update on the official release date, we will let you know.
The Devil's Hour amazon release date, Trailer, Cast and Plot
Annabelle 4 Cast
Each Annabelle movie has had different cast members than the previous one. This is because each film has taken place in a different timeline and isn't a continuation of its prior releases. The same will be the case with Annabelle 4 as well.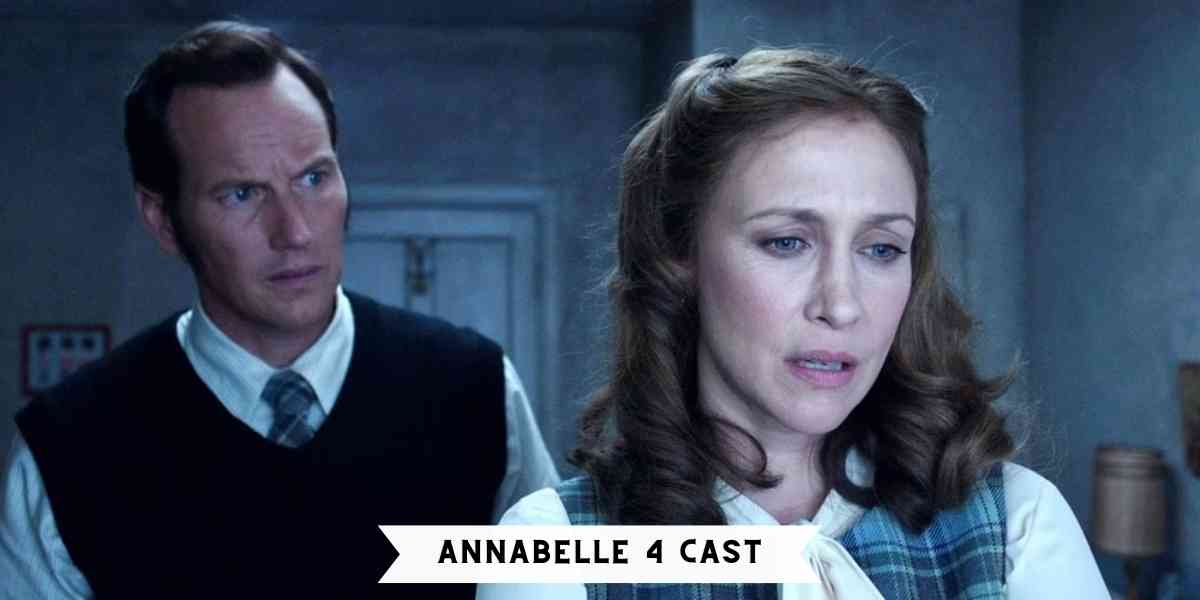 This means there will be a completely new cast whose names will be revealed once the movie is greenlit. Although, it will probably feature Patrick Wilson as Ed and Vera Farmiga as Lorraine in one way or another. They might not play critical roles in Annabelle 4, but they will definitely be featured. McKenna Grace might also reprise her role as Judy Warren.
Is Winnie the Pooh Horror Movie Release Date in 2022?
Annabelle 4 Plot
Annabelle 4 will probably take place a few years after Annabelle comes Home and will be able to stand out on it on. This means it won't be a must for viewers to have watched the franchise before to understand what is happening in the movie.
The movie can go in two directions, the first being the more obvious. Chances are that not all the evil got captured in the blessed glass box and will come back to haunt everyone who lives in the house. This evil might even try to set Annabelle free and create a lot of havoc. If the movie turns out like this, then we can expect all the cast members of Annabelle to come Home to return.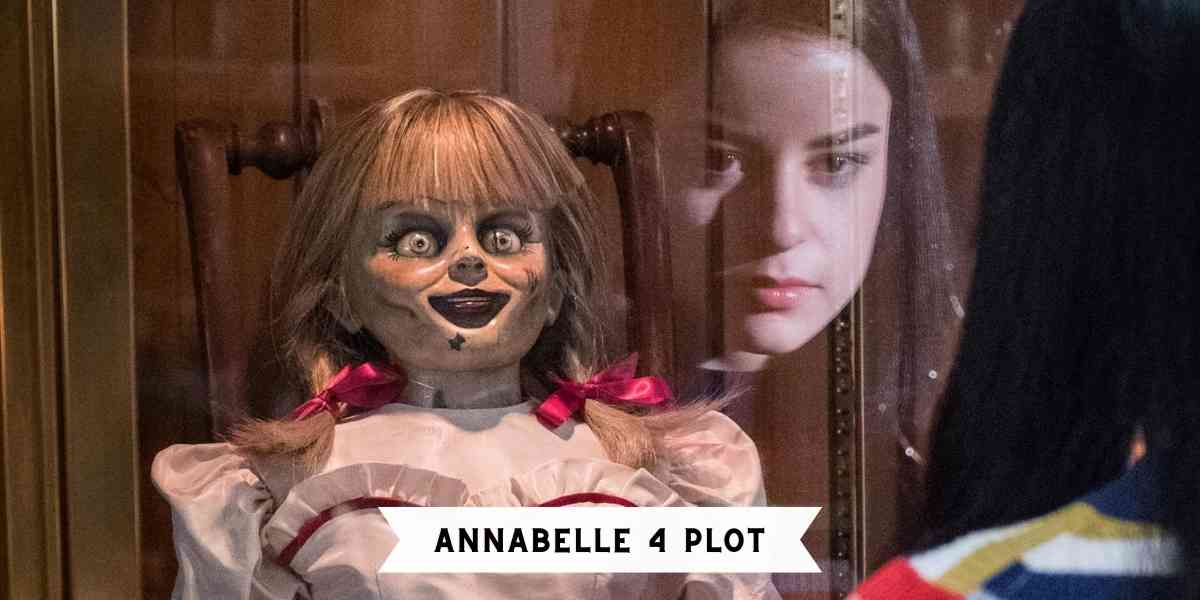 The other direction in which Annabelle 4 can go is that a new group of guests come to Warren's house. And they ignore all the signs on the door and enter the room with Annabelle in it. The said group can open the glass box with the evil doll in it and open doors for her to wreck everything. If the movie goes in this direction, viewers will see lots of new faces, with only Ed and Lorraine being the common thread. They will have to figure out how to put the doll back in her rightful place.
When Will Black Summer Season 3 Release on Netflix
The fourth movie for Annabelle might even look more into The Ram, the evil entity which has taken over the doll. The previous sequel gave a few details about this demon, but a lot still has to be told.
How to Watch Halloween Ends: Release Date and Time
Annabelle 4 Trailer
There is no trailer for Annabelle 4, as it still has to be renewed. Hence, fans should not expect any first glimpses of the movie to be shared anytime soon.
Stay tuned for more updates on Annabelle 4!