The new Android 14 release date will likely be announced in May 2023 at Google I/O 2023. However, the official release date still needs to be set, but Google has started working on Android 14 while giving details about the latest update. Google has already made it easy for the user to install and use its previous latest Android versions but the curiosity for the upcoming Android 14 version is different.
In history, Android funny names have been introduced by Google, like Android 10 was named 'Quince,' Android 11 'Red Velvet Cake,' and Android 12 'Dubbed Snow Cake.' In addition to that, Android 13 is now named 'Tiramisu.' It is good to announce that Android 14 will be called "Upside-Down Cake." The expectations from the upcoming Android 14 release date are getting higher because it would improve their features and updates.
What are the Expected Android 14 Features?
Android 14 will surely come with various new advanced features. Some hints for the upcoming version updates are: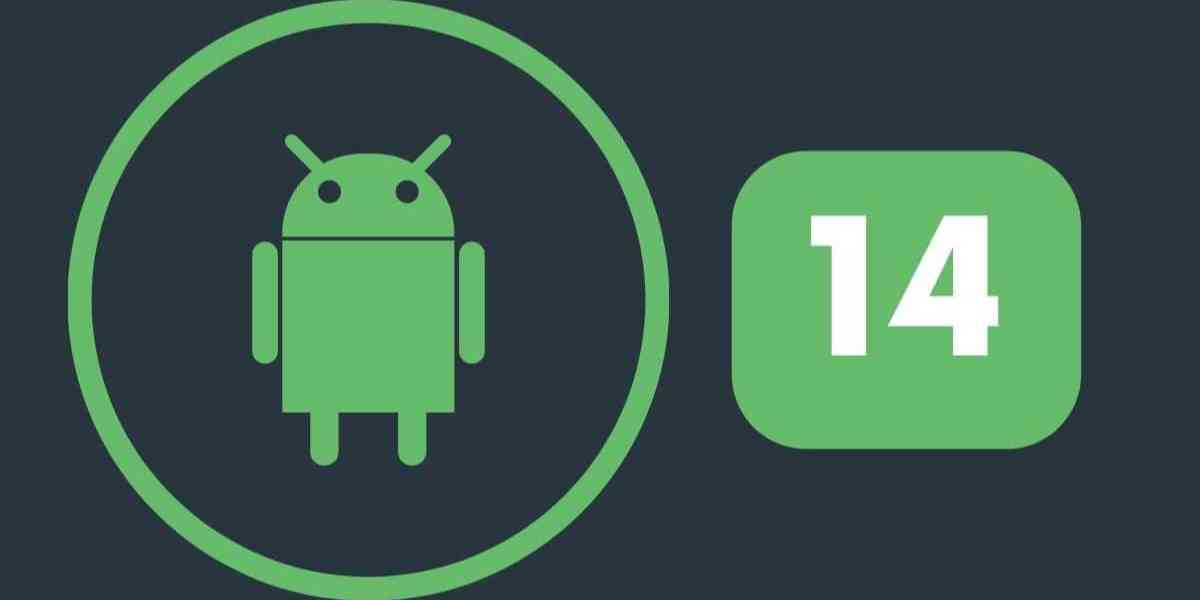 1- Improvements in Foldable Devices 
 Google needs to make some changes in Android to improve the system for foldable and large devices. These changes will be Beneficial for the Tablets and other rollable devices that are trending every year.
2- Satellite Connectivity Feature 
The satellite connection like in iPhone14 and iPhone 14 Pro Apple models, Android 14 will have the same connectivity in the future to manufacture smartphones by Google. It is not clear yet whether this feature will provide this satellite technology free or will need a WIFI connection. It will allow users to communicate better during emergencies through this technology.
3- Remove Android Beam 
Android Beam is a feature of Android 4.0. It allows users to easily share and transfer files like photos and videos between two devices. Google has settled the decision that this feature will be removed from Android 14 and all other new versions onwards.
4- AV1 Decoding Support 
In Android 14, the upcoming operating system version is AV1 Decoding support. Google has announced this. This support is a requirement for smartphones to improve the performance of devices. This feature will be mandatory in Android 14.
5- Identity Credential HAL (Hardware Abstraction Layer) Support 
Furthermore, Identity Credential HAL ( Hardware Abstraction Layer) feature has been designed to provide a security layer, especially for Android devices made by Google. Through this feature, the websites will be more secure than before. Mishaal Rehman has noticed this change in the feature.
Related: 5 Most Played Video Games in 2022
6- Health Connect Feature
However, the Health Connect feature may be an unknown feature to us, but it is available in Apple's Health kit. This feature can be downloaded as free Beta Software from Play Store only for newly released smartphones. The report suggests that this update will come in Android 14.
How to Install the Android 14 Version?
After knowing its greatest expected features, everyone would be excited about how to get the Android 14 version and when it will release officially as soon as possible. Whenever the official Android 14 release date is announced in 2023, anyone with the latest smartphone of 2023 will have the updated Android 14 version.
Related: Little Witch Nobeta Will Hit the PS4 and Switch in March 2023
Currently, we don't have any solid information regarding the Android 14 update. Still, if we consider how much Android 13 has updated over Android 12, it is safe to say that the new Android 14 version could be a significant one.