With the rise of video game streaming and esports, along with the introduction of virtual reality gaming and the ability to play classic gambling games such as online blackjack in Australia at Joe Fortune on our  smartphones, it is no surprise that gaming is becoming more popular than ever.
With a variety of different games to choose from nowadays, many of us continue to use this pastime as a way of being able to relax or kill time when boredom hits. Naturally, there have been a number of games that have proven to be more popular with players than others, with instances in which billions of people are playing the same titles!
But which games are at the top of the list in terms of sheer numbers? Below is a list of the five most-played video games in 2022.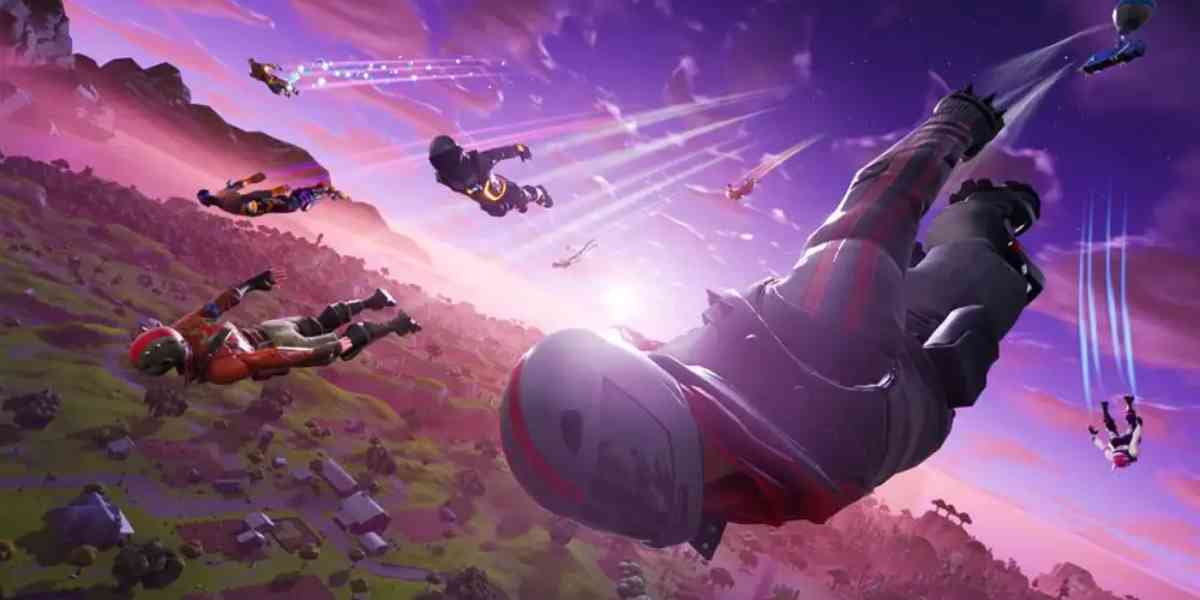 Candy Crush Saga – 2.73B Players
When it comes to mobile gaming, Candy Crush Saga has been on top for years. This match-three puzzle game is easy to learn and highly addictive, making it perfect for casual players who do not have a lot of time to dedicate to a full-length game. With its bright colors and simple gameplay, it is no wonder why Candy Crush Saga continues to be one of the most-played video games in 2022. With even more levels being added by the developer on a regular basis, it is a game that is seemingly never-ending, thus keeping players as engaged as possible as they want to get as high as possible on this mobile app-based game.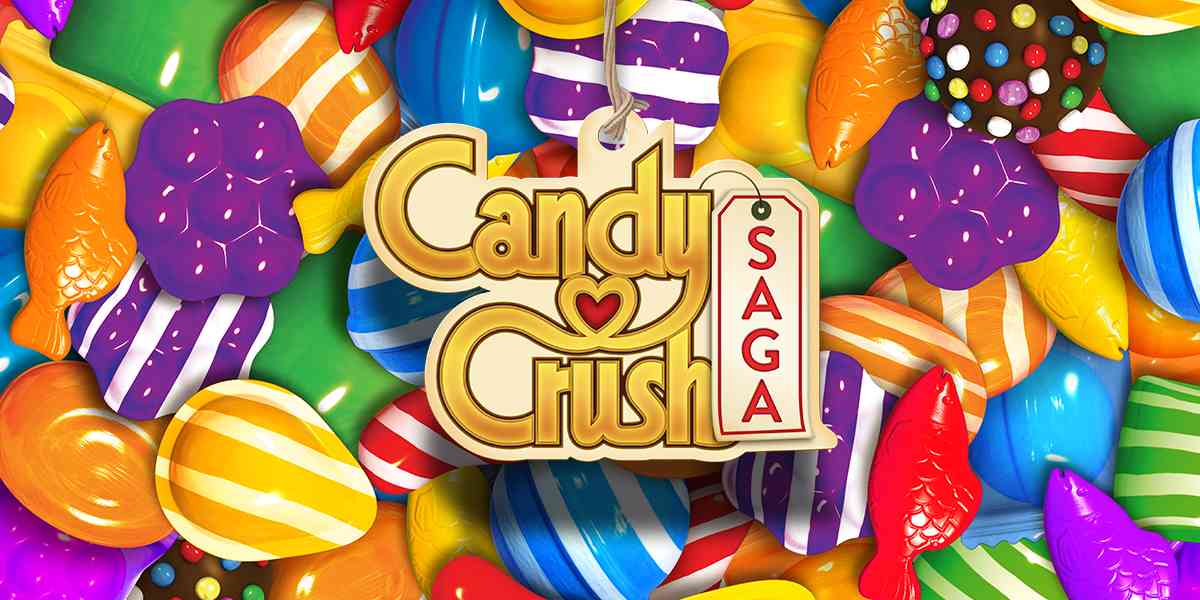 PUBG: Battlegrounds – 1.2B Players
PlayerUnknown's Battlegrounds (PUBG) is an online multiplayer shooter that pits players against each other in a battle royale-style deathmatch, with up to 100 players against each other in an ever-shrinking environment with the goal of being the last one standing. The game has become increasingly popular since its release in 2017 with over 1.2 billion players having decided to create accounts and play it at some point, as its unique blend of action and strategy makes it both exciting and strategic at the same time. As such, it is no wonder why PUBG: Battlegrounds has become one of the most-played video games in 2022.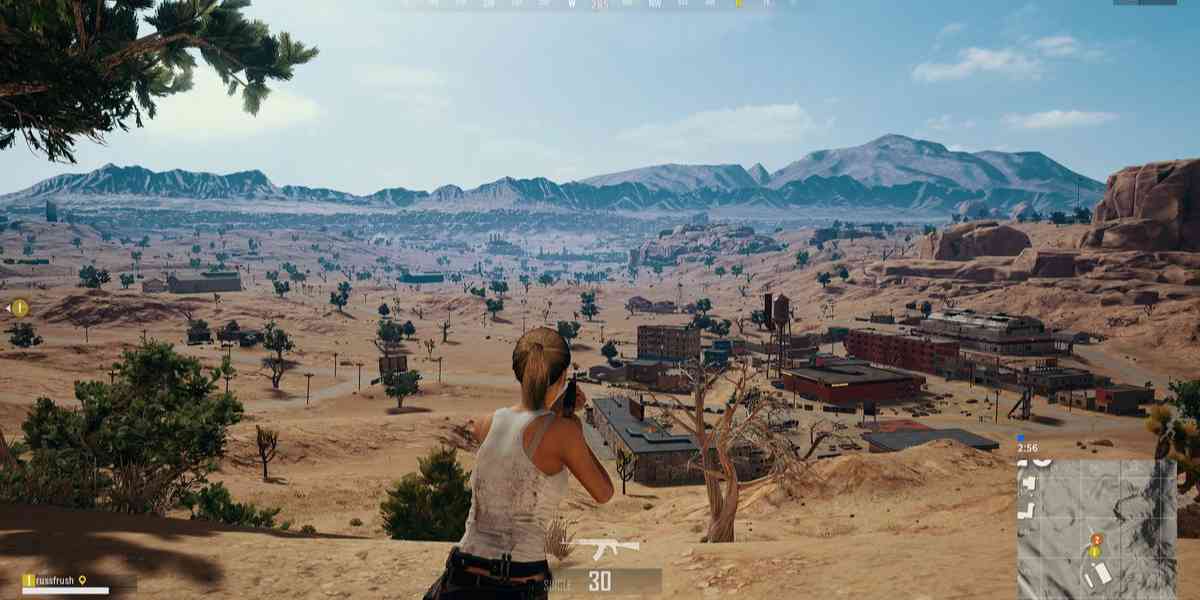 Crossfire – 1B Players
Crossfire is a free-to-play first-person shooter that has been around since 2007; however, it still holds strong as one of the most-played video games of 2022 due to its intense combat and dynamic environments. Whether you are playing solo or as part of a team, Crossfire provides an incredibly immersive experience with hours upon hours worth of content for gamers looking for an exciting challenge.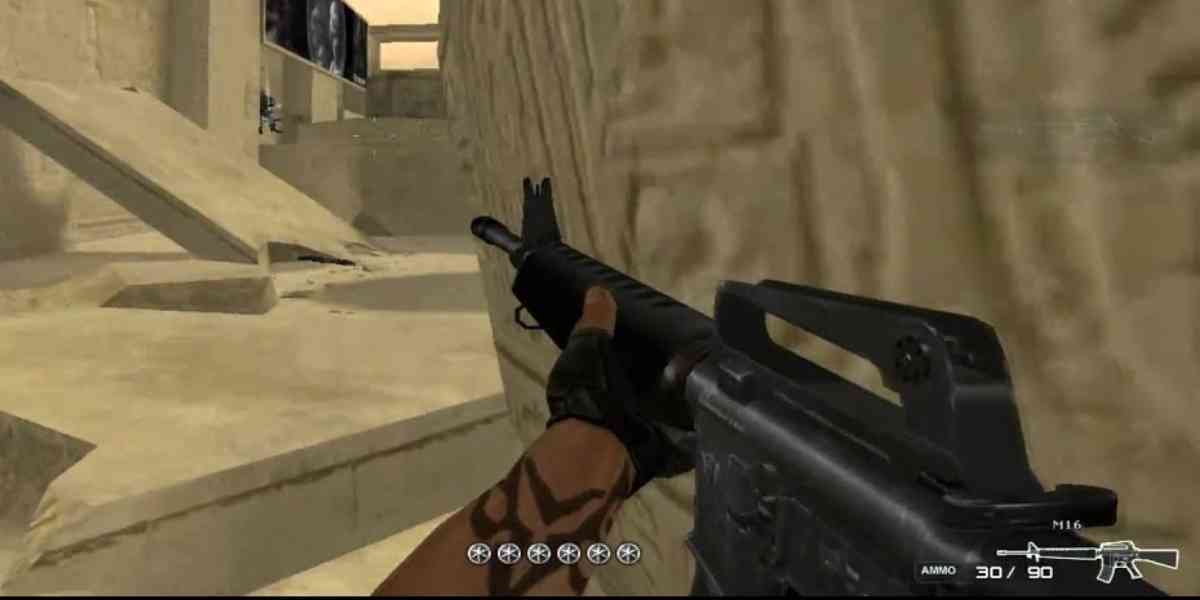 Dungeon Fighter Online – 850M Players
Dungeon Fighter Online is an arcade-style hack-and-slash RPG where players fight their way through dungeons using custom characters with unique abilities. While the game can be played alone or with friends online, Dungeon Fighter Online also hosts massive tournaments where teams compete against each other for glory and prizes! Even in 2022, it really is not a shock to see that this game is still one of the most played by players around the world, with around 850 million currently enjoying it.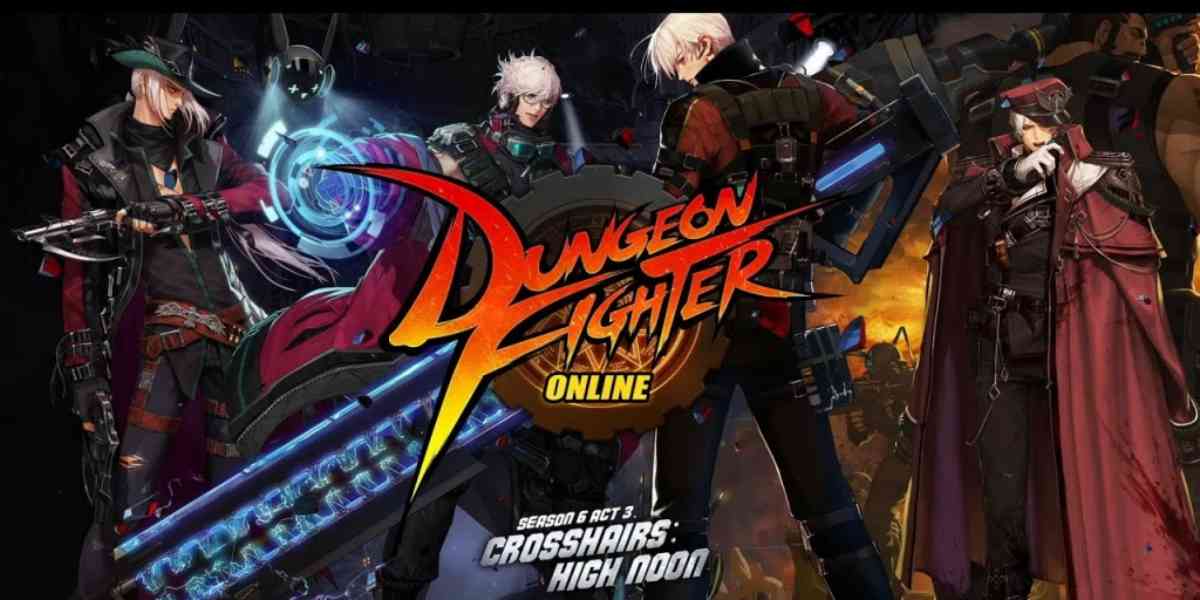 Minecraft – 738M Players
Indeed, while Minecraft may not be as flashy or action-packed as some other titles on this list, its open-world sandbox design allows players to create whatever they can imagine while also surviving monsters generated by its procedural generation system, thus helping to make this title rather popular with gamers all over the world. In fact, as of 2022, it is understood around 738 million are playing the game, thus making it the fifth most-played title this year according to figures made available. Minecraft's popularity speaks to how much people enjoy being able to express their creativity through their favorite medium: Video Games!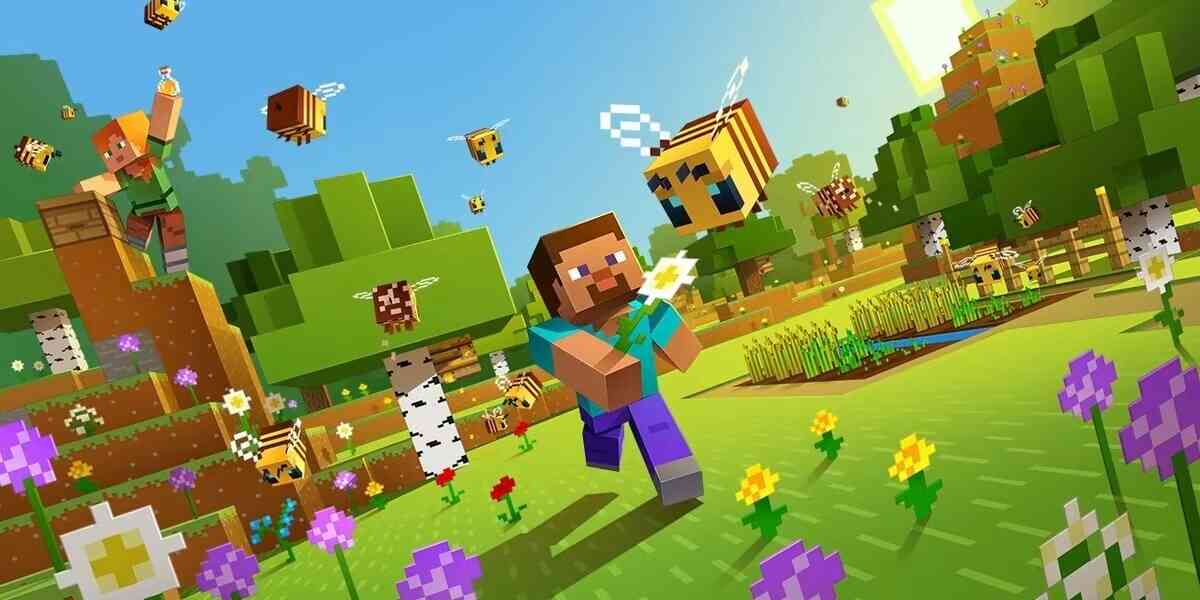 Conclusion
The five most popular video games for 2022 show just how diverse gaming can be – from casual puzzle games like Candy Crush Saga all the way up to complex multiplayer shooters like PlayerUnknown's Battlegrounds – there truly is something for everyone! No matter what type of gamer you are, you are sure to find something entertaining that suits your tastes among these five titles!
It will be interesting to see if these games remain at the top of the list next year, although it really would not be a surprise if they were!