The world of K-pop was set ablaze as the news of actor and model Ahn Bo Hyun dating Blackpink's Jisoo became official. Both stars' incredible talents and popularity have captivated audiences worldwide, making their relationship a hot topic among fans and media.
Ahn Bo Hyun Dating Jisoo
Ahn Bo Hyun's journey in the entertainment industry began in 2007 as a model, and he later ventured into acting. Since his debut drama "Golden Cross" in 2014, he has garnered immense praise for his exceptional acting skills. Notable performances in series like "Descendants of The Sun," "Itaewon Class," and "Yumi's Cells" have solidified his position as a sought-after artist.
After initial rumours, media agency Dispatch confirmed the relationship between Ahn Bo Hyun and Jisoo. Dispatch shared candid photographs of the couple at Jisoo's residence, offering fans a rare glimpse into their private moments, sparking excitement among their followers.
K-pop agencies have traditionally kept the romantic relationships of their idols private, but the industry has evolved to recognize the importance of respecting artists' personal lives. The confirmation of Jisoo and Ahn Bo Hyun's relationship marks a progressive shift in acknowledging celebrities' right to have love lives.
Related: Did Ariana Grande get a divorce?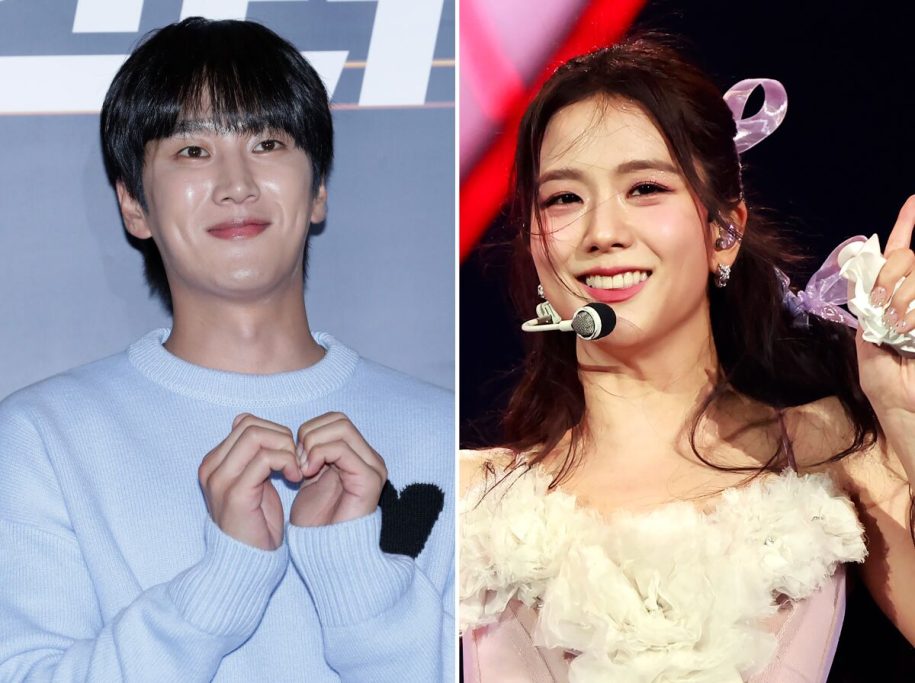 FN Entertainment Confirms the Relationship
Representatives from both Ahn Bo Hyun and Jisoo's entertainment worlds confirmed the relationship. FN Entertainment, Ahn Bo Hyun's agency, expressed hope that fans would support the couple wholeheartedly as they embark on this new chapter together.
As Jisoo and Ahn Bo Hyun navigate their relationship under public scrutiny, fans must respect their privacy. While fans understandably crave insight into their favourite stars' lives, it's essential to remember that celebrities, like anyone else, deserve happiness and support in their endeavours.
Related: Bella Hadid breakup With Marc Kalman after the Model Entered 'Grounding' Rehab
Conclusion
The official confirmation of Ahn Bo Hyun and Jisoo's relationship has delighted fans worldwide. As they embark on this new journey together, fans should celebrate their love and respect their privacy. Both stars continue to shine brightly in their respective careers, and with the support of their dedicated fans, they can look forward to a promising future together.
Frequently Asked Questions About Ahn Bo Hyun 
Who is Ahn Bo Hyun? 
Ahn Bo Hyun is a renowned South Korean actor and model.
How old is Ahn Bo Hyun?
Ahn was born on  May 16, 1988, and is currently 35 years old.
When did Ahn Bo-hyun start his career? 
He began his career as a model and later made his acting debut in 2014 with the KBS2 drama "Golden Cross."
Is Ahn Bo Hyun dating Jisoo?
Yes! Ahn Bo Hyun dating Jisoo is now official. 
What are some popular dramas Ahn Bo Hyun has starred in? 
He has appeared in hit series like "Descendants of The Sun" (2016), "Itaewon Class" (2020), "Yumi's Cells" (2021, 2022), and "Military Prosecutor Doberman" (2022).