The relationship between Aaron Rodgers and Shailene Woodley sent shockwaves through the entertainment industry, with rumours swirling about their romance. Eventually, the couple confirmed their relationship and surprised fans by announcing their engagement. Despite facing a relationship's typical ups and downs, they remained steadfast and protected their bond. In this article, we will delve into the timeline of Aaron Rodgers dating Shailene Woodley, from their initial meeting to eventual separation, while respecting their privacy and decisions.
The Beginning of Aaron Rodgers Dating Shailene Woodley Rumors
Speculations about Aaron Rodgers and Shailene Woodley's relationship arose after both announced their respective breakups from their previous partners in 2020. Following their public splits from Danica Patrick and Ben Volavola, the two were spotted together, igniting rumours of a potential romance.
Related: Did Ariana Grande get a divorce?
The Official Confirmation in 2021
While the exact start date of their relationship remains unclear, Aaron Rodgers and Shailene Woodley's romance was officially confirmed in 2021. Reliable sources of the couple revealed that they were casually involved during this time. In September 2020, Rodgers hinted at a newfound perspective on love, which later resonated when news of his relationship with Woodley surfaced. Despite their demanding schedules and living apart, they tried to spend time together.
On February 6, 2021, Rodgers surprised everyone by announcing his engagement, yet he kept his fiancée's identity under wraps. Expressing gratitude for the support he received, he reflected on the challenges and memorable moments of the year.
Related: Who is Riley Gaines' Husband?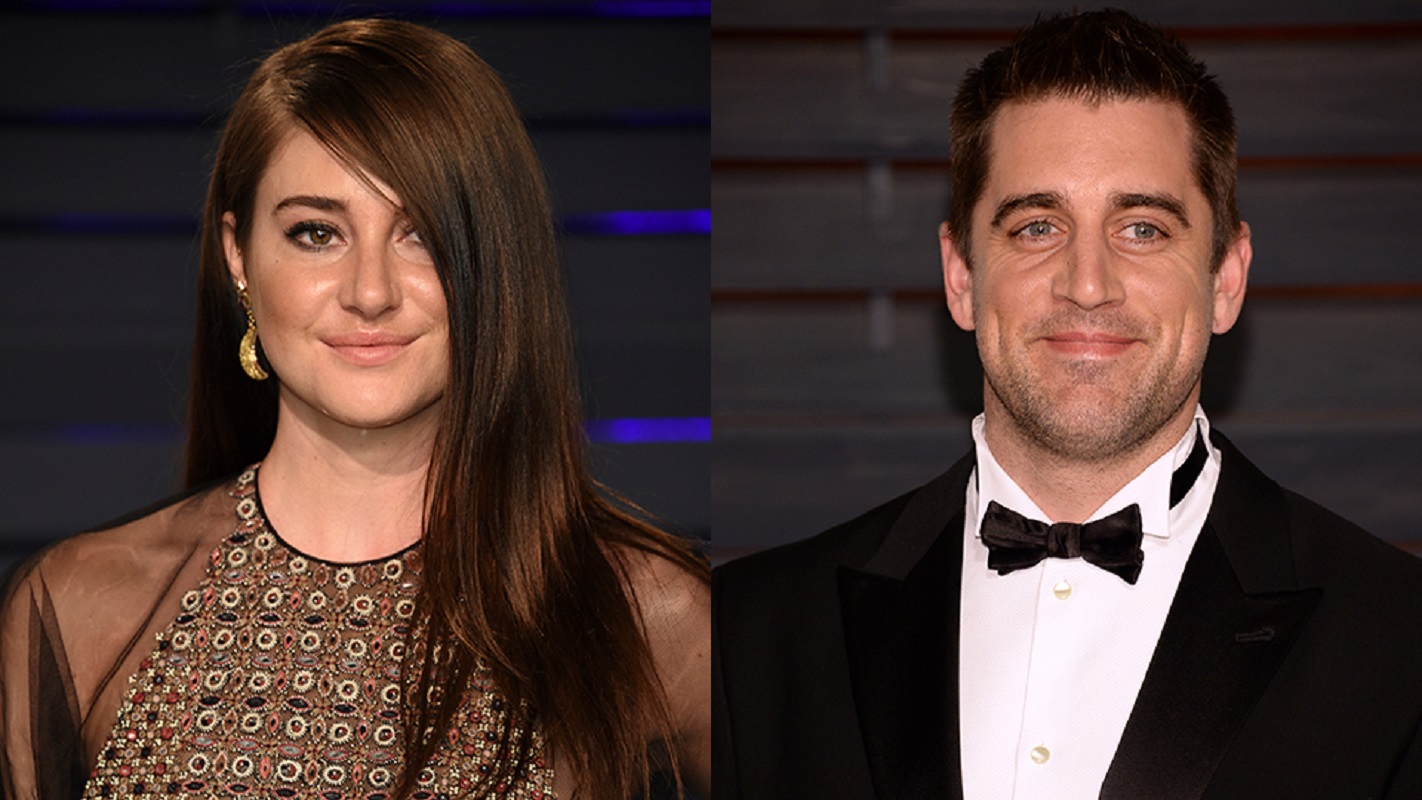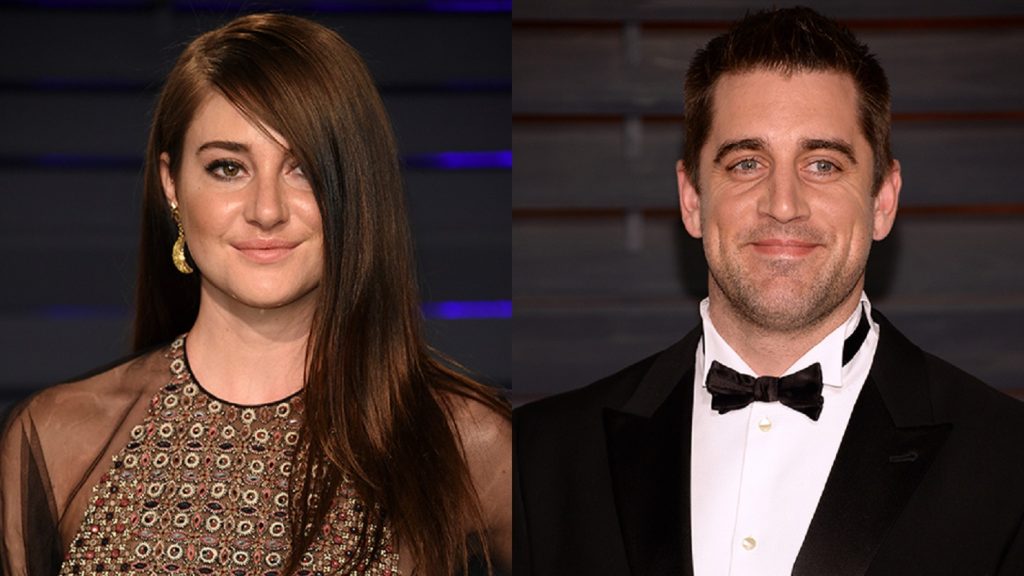 Confirmation of Engagement
On February 22, 2021, Shailene Woodley confirmed her engagement during an appearance on The Tonight Show Starring Jimmy Fallon. She proudly showcased her ring and shared how they met during the pandemic. In the early stages of their relationship, she didn't initially see Rodgers as a football player, and she playfully remarked about being with someone who "plays with balls." The couple enjoyed their free time together and even travelled to Mexico.
Throughout the following months, Woodley spoke fondly of her fiancé and defended him on social media when he faced controversy. Their relationship appeared to be running smoothly, with a strong connection forged during their time in Canada.
The Breaking Point in 2022
Despite being seen as a perfect couple, the news of their abrupt breakup in 2022 surprised many. Sources indicated that their demanding careers and lack of quality time together significantly affected the split. Although there were rumours of reconciliation due to their continued interactions, they ultimately decided to end their relationship for good.
While this timeline provides a glimpse into their relationship, the intricacies and details between the couple remain private. Respecting their privacy and decisions is essential, understanding that relationships can evolve and change over time.
Related: Was Willi Ninja Gay?