The Season 6 finale episode didn't sit well with avid viewers, who had certain issues they wanted resolved. The delay in Young Sheldon Season 7 has only added to the disappointment of such fans. Ongoing writer strikes and crew concerns are further complicating the situation. Despite the passage of time, the outlook remains uncertain. Below, we've compiled all the crucial details about the upcoming seventh season, although it may not address all current concerns.
No Updates About The Release Date of Young Sheldon Season 7
The network CBS, concerned with Young Sheldon's franchise, has already revealed its Fall 2023 Schedule. Unfortunately, Young Sheldon Season 7 is not a part of it. This leaves us completely clueless about its fate. This means that the 7th season is not coming out soon in 2023.
There's a huge chance that the ongoing WGA and SAG-AFTRA strikes are delaying the production process. Under such circumstances, nothing definite can be said about the 7th iteration's premiere.
Related: Will There Be Barbie 2? Release Date, News, Cast and Spoilers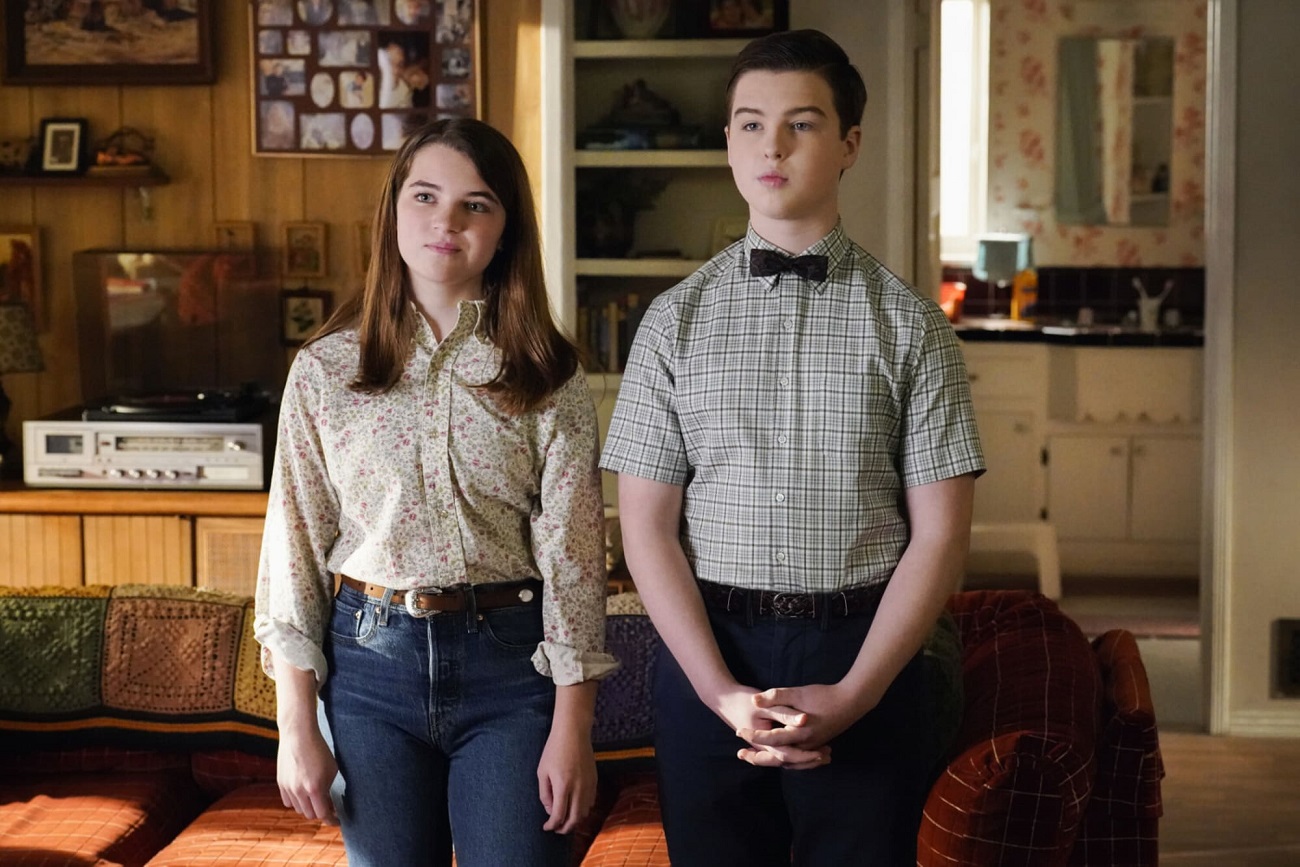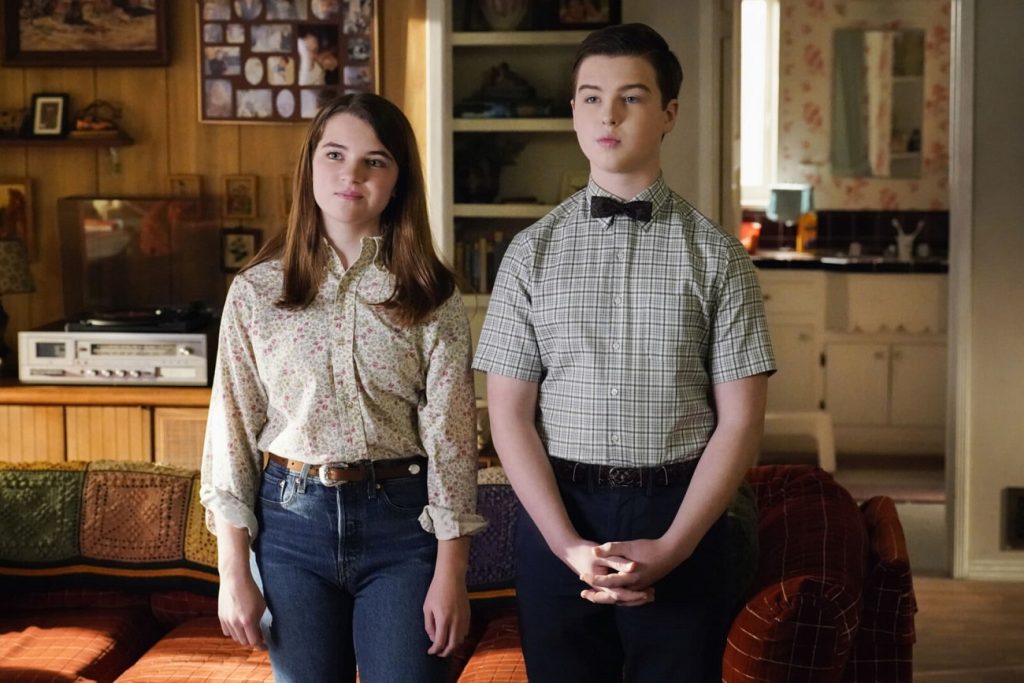 However, keeping all of this aside, the silver lining is that Young Sheldon Season 7 is confirmed to return! CBS had officially greenlit the franchise for a 7th season; however, they didn't give the viewers any idea about the release date window. Therefore, avoid any speculative statements to save yourself from disappointment. Plus, with the ongoing strikes, the production has likely been halted, so no one knows how long it will take for the 7th iteration to wrap up its turn.
There's enough proof that the strikes are one of the major reasons behind the delay. A handful of the show's cast members voiced their support for the striking writers, which immediately affected the show. During this interval, enough content was there for the 7th season to be added to the Fall 2023 schedule of CBS. But things couldn't go according to the plan due to these unforeseen circumstances. Screen Rant officially reported about the cast of Young Sheldon being involved with the strike.
Hopefully, this situation will calm down soon, and the core cast will return for the 7th season.
Related: Alien Movie Release Date Set By Disney
There's No Substantial Information Available About The Plot of Young Sheldon Season 7
Given the ongoing conflicts surrounding its release date, it's practically impossible to provide any insights into the plot of the 7th season. Furthermore, there's a prevailing belief that the 7th season might serve as the conclusion to the Cooper family's story. These circumstances only serve to worsen the current situation.
While we may not have anything definite regarding the plot synopsis, what we do know is how the plot could go forward. The 6th season finished with an open-ended note, meaning the 7th season had to tie together several knots.
Sheldon's big Germany internship opportunity didn't receive its closure in the 6th iteration, which means we'll definitely learn about it in the future. Will he end up going or not? Whatever decision will be made will have a huge impact on his future. If Sheldon ends up going to Germany, this will also prove helpful for Mary Cooper, who will get some time off from her highly demanding family members. A change of scenery will definitely do her some good. And as evident from the past 6 seasons, she needs something like this desperately!
Therefore, Sheldon's decision will not just concern him but the entire family. Because if Mary goes along with him, things will go South back at home. George will have to take care of things back in Medford, and managing Missy Cooper alone will definitely prove troublesome. Plus, Connie's current domestic situation won't help him any further.
Based on all of this, one can easily tell that Young Sheldon Season 7 will serve as a perfect way to put an end to the franchise!
Unfortunately, nothing important is available about Young Sheldon Season 7. However, if any sort of updates surface in the near future, we'll immediately update this site. So, keep an eye out for further updates!
Related: Will There Be Insatiable Season 3?