Universal Pictures' big-screen adaptation of the hit Broadway musical, Wicked, Part 1 is landing sooner than expected. Wicked Part 1, the highly anticipated movie, was initially scheduled to be released on December 25, 2024. However, John M. Chu's star-studded adaptation will take advantage of the holidays and release during Thanksgiving.
Wicked, Part 1: What Is the New Release Date? 
Wicked Part 1 will be available on your screens on November 27, 2024. The makers of Wicked Part 1 have moved up the release date due to the Thanksgiving holidays. Through her Instagram post, Ariana Grande surprised the audience by revealing the news of an earlier release. 
Before the shift, the movie was planned to be released on Christmas Day. However, it is certain that releasing a movie before the Christmas holidays will ensure a steep increase in box office business. And so, Wicked Part 1 will follow this tactic and release earlier.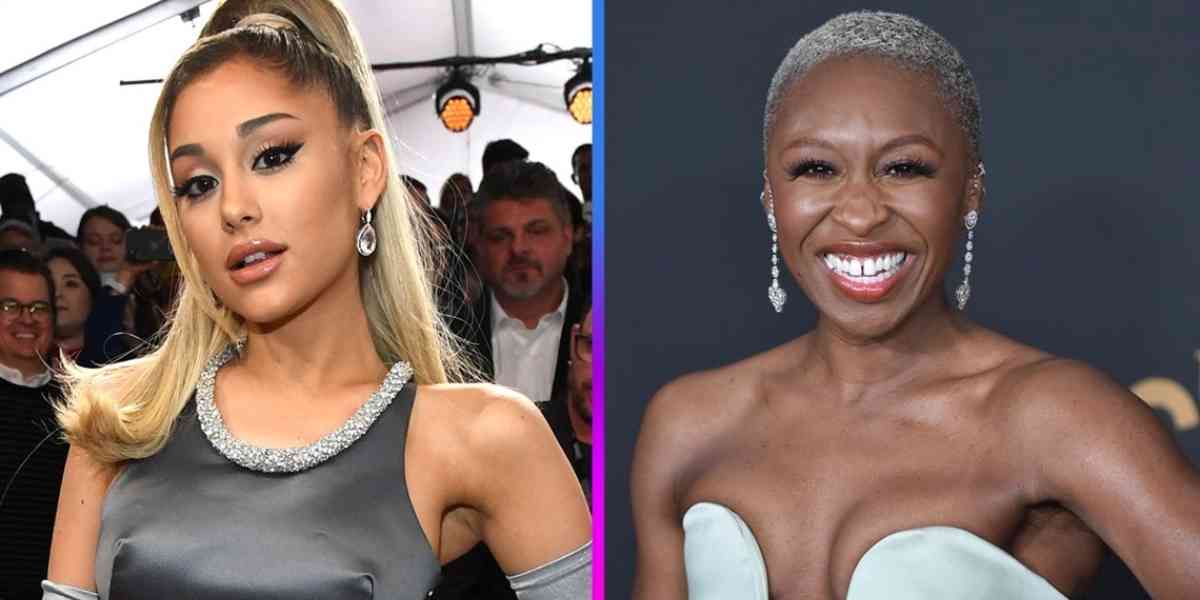 Related: Fifty Shades of Grey 4 movie release date, Cast, Plot and Trailer
Moreover, Wicked Part 1 is based on Gregory Maguire's 1995 novel of the same name. Also, the musical fantasy is an adaptation of the Tony Award-winning musical phenomenon.
Initially, Marc Platt was selected as a producer, and Universal Pictures proclaimed the film's development in 2012. Unfortunately, after a long development and countless delays owing to the COVID-19 pandemic, Chu has been tasked with directing Wicked Part 1. Nevertheless, the sequel to Wicked Part 1 will be released in 2025.
Wicked Part 1: Cast 
Related: Britannia Season 4 Release Date and Everything you Need to Know
In June 2022, the producers confirmed the selection of Ariana Grande for Glinda's role, and Cynthia Erivo was selected to portray Elphaba. Further, the recent Academy Award-winning star, Michelle Yeoh, will play Madame Morrible alongside Jeff Goldblum as the predicted Wizard of Oz. Furthermore, the full cast members include:
Cynthia Erivo as Elphaba Thropp

Ariana Grande as Glinda Arduenna Upland

Jonathan Bailey as Fiyero Tigelaar

Jeff Goldblum as The Wonderful Wizard of Oz

Michelle Yeoh as Madame Morrible

Marissa Bode as Nessarose Thropp

Ethan Slater as Boq

Bronwyn James as ShenShen

Bowen Yang as Pfannee

Keala Settle as Miss Coddle

Colin Michael Carmichael as Professor Nikidik

Aaron Teoh as Avaric
Related: Elon Musk Master Plan 3: Everything We Know So Far
Further, John M. Chu, the director of previously super-hit films such as Crazy Rich Asians and In the Heights, is directing Wicked Part 1. The film's producer is Marc Platt, who once produced La La Land, Bridge of Spies, and Trial of the Chicago 7.