Elon Musk Master Plan 3 has been revealed, and here's everything you need to know about it! 
The famous billionaire announced the third master plan for his company during an Investor Day Event on Wednesday, March 1, at Gigafactory in Austin, Texas. It outlined his plans for creating a "fully sustainable Earth." The plan focuses on eliminating fossil fuels and shifting focus towards more sustainable energy sources. Overall, the plan aims to create a more sustainable future for the planet, and we've mentioned all the details revealed about Elon Musk Master Plan 3 below. 
Elon Musk Master Plan 3 
Elon Musk unveiled the third part of his plan for his sensational company Tesla, the Master Plan 3, on March 1, 2023. It aims to lead a global effort to replace fossil fuels with more sustainable energy sources. It included adding renewable power to the current grid, amping up production on electric vehicles, adding heat pumps in buildings and houses, utilizing high-temperature heat delivery and hydrogen in the industrial sector, and manufacturing boats and planes that use sustainable fuels. The end goal of Elon Musk Master Plan 3 is to create "a sustainable energy civilization."
According to Tesla's calculations, it should require approximately $10 trillion in investments to create this sustainable future that uses renewable energy instead of fossil fuels. Although this number may sound huge to the layman, Musk believes it's "not a big number relative to the global economy."
He said that the path to sustainable energy is clear and does not require the destruction of natural habitats. He further added that it does not need us to stop using electricity! 
Related: Mighty Doom Has A Release Date in March, Pre-Register Now!
To make Musk's vision a reality, the world's energy storage capacity must be expanded to 240TWh. According to Tesla executives, this can be achieved without the need to mine abundant ore. Musk claims that less than 30 percent of the Earth's nickel is required to expand our energy storage capacity. Additionally, it would require iron, but this does not worry Musk. He says that it is an abundant metal on Earth. 
Furthermore, while explaining the Elon Musk Master Plan 3, Musk added that the infrastructure required for this, including solar and wind, will take up a small surface of the Earth, "less than 0.2 percent," to be exact.
As of now, we still do not have a lot of details on how he plans to bring his Elon Musk Master Plan 3 to life, but he did promise to release a paper explaining his plan soon. 
During the event discussing the Elon Musk Master Plan 3, Musk also said, "I really wanted today to be not just about Tesla investors who own stock, but really anyone who is an investor in Earth." 
Related: Bluesky App- A Twitter Alternative Launched by Former Twitter CEO Jack Dorsey
Musk's other companies apart from Tesla, including The Boring Company and SpaceX, were not mentioned during the event, even though Musk previously implied that the Elon Musk Master Plan 3 would connect all of his various ventures. 
Elon Musk Master Plan 3 Vehicles 
The event lasted for almost three hours. However, it did not include information regarding new vehicles.The presentation images contained two mystery vehicles that are still under wraps. One picture was of a smaller car, while the other seemed to be a small commercial truck. 
Tesla showcased a more efficient and newer generation vehicle manufacturing process for its next generation of vehicles. It is called the "Unboxed Process" and permits vehicles to be built only once in the assembly line. The process also includes only painting the parts of the vehicles that need to be painted. The company also says these new-gen drive units will not contain any rare minerals. 
Elon Musk Master Plan 1 and 2 
Related: Julia Roberts divorce News is Real or Hoax? Fact Check
The first master plan was a huge success, and Tesla achieved almost all the goals it set out to accomplish in 2006. However, the second plan, "Part Deux," has been an enormous miss. This plan was released in 2016 and aimed to develop a blooming solar business by introducing several new vehicles in all of Tesla's categories. It also aimed to achieve full autonomy and create a robotaxi network that allowed owners to earn approximately $30,000 annually.
While the company has managed to launch its solar roof business, the installations are certainly slow. Additionally, customers have also complained of ginormous price markups. Moreover, as the revenues continue to remain relatively flat, the company has toned down its plans and ambitions.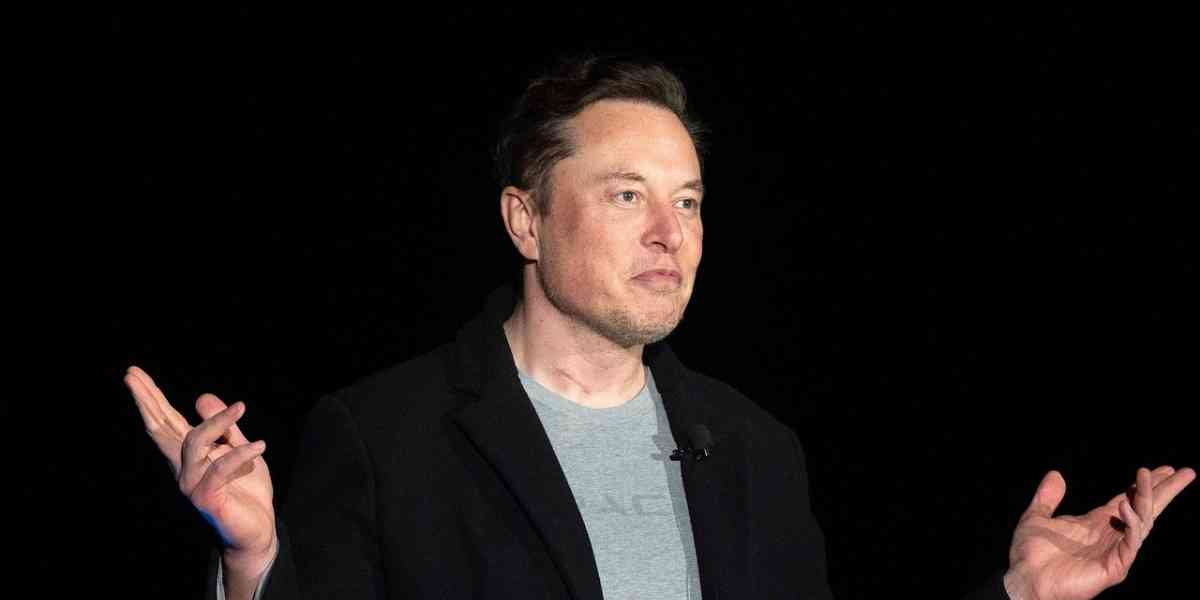 Tesla did manage to release two new vehicles as part of the second Master Plan. These vehicles include the Cybertruck and the Tesla Semi. Mass productions for the truck are expected to begin in 2024, while Tesla Semi deliveries kicked off in December last year. 
Related: Peter Pan and Wendy is Official Now, Check Release Date, Cast, Plot and Trailer
The company's plans for fully autonomous vehicles are unclear. Tesla's approach to driverless robotaxis has been different as the company rolled out a Full Self-Driving $15,000 option to thousands of customers. This is a Level 2 partially autonomous system and must be constantly monitored by the driver. The National Highway Traffic Safety Administration calls the FSD a "crash risk," and Tesla has paused new installations on it after the comment. On the other hand, other AV operators like Cruise and Waymo have made great progress with their fully driverless robotaxis. So, Musk has failed to keep his promise to customers with FSD options in their Teslas and that they'll be able to earn passive income through their vehicles. 
What do you think about the Elon Musk Master Plan 3? Let us know in the comments.