Twitter's ex-CEO and co-founder Jack Dorsey has created his own social media platform, the Bluesky app. The new app allows users to enjoy a shared and open social media platform. It is currently in its beta phase, and millions of people are excited to see what masterpiece the former Twitter CEO has created. 
So what is Bluesky? What are its features? Keep reading to learn everything there is to know about the latest sensational social media platform of the decade! 
What Is Bluesky? 
Bluesky app is an alternative to Twitter. It aims to create a decentralized social media protocol that allows multiple social networks to interact via a single application. Each network on the app has its own curation and moderation system.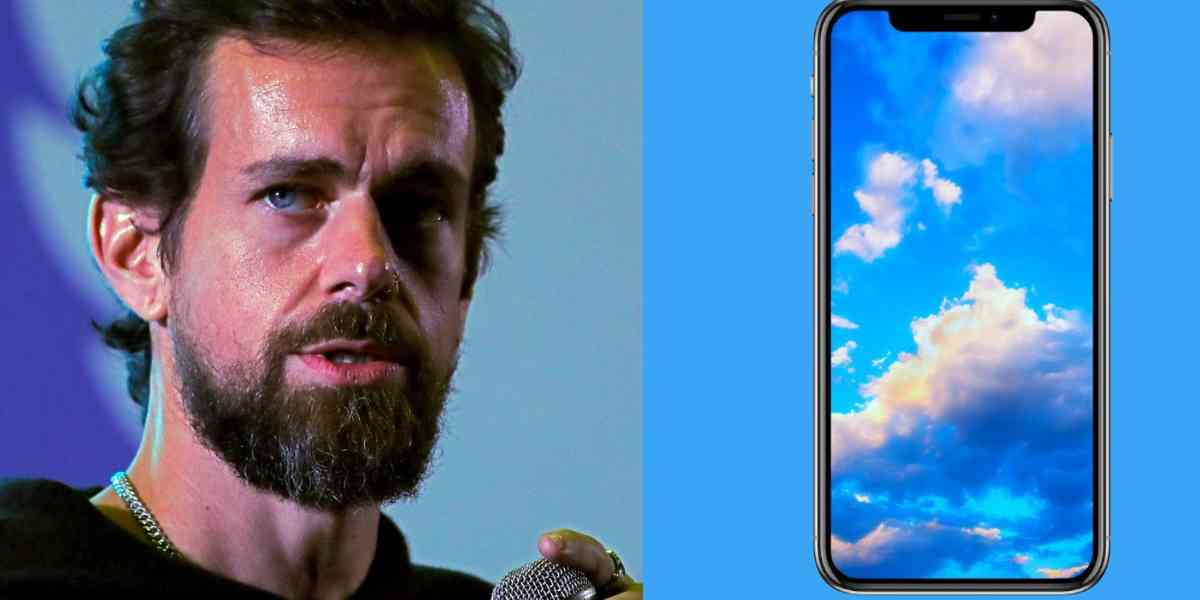 The App Store describes Bluesky as "Find your scene, post what's new, and stay connected." Two screenshots from the app look exactly like Twitter. We can see retweet and heart options, Home and Notification icons, and a personal profile that displays following, followers, and a number of posts. However, we are unsure if the developers will change the app's aesthetic before it goes public. 
Related: $20M Lottery Jackpot Won in New York; Why the US has Multi-Million Jackpots
When Was The Bluesky App Created?
Jack Dorsey was working on the Bluesky app when he was providing funds to a poop small independent team creating an "open and decentralized standard for social media" at the time.
Dorsey seemed to want to kill off Twitter and replace it with a new open standard! However, he argued that "we're facing entirely new challenges centralized solutions are struggling to meet."
Related: Elon Musk Announces New Twitter CEO Floki
He stepped down as CEO of Twitter in 2021 and continued proposing the need for a decentralized social media platform. 
Now, he has finally revealed the masterpiece app that he has been working on, Bluesky. The app features everything that Dorsey has been advocating for years. 
How to Access The Bluesky App?
Bluesky is available for download on App Store, but only people with an invite can access it. Fortunately, the developers are allowing more and more users to sign up on the platform and giving them access to the app. 
Although the program is currently running as an invite-only beta, it has appeared on the App Store, which suggests that it will be available to everybody soon! 
Bluesky Technology 
The Bluesky platform uses the Authenticated Transfer open-source social protocol. This protocol is based on four ideals: algorithm, account portability, interoperability, and performance. The main objective is to allow account data to be transferred to a second provider. It gives users maximum control over the content they see. 
Related: Maude Apatow Dating? Check the Relationship Timeline
The Bluesky app describes the AT protocol as a "federated social network," or in short, "Fediverse," of interconnected servers. It is similar to Mastodon, an open-source platform that became popular after Elon Musk took over Twitter.