Billionaire Elon Musk is always making headlines for one reason or another. This time too, he announced on Twitter via a tweet that he has found a new Twitter CEO Floki. Floki is none other than his pet dog, under whose name Elon even has cryptocurrency.
Moreover, Musk didn't just make a single tweet about appointing Floki as the new CEO, but he made several tweets and even shared pictures of his Shiba Inu in a shirt that said CEO. To top it all, his pet dog was surrounded by Twitter documents and a laptop.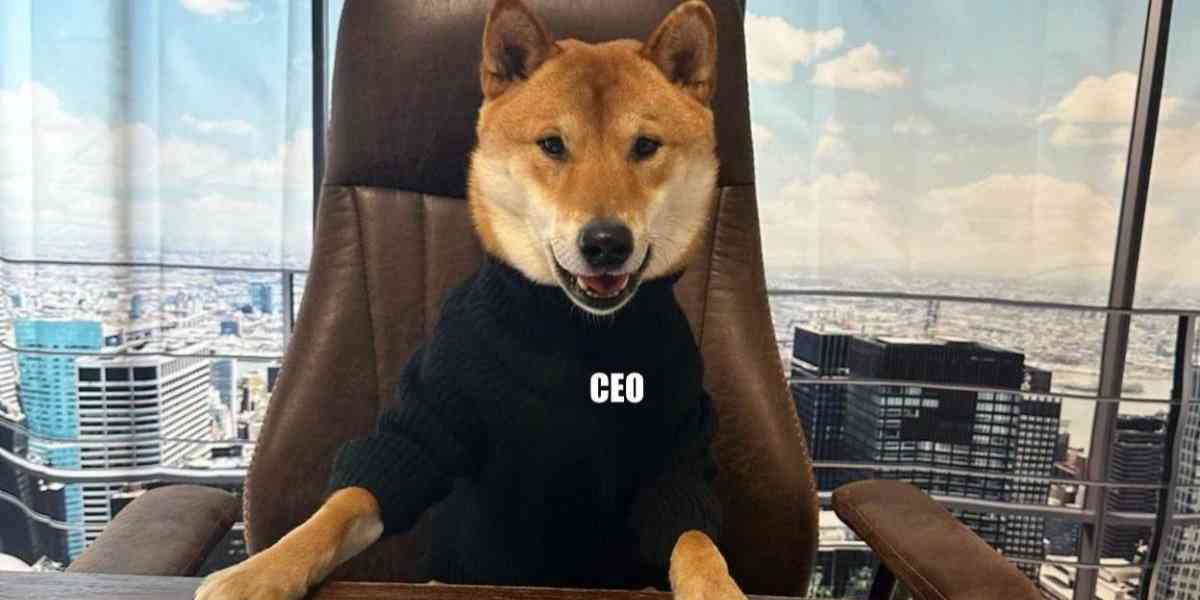 New Twitter CEO Floki to replace Elon Musk
The CEO of Tesla acquired Twitter in 2022 in a $44 billion deal. He officially became the CEO of the social media platform, replacing Parag Agrawal after closing the acquisition deal on 27 October. Things between the two also soured after this, and Musk unfollowed Parag on Twitter. Although, Parag still follows Musk.
In December, Musk made it public that he is looking for a new CEO after losing an online poll in which he asked Twitter users if he should step down from his position as the head of the company. Musk tweeted, "I will resign as CEO as soon as I find someone foolish enough to take the job! After that, I will just run the software & servers teams."
Related: Elon Musk Net Worth in Trillion: Will He be the First Trillionaire?
Now, it looks like Musk has found a replacement for himself, and it is none other than his dog.
He made several tweets regarding the new Twitter CEO Floki. The first tweet Musk made regarding the topic was," The new CEO of Twitter is amazing." He also added a picture of new Twitter CEO Floki in this tweet, in which he is wearing a Twitter-branded shirt that has CEO written on it. Some papers in front of Floki have his paw prints in place of his signature.
The new CEO of Twitter is amazing pic.twitter.com/yBqWFUDIQH

— Elon Musk (@elonmusk) February 15, 2023
He then followed this tweet by throwing some shade on the previous CEO (which, in this case, can be either Parag or Musk himself. The tweet said, "So much better than that other guy!"
This was not the only tweet Musk made as he shared two more pictures of new Twitter CEO Floki in two separate tweets.
Related: What is Adriana Davidson Cause of Death? Adriana Davidson Found Dead on High School Grounds in Ann Arbor
These tweets could be another joke by Elon Musk, or he has finally found someone for the position. After all, the billionaire could be using the Shiba Inu pictures as a way to lighten up the mood before finally announcing the name of the new CEO.
Floki is Up by 50%
Related: Tesla Cybertruck is Delayed Till 2023 Elon Musk Confirmed
The cryptocurrency under the name Floki has gone up by 41% in the last 24 hours. This happened after Elon Musk's several tweets about new Twitter CEO Floki. So, even though Floki might not be the new CEO and these past tweets were just another glimpse of Musk's eccentric behavior, they have certainly boosted the cryptocurrency's value.