Toronto is the largest city in Canada, and the home of much of the country's media outlets with networks like Bell Media, TSN and Rogers Sports & Media all headquartered in Ontario's capital city.
As such, being a star for any of Toronto's sports teams comes with a wealth of media attention and scrutiny, whether deserved or baseless: think back to 2015, when former Leafs winger Phil Kessel was blasted (and fat-shamed) by Toronto Sun columnist Steve Simmons for his alleged love of hot dogs after being traded to the Pittsburgh Penguins.
That scrutiny could only increase as the Leafs enjoy one of their best seasons in recent memory, sitting as the fourth-best team in the entire league with 76 points as of February 19. Toronto has some of the best odds to win the Stanley Cup this season (and, of course, to finally make it past the first round of the playoffs for the first time since 2004), listed at or around +900 to win it all at a host of Ontario sportsbooks.
Maple Leafs alternate captain Mitch Marner is another player who deals with Toronto's media circus, for better or worse.
Related: Who is Gizelle Bryant Dating: Is She Dating Jason Cameron?
Marner is a good looking guy, and he's also a social media star: his 577 thousand instagram followers only trail legends like Alex Ovechkin, Connor McDavid, Evgeni Malkin and fellow Leafs alternate Auston Matthews for tops in the league.
Is Mitchell Marner dating? 
While he broadcasts a good deal of his life to more than half a million followers, Marner has kept it pretty quiet when it comes to his love life: he's engaged to Stephanie LaChance, who grew up with him in Markham, Ontario, but the couple doesn't post much together. LaChance has a private instagram page, and he doesn't tag her in photos, which is likely a smart move to protect his sweetheart from the public eye and paparazzi.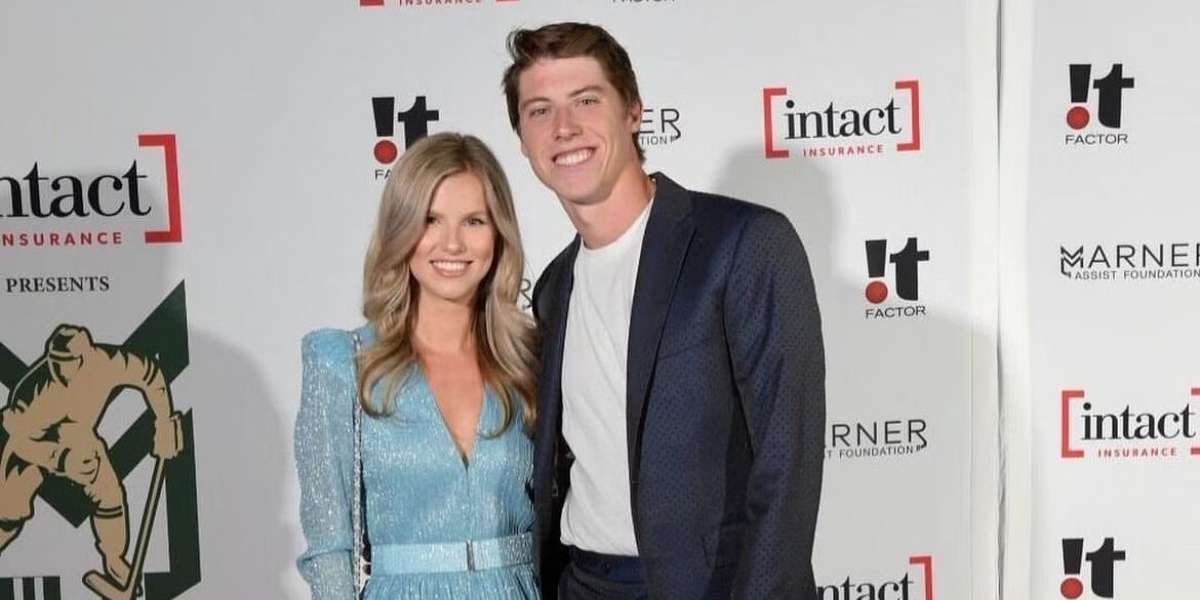 One thing that Marner hasn't been shy about, however, is using his social media account as a side hustle for endorsement deals. A lot of his pictures are about what you'd expect from an athlete—group pictures in warm-up clothes with teammates and foes alike or posts to promote charities like food rescue group Second Harvest Canada
Per The Athletic, a whole host of NHL stars who play in Canada have landed deals with sportsbooks since August of 2021, when legislators in Ottawa legalized single-game betting to tap into the booming market.
Related: Who is Zuri Hall Dating? Is She Dating Travis Kelce in Real Life?
"Two of the NHL's most marketable stars have signed endorsement deals with sports betting companies, with Connor McDavid [Captain of the Edmonton Oilers] (BetMGM) and Auston Matthews (Bet99) both agreeing to terms last year. John Tavares, the current Maple Leafs captain, is a brand ambassador for PROLINE, the sports betting brand for the Ontario Lottery and Gaming Corporation, an arm's-length government agency."
Another thing Marner has been vocal about is his love for the city of Toronto. As part of the young core that brought the Leafs back to relevancy after missing the playoffs for three straight years from 2014 to 2016, Marner has styled himself a sort of ambassador for the Six.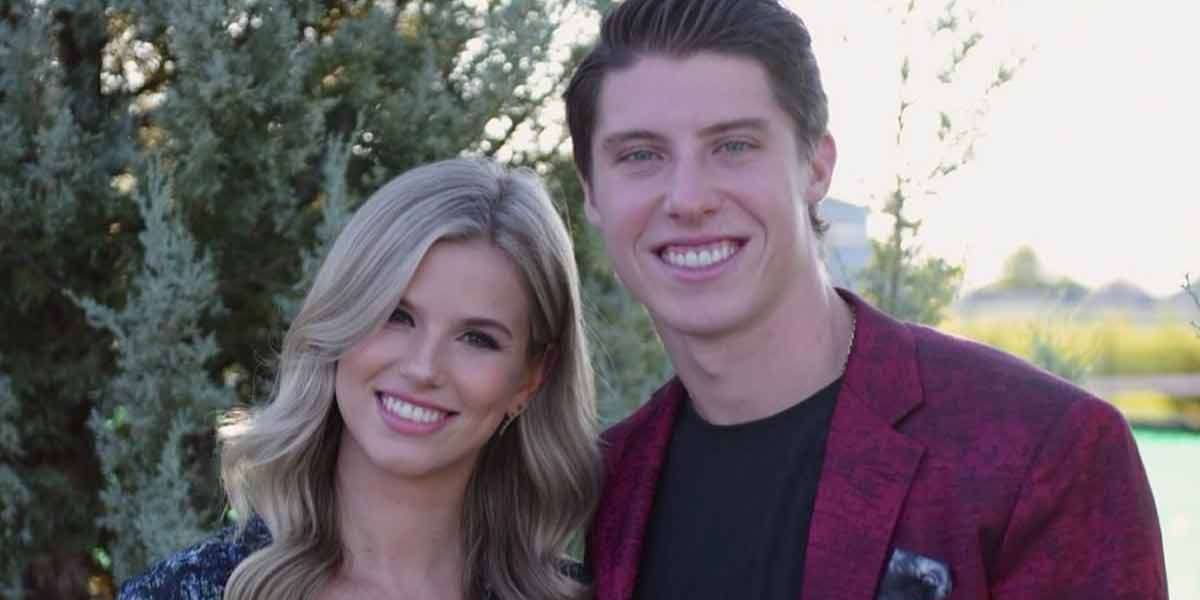 He signed with the Maple Leafs to a long term deal that carries through the 2024-25 season just ahead of his 2019 campaign, and penned a love letter to the city after the agreement was announced. "I wouldn't have it any other way," Marner said. "It's [Toronto] where I've always wanted to be, and now it's where I'm going to stay."
Dear Toronto,

I've always wanted to play for the @MapleLeafs, and now I'm here to stay. #SincerelyYours, @marner93 pic.twitter.com/3Tr4TQGozZ

— UNINTERRUPTED (@uninterrupted) October 3, 2019
Related: Jansen Panettiere Girlfriend: Who Was He Dating in 2023?