In the wake of Jacky Oh's untimely demise, social media has been abuzz with questions surrounding the involvement of Dr. Zachary Okhah. Jacky Oh, a famous social media influencer and model, passed away in May of 2023, and there has been speculation linking her death to a procedure performed by Dr. Zachary Okhah. However, the plastic surgeon has come forward to address the allegations and clarify the matter. In a recently released video, Dr. Zachary Okhah presented facts not previously reported to shed light on the situation.
Who is Dr. Zachary Okhah?
Dr. Zachary Okhah is a highly skilled cosmetic, plastic, and reconstructive surgery specialist in Miami, Florida. His name gained prominence following the death of Jacky Oh. On June 16, 2023, the plastic surgeon broke his silence. Although he did not specifically mention Jacky Oh's name, he asserted the legitimacy and safety of his practice. Through the video, Dr. Zachary Okhah conveyed a message to all his patients, assuring them of the high-quality medical care provided at his clinic, PH-1 Miami. He emphasized that all aesthetic procedures are conducted in a safe and hygienic environment.
Additionally, on June 28, 2023, Dr. Zachary Okhah took to Instagram to address the social media speculation surrounding his name. He expressed awareness of the discussions and aimed to clarify facts that had been overlooked. He explained that he would not disclose any patient's name regarding privacy.
Related: 18 Prominent Celebrities Who Passed Away In June 2023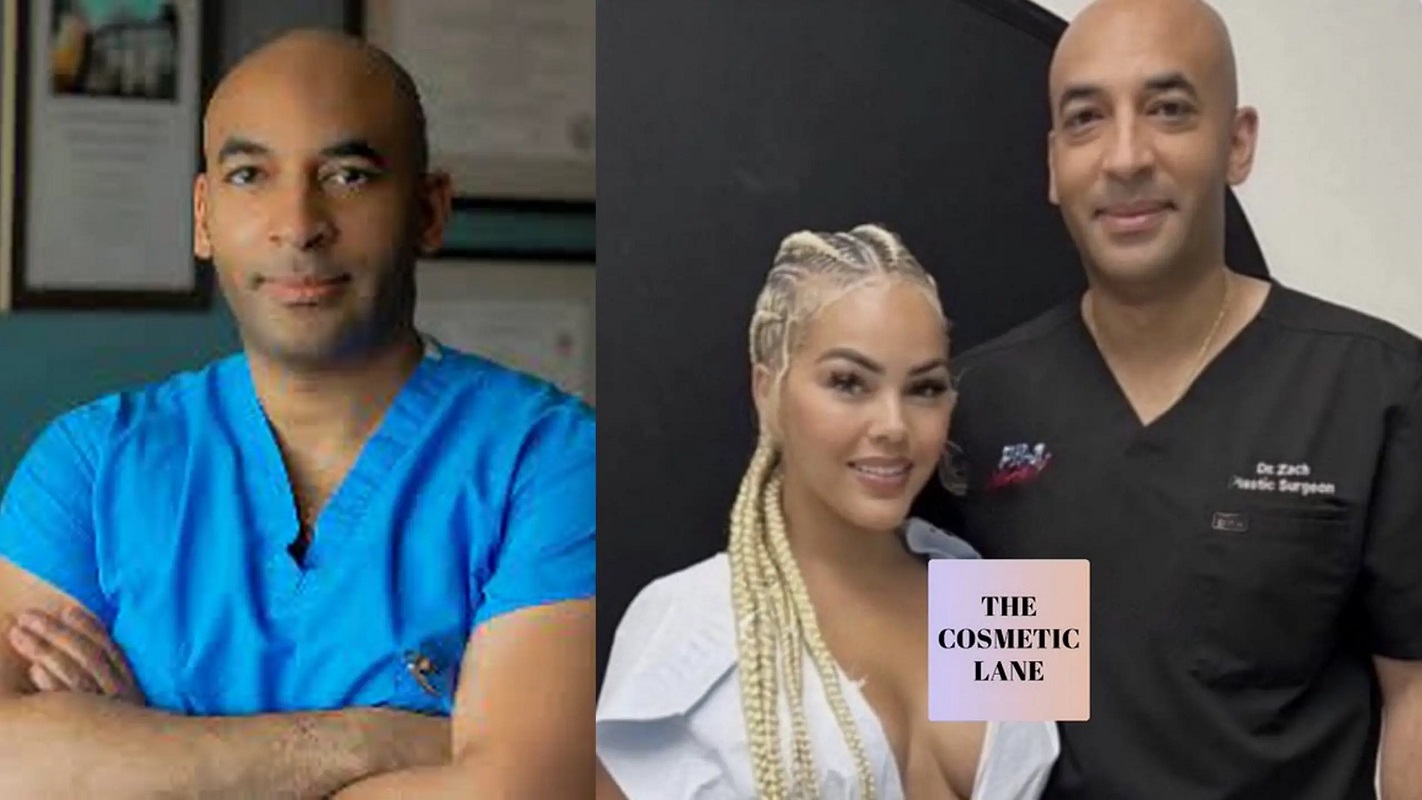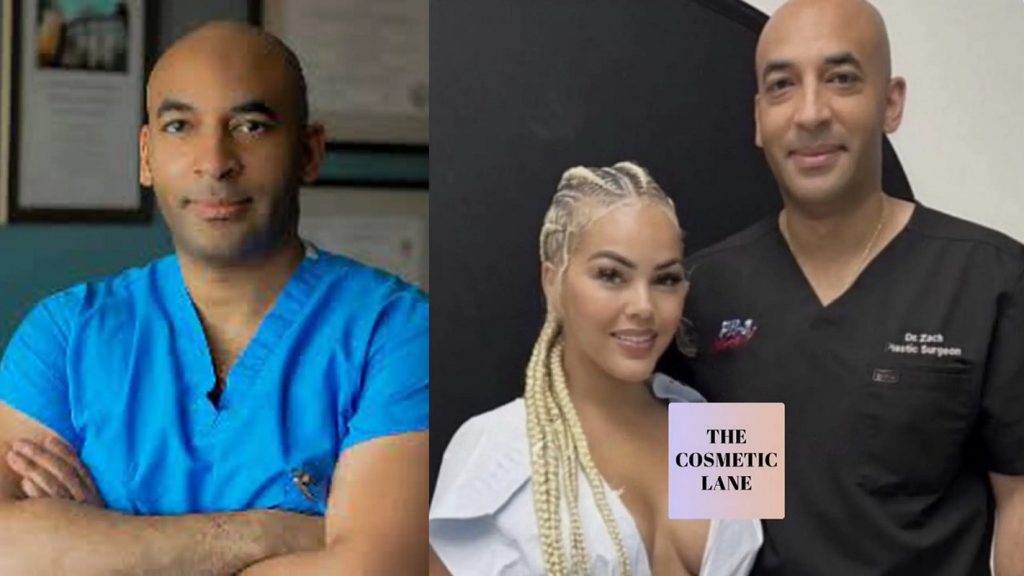 Related: Vince Tobin, Former Cardinals Coach, Dies at 79; cause of Death Remains Unknown
Who is Jacky Oh?
Jacky Oh, whose real name was Jacklyn Smith, was a beloved social media influencer and model who tragically passed away at 32. She was also recognized as a former star of MTV's 'Wild N Out.' Reports indicate that she passed away in Miami, where she had travelled to undergo a 'mommy makeover' surgery. However, the exact cause of her death has not been disclosed, and the case remains under investigation.
Jacky Oh was staying at the Homewood Suites by Hilton Miami Downtown/Brickell, where she was found unresponsive on May 31. According to a Miami Police Department incident report, the discovery was made in the evening. Jacky Oh was subsequently transferred to Mercy Hospital, where resuscitation efforts were unsuccessful, and she was pronounced dead. The cause of her death has yet to be revealed, and authorities continue their investigation.
It is worth noting that Jacky Oh shared a long-term relationship with DC Young Fly, whom she met in 2015. The couple had three beautiful children together, two daughters named Nova and Nala and a son named Prince, born last year.
As the circumstances surrounding Jacky Oh's passing remain mysterious, it is essential to respect the ongoing investigation and allow authorities to uncover the truth. Dr. Zachary Okhah's clarifications aim to provide transparency regarding his practice, reaffirming his commitment to the well-being and safety of his patients.
Related: George Michael Death Cause: What Did Wham Singer Die From?