Enthusiasts are exhilarated with the release of Loki season 2 and yearning to know where they can watch Loki season 2. Marvel Studios' Loki Season 1 was quite a success, and admirers cannot help but want more. Here is what we know about where to watch Loki Season 2.
When and Where to Watch Loki Season 2
Fans can watch Loki season 2 on the streaming platform Disney Plus, as it commenced its streaming journey on October 5, 2023. The excitement started with the premiere episode at precisely 6 p.m. PT/9 p.m. ET on Disney Plus. For fans residing in the United Kingdom, the show's premiere occurred at 2 a.m. Moreover, viewers in Australia can also watch Loki Season 2 on the streaming service with the launch of each episode.
Related: Netflix Announces Release Date for Princess Power Season 2
Episode Guide for the Second Chapter
Disney has chosen Thursdays to drop each episode until the finale hits our screens to maintain the excitement. Let's look at the release schedule of the six-episode-long Loki Season 2.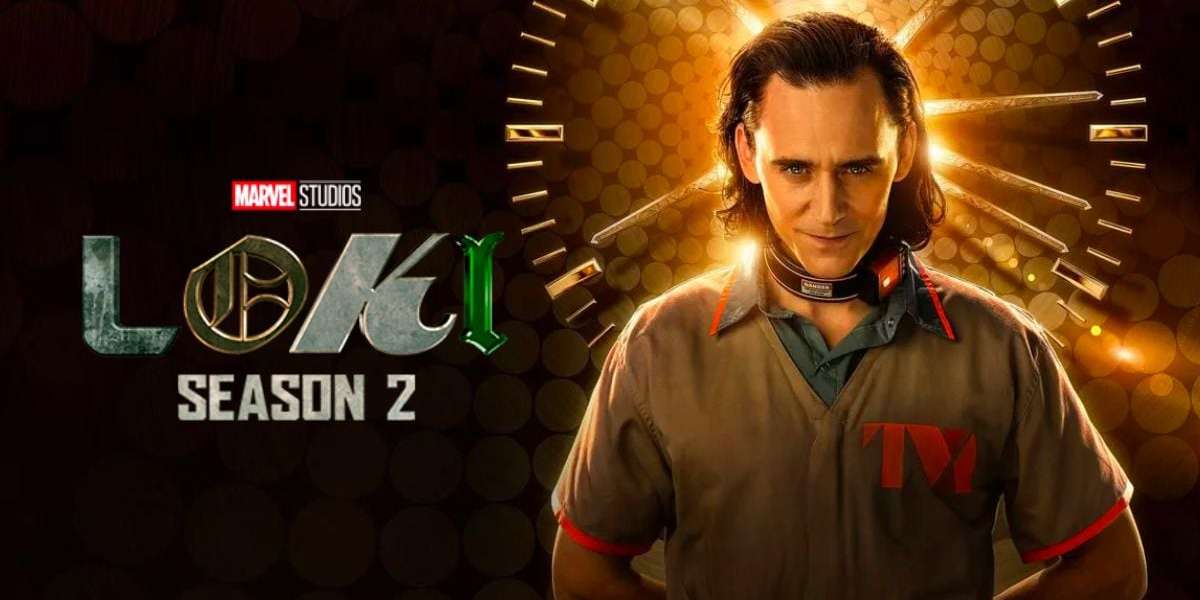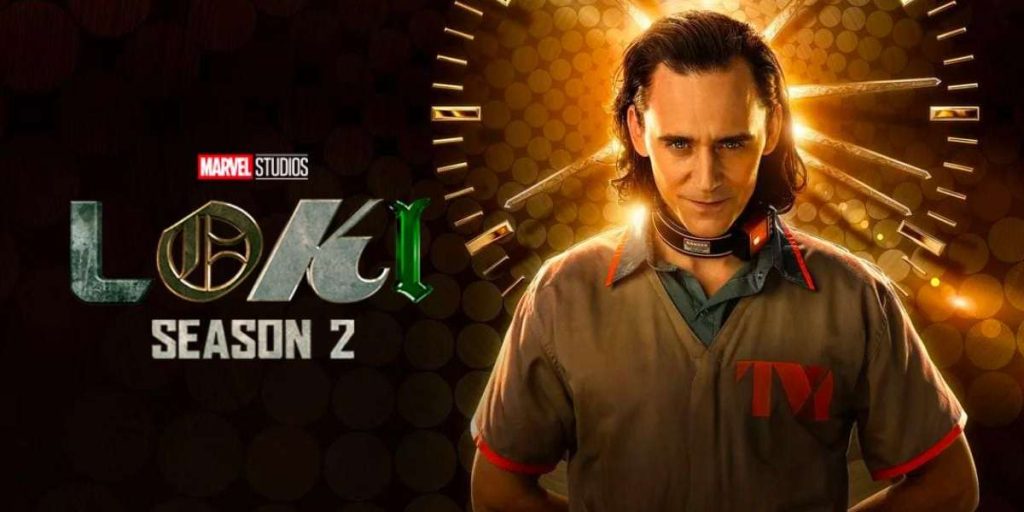 Loki season 2 episode 1: Thursday, October 5 (titled Ouroboros)

Loki season 2 episode 2: Thursday, October 12

Loki season 2 episode 3: Thursday, October 19

Loki season 2 episode 4: Thursday, October 26

Loki season 2 episode 5: Thursday, November 2

Loki season 2 episode 6: Thursday, November 9
Cast for Marvel Studios' Loki Season 2
Marvel Studios' Loki Season 2 has started to grace our screens with beloved characters from the Marvel Cinematic Universe (MCU), setting the stage for another thrilling adventure. In a sneak peek unveiled during Marvel Studios' D23 presentation, eight MCU characters were confirmed to make their comeback, while Kevin Feige, the mastermind behind the MCU, dropped the bombshell in May 2022 that the entire cast of the first season would be reprising their roles. So, the star-studded cast includes:
Tom Hiddleston as charismatic Loki

Gugu Mbatha-Raw as enigmatic Ravonna Renslayer

Tara Strong as mischievous Miss Minutes

Owen Wilson as charming Mobius M. Mobius

Sophia Di Martino as a complex Sylvie

Eugene Cordero as the lovable Casey/Hunter K-5E

Liz Carr as Judge Gamble: A TVA Judge

Neil Ellice as Hunter D-90: A TVA Hunter
That is not all—Marvel Studios' Loki Season 2 has also introduced fresh faces to the MCU and expanded its already rich tapestry.
Rafael Casal as Hunter X-5/Brad Wolfe

Kate Dickie, as General Dox: Time Variance Authority general
Furthermore, the presence of Jonathan Majors, who may return as the formidable Kang the Conqueror, a variant of He Who Remains, adds an extra layer of excitement to the mix.
Related: Starz Sets Premiere Date for Power Book III: Raising Kanan Season 3
Plot Details
Tom Hiddleston, the charismatic actor behind Loki, has tantalizingly hinted that Loki Season 2 will revolve around "the war for the soul of the TVA." Moreover, Owen Wilson also confirmed that Loki Season 2 will dive deeper into Mobius' story. This suggests that the stakes are higher than ever as various forces vie for control over the fractured timeline, setting the stage for a conflict of epic proportions.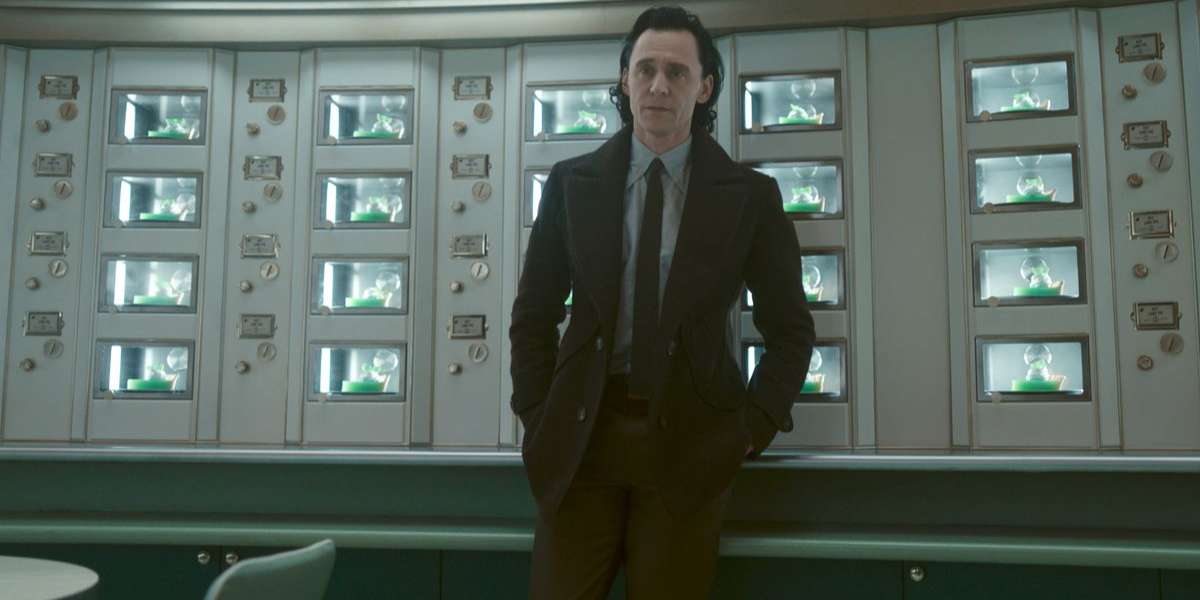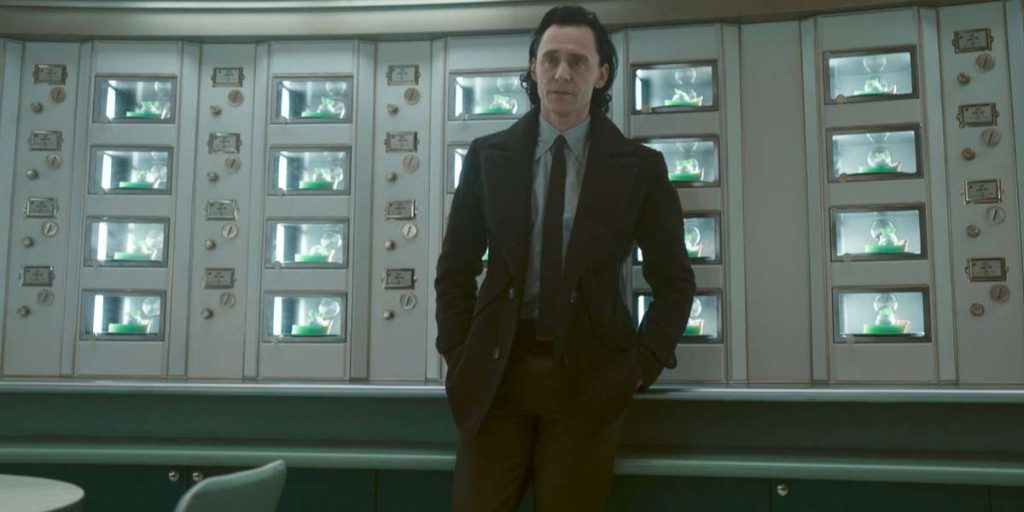 The ramifications of the Sacred Timeline's collapse were felt when Sylvie pushed Loki through a time door following her fateful act. He found himself in a Time Variance Authority where everyone was a complete stranger to him. This starkly different reality poses a formidable challenge for the God of Mischief, who must now navigate an unfamiliar world and assist this alternate TVA in resolving the chaos that has erupted.
In addition, the shocking season finale of Season 1 of Loki left viewers on the edge of their seats, brimming with anticipation for what Season 2 has in store. The final episode left room for interpretation and introduced a captivating array of possibilities. As fans last witnessed "He Who Remains," he presented Loki and Sylvie with a momentous choice: they could either end his life and see the collapse of the Sacred Timeline as his variants ran amok, or allow the Time Variance Authority to maintain control over the timeline in Loki Season 2.
Moreover, in a heart-wrenching turn of events, Sophia Di Martino's Sylvie chose vengeance, ultimately slaying He Who Remains, and this act seemed to trigger the shattering of the MCU timeline into a sprawling multiverse. Mobius grimly reported the emergence of "63 new branches," signaling the dawn of a new era fraught with chaos and uncertainty.
We hope your queries regarding where to watch Loki Season 2 have been resolved. Remember to mark your calendars to catch the remaining episodes of the second installment.
Related: New Godzilla Minus One Images Reveal Closer Look At Godzilla's Destructive Look