Atomic Cartoons, the official production company of Princess Power, has planned to treat their fans to another blockbuster. Yes, you read right. The Princess Power Season 2 release date is surfacing on the internet, and the exciting news is that Princess Power Season 2 will premiere in October of this year. With fans always ready to see fresh episodes on the streaming service, Princess Power Season 2 will indeed be a source of pleasure for them. The primary reason for their anticipation is to witness the main heroine, Rita, making a comeback in the sequel to the amazing Princess Power rather than in a different series.
Plus, who wants to avoid watching Princess Power Season 2 when the first season has already appealed to the audience with its captivating graphics and emerging storyline? So, the majority of the fans have been seeking information regarding the Season 2 release date, time, cast, and other details. Considering fans' involvement, we have discussed Princess Power Season 2 in detail in this article.
Princess Power Season 2 Release Date
Princess Power Season 2 will debut on October 23, 2023, on Netflix. However, Princess Power Season 2 was initially scheduled to be released on August 28, 2023, but it was postponed. In addition, originally broadcast on January 30, 2023, the fourteen-episode-long American television series gained enormous popularity among viewers of all ages with its intriguing characters, graphics, plot, and skilled voice performers.
Related: Monster High 2 Trailer and Premiere Date Announced
Princess Power Season 2's Anticipated Plot
The animated series Princess Power season 2 is influenced by various genres, including humor, family, adventure, and fantasy. Concerning the storyline of season 1, we can anticipate that the story of Princess Power season 2 will also center on several magical princesses, and we will see how they work together and engage in multiple action scenes to help and save one another. Discover the magical powers where four magical princesses from major fruit kingdoms—Kira Kiwi, Beatrice Blueberry, Rita Raspberry, and Penelope Pineapple—relish fascinating journeys filled with heartwarming details and captivating music.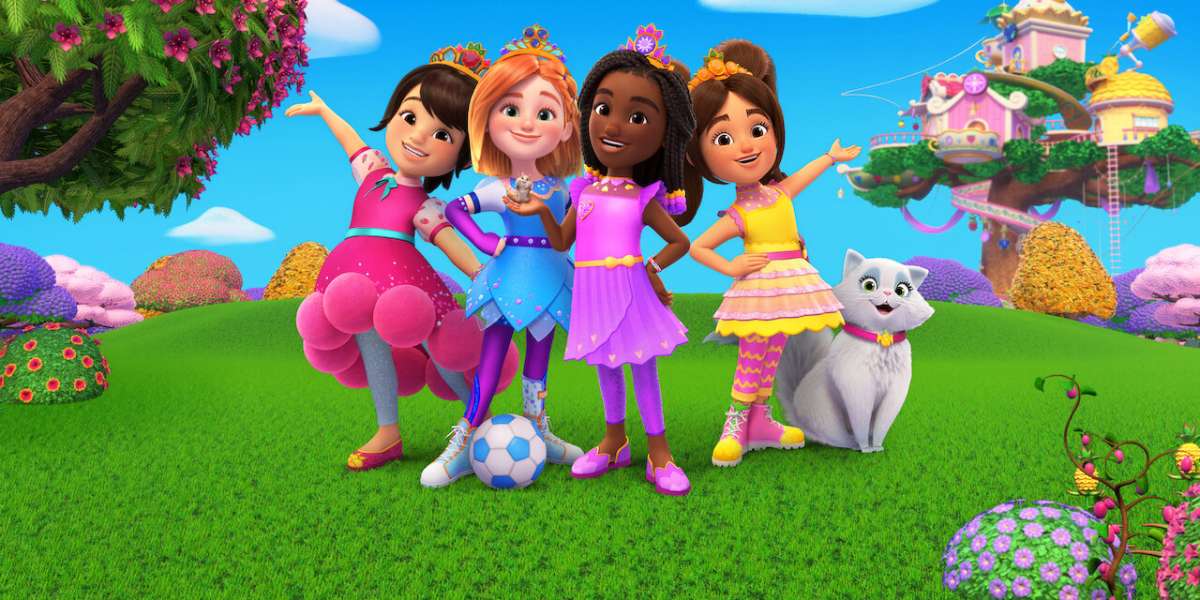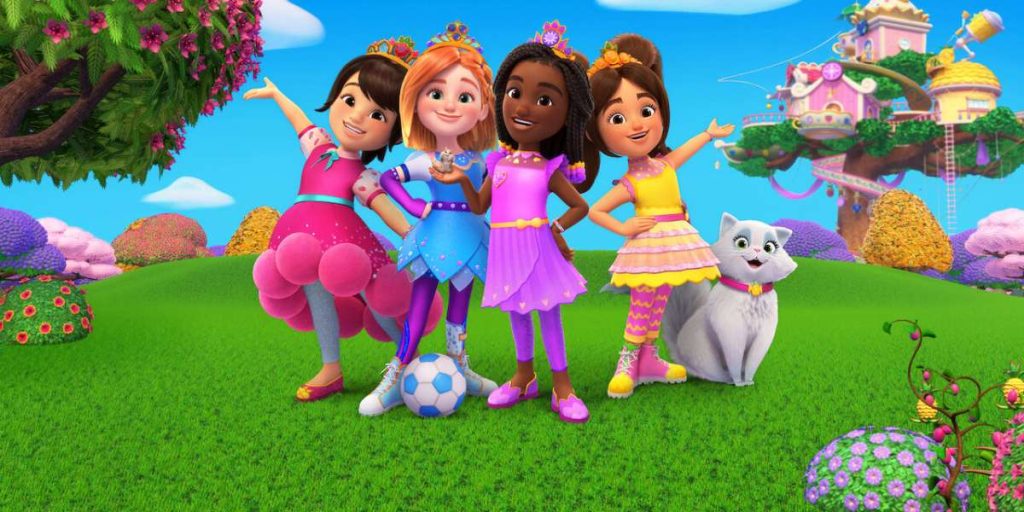 In addition to helping their loved ones, they also lend a helping hand to the attractive "Frutizens" who reside inside their vibrant "Fruitdoms," and are led by their unique skills and lovable personalities. They sow happiness and peace wherever the journey takes them, armed with charmingly imaginative ways to solve problems. The magical princesses inspire listeners of all ages with uplifting songs featuring themes of cooperation and sincerity. Their unified harmony and support of individuality give off the enchantment of their magic. So, we anticipate that this future season will also preserve the charming aspects of the first season, and these princess pals will continue succoring others.
Related: Dr. Death Season 2 is Coming! Here's What We Know So Far
Unravelling the Core Cast of Second Chapter
Princess Power season 2 is based on Adventure, which features numerous characters who play significant roles throughout the entire series. The upcoming season will feature new characters, some of whom will have outstanding voice actors, so get ready. Watch this space to learn more about the compelling cast that will lend their voices to these characters.
The central core cast includes:
Dana Heath as Kira Kiwi

Madison Calderon as Beatrice "Bea Blueberry" Gertrude Ingeborg Blueberry

Trinity Jo-Li Bliss as Rita Raspberry

Luna Bella Zamora as Penelope "Penny" Pineapple

Alanna Ubach as Miss Fussywiggles
The recurring core cast includes:
Rita Moreno as Great Aunt Bussyboot
Andrew Rannells as King Barton
Jenna Ushkowitz as Queen Ryung
Ian Loh as Joon
Tan France as Sir Benedict
Micaiah Chen as Ara
Eric Bauza as Seung
Ciera Payton as Queen Katia
Anairis Quiñones as Karina
Antonio Raul Corbo as Felipe
Isabella Russo as Sena
Jermaine Fowler as Kaue
Moreover, the guest stars are:
Savannah Guthrie as Susie Seedplanter
Drew Barrymore as Headmistress Miranda
Jessica DiCicco as the Principal
Creative Team Behind the Show
The executive producers of the original series are:
Elise Allen

Savannah Guthrie

Allison Oppenheim

Matthew Berkowitz

Kristin Cummings

Jennifer Twiner McCarron

Nancy Juvonen 

Drew Barrymore
This is all that is known at the moment. However, after reading this article, you will have the answers to all your queries regarding the well-known original series Princess Power season 2.