The release date for Power Book III Raising Kanan Season 3 has been revealed and won't be long. Season 3 of the American television spin-off Starz series, which is returning, will premiere in December. New episodes will thereafter air every Friday at midnight. Episodes will be streamable through Lionsgate television in the United Kingdom and Ireland. Power Book III Raising Kanan is the 90s-set Power spin-off program and the first prequel program in the Power Universe, and it is set in the area of Southside Jamaica in the 1990s. This article will discuss the release date, plot, and cast list of the following season.
Power Book III Raising Kanan Season 3: Release date
Power Book III Raising Kanan season 3 will premiere on Friday, December 1, 2023. The final nine episodes will air weekly, with the Starz series app available on Fridays at midnight. This is fantastic news for fans, as the ongoing 2023 Writers and Actors Strike in Hollywood had made a 2023 season premiere look entirely out of the question. We were expecting Raising Kanan season 3 to arrive in 2024, so this is a pleasant surprise. There isn't much longer to wait for a tortuous journey anymore.
Related: Will There Be Barbie 2? Release Date, News, Cast and Spoilers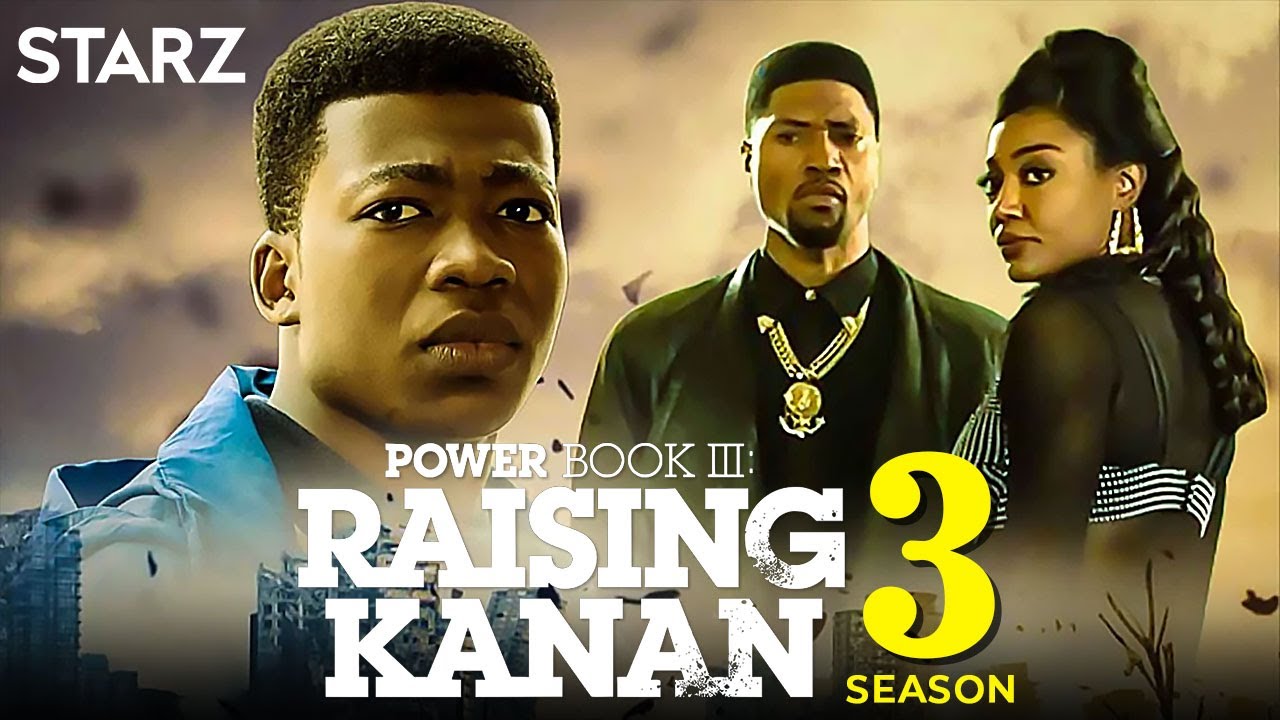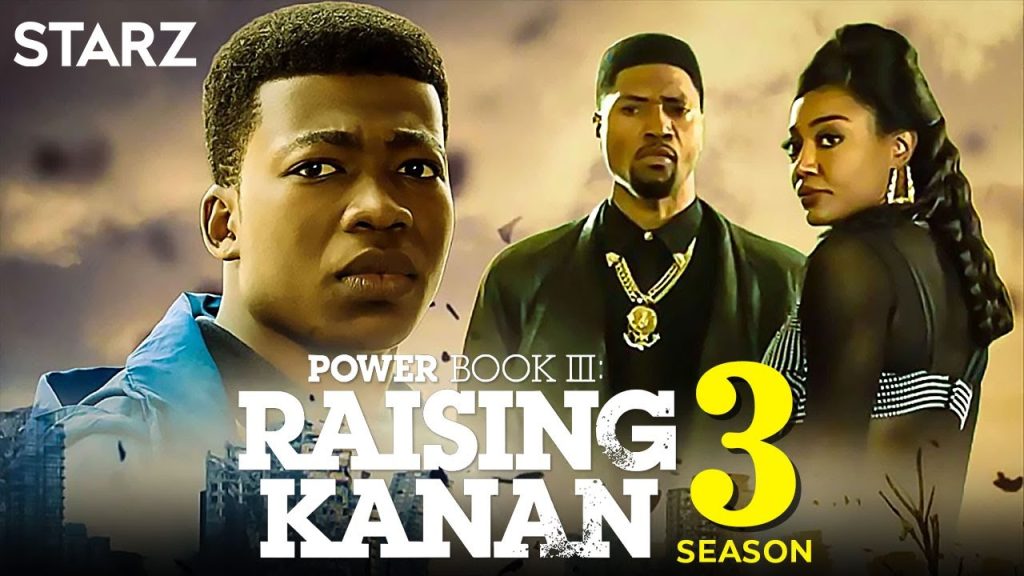 Power Book III Raising Kanan Season 3: Plot
The third season of "Raising Kanan" will continue with Raquel Thomas (Miller) estranged from her family as her repeated falsehoods come to light. Her refusal to make her brother Marvin Thomas (London Brown) pay for accidentally killing mob boss Sal's (Michael Rispoli) son has also made her an enemy of the Italians in New Jersey. When Detective Howard (Omar Epps) learns that Detective Shannon Burke (Shanley Caswell) is carefully looking into his past, the topic of Detective Howard being Kanan's father also becomes too great to ignore.
Penn claims that season three would address these issues and others, with family strife taking center stage. The author and showrunner also declared that Kanan Stark and Raquel's relationship will "obviously" play a significant role in the upcoming film. It is his origin tale, so the show is called "Raising Kanan," Penn added. "Like the rest of us, Kanan is who he is because of how he was reared and the people in his life. They have a very complicated relationship, and I believe that in season three, they will experience significant stress. And it will occur for the entire third season."
According to the upcoming film synopsis from the Starz series, Kanan will be "grappling with the very notions of right and wrong" now that his "blinders are finally off" regarding himself and his family. Good and bad. Fidelity and betrayal," and he is not alone. Also required to "face an existential crisis that challenges their very identity" is his entire family. The rest of the logline reads: "They won't all be able to finish this very personal trip, but for those who do, the destination may disclose the most horrifying secret. Good and evil don't exist. Neither is right nor wrong. Nothing is set in stone. All that's left is you in the end.
Related: Alien Movie Release Date Set By Disney
Power Book III Raising Kanan Season 3: Incredible Cast for season
Season three will see the return of several series regulars, including Sascha Penn, the series's executive producer. The cast includes Mekai Curtis (Kanan), Patina Miller (Raquel), Epps (Detective Howard), Hailey Kilgore (Jukebox), Malcolm Mays (Lou-Lou Thomas), Brown (Marvin), Joey Bada$$ (Unique), Caswell (Detective Burke), and Antonio Ortiz (Famous). Wendell Pierce & Erika Woods as "Snaps" and "Pop" Henry are central characters, respectively, as well as Tony Danzaas Stefano Marchetti's debut show in the season two finale) and Grantham Coleman, as a character named Ronnie, are new ghost star additions.
Power Book III Raising Kanan Season 3: Premium Streaming Platforms
The upcoming season of Power Book 3 Raising Kanan season premiere will be available on Starz, just like the first two seasons did, as it is the most in-demand platform for this series. The weekly fresh batch of episodes will be released. We anticipate that Power Book III, Raising Kanan season 3 will have ten all-new episodes. This would continue the pattern from the first two books in this series.
This is all that is known. However, after reading this article, we believe you will have a solid understanding of the most well-known power universe, the Starz series.
Related: Will There Be Insatiable Season 3?