The sports world mourns the loss of Tori Bowie, a remarkable American athlete who achieved great success at a young age. Despite her promising career being tragically cut short, there are still lingering questions about the circumstances surrounding her untimely passing. This article aims to provide clarity by addressing the Tori Bowie autopsy and shedding light on the cause of her death.
Tori Bowie Autopsy: The Full Story
Tori Bowie passed away in early May when she was discovered lifeless at her residence. Concerned about her well-being, authorities conducted a welfare check as she had not been seen for some time. Unfortunately, she was found deceased.
Various rumours and speculations have emerged regarding the cause of her death. However, it is important to clarify that Tori Bowie did not die by suicide. The truth is that she passed away due to natural causes. Her agent, Kimberly Holland, expressed disappointment over the baseless rumours circulating on the internet and emphasized that the medical report confirms her death as natural, calling for an apology from the media.
Following the Tori Bowie autopsy, the Orange County (Fla.) Medical Examiner's Office released an official report. The report confirmed that Tori Bowie was eight months pregnant at the time of her passing, with a fully developed fetus. Her cause of death was determined to be a result of respiratory distress and eclampsia experienced during labour.
Eclampsia is a rare condition that can occur after the 20th week of pregnancy, requiring immediate medical attention. Unfortunately, Bowie was not found in time to receive the necessary care, leading to her tragic demise.
The toxicology report revealed no significant findings. It is worth noting that Bowie had a history of bipolar disorder, as mentioned in the autopsy report. The unexpected loss of Tori Bowie has deeply saddened everyone, including her colleagues, who are offering support during these challenging times. It is essential to refrain from spreading false rumours about her death and to approach the situation with respect and sensitivity for Bowie's family and friends. Our thoughts and prayers go out to them.
Related: Here's What We Know About Wayne Smith's Cause of Death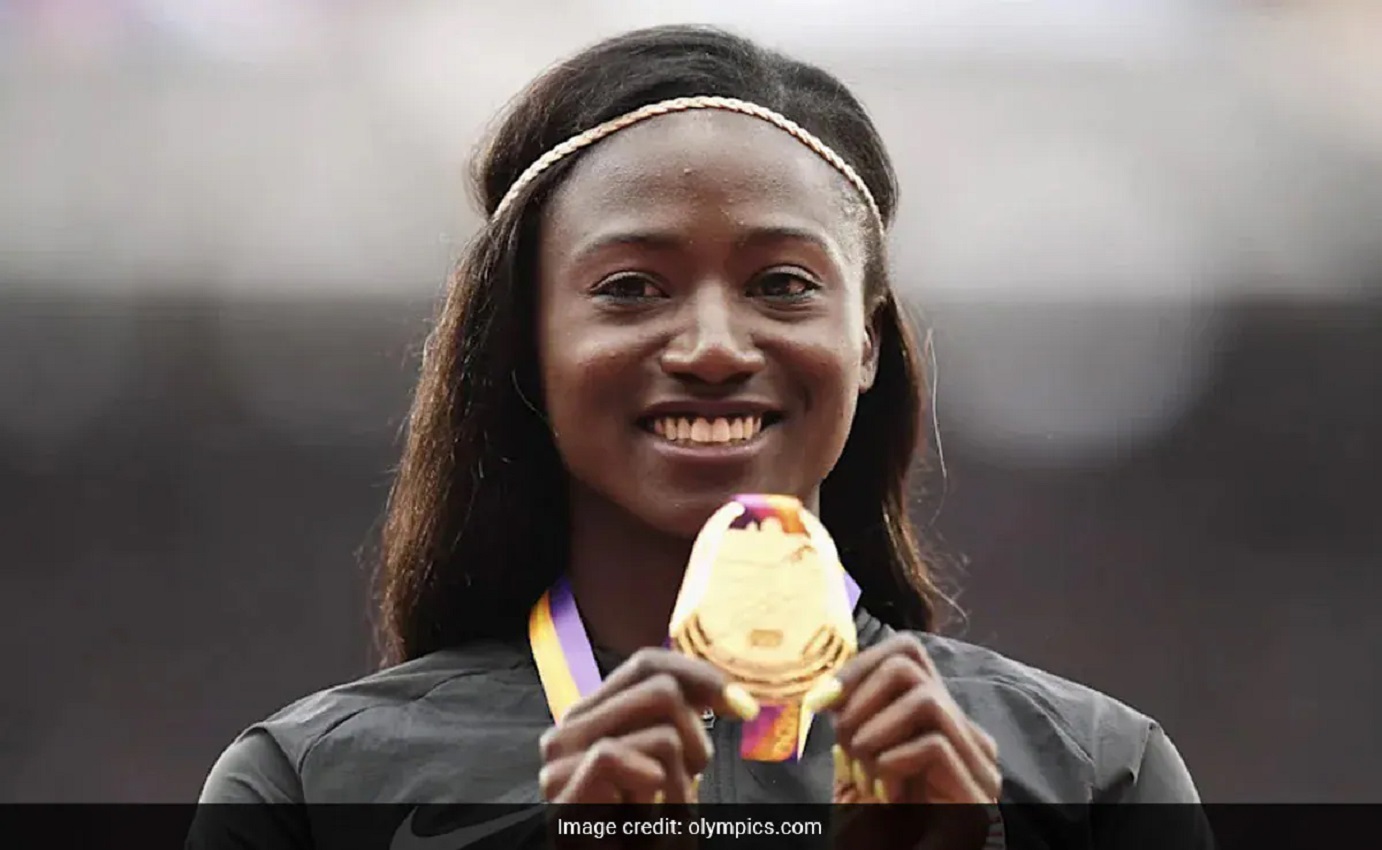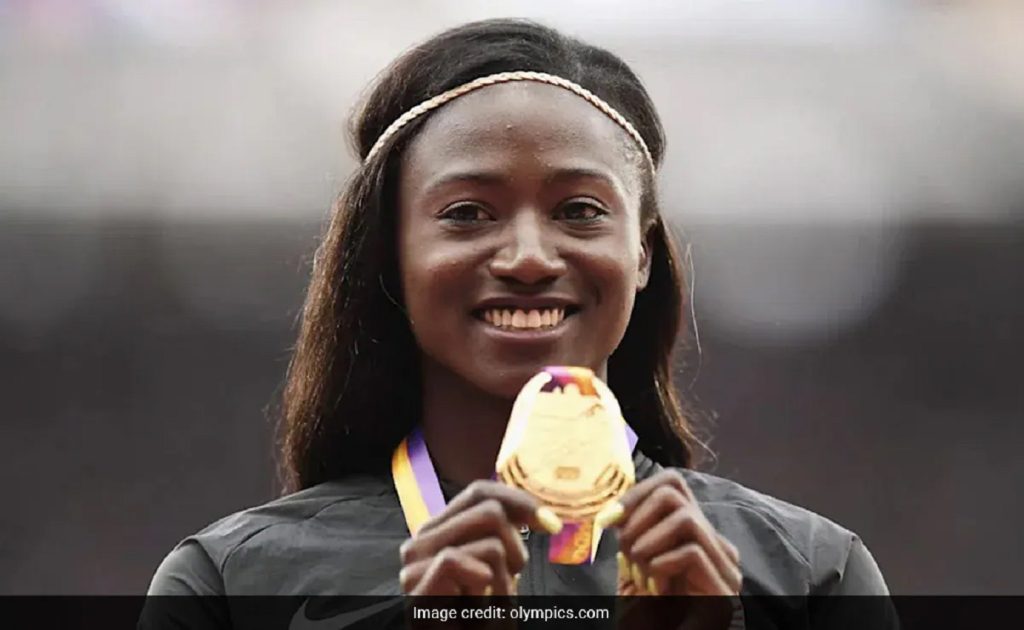 Related: Tony McPhee Died At 79, Tony McPhee's Cause Of Death Revealed
Tribute to Tori Bowie
Although Tori Bowie is no longer with us, her legacy will endure forever. With her exceptional skills and talent, she served as a source of inspiration for numerous young girls aspiring to become successful athletes like her.
Tori Bowie boasted an impressive list of achievements. Her unparalleled talent was evident when she became a world champion in the Women's 100-meter race and the 4×100-meter relay in 2017, a remarkable feat. The previous year, Bowie won three medals at the 2016 Rio de Janeiro Olympic Games, securing a silver in the 100-meter dash and a bronze in the 200-meter race. In June 2022, Bowie participated in her last competition, and before that, she secured fourth place in the long jump at the World Athletics Championships in 2019.
Bowie was represented by Icon Management Inc., her sports agency. Upon the official announcement of her passing, the agency released a statement expressing their profound grief and highlighting the extraordinary talent Tori possessed. She will be deeply missed.
Tori Bowie grew up in Mississippi, initially showing an interest in basketball rather than track. However, her passion for track and field developed over time. Throughout her career, she garnered praise for her unique sportsmanship and remarkable achievements.
In conclusion, this article aims to provide an accurate account of the Tori Bowie autopsy and the circumstances surrounding her passing. Let us remember Tori Bowie for her incredible talent and the positive impact she had on the world of sports.
Related: Bossa Nova Icon Dies At 83- What Is Astrud Gilberto's Cause Of Death?