Grammy-winning singer Astrud Gilberto sadly passed away at 83. Fans are grieving her loss and expressing heartfelt tributes. They are also curious to find out Astrud Gilberto cause of death.
Astrud Gilberto Cause Of Death
Astrud Gilberto cause of death has not been made public currently. Her son, Marcelo, confirmed that she had passed away on June 5, 2023, but did not provide specific information regarding the reason behind her death.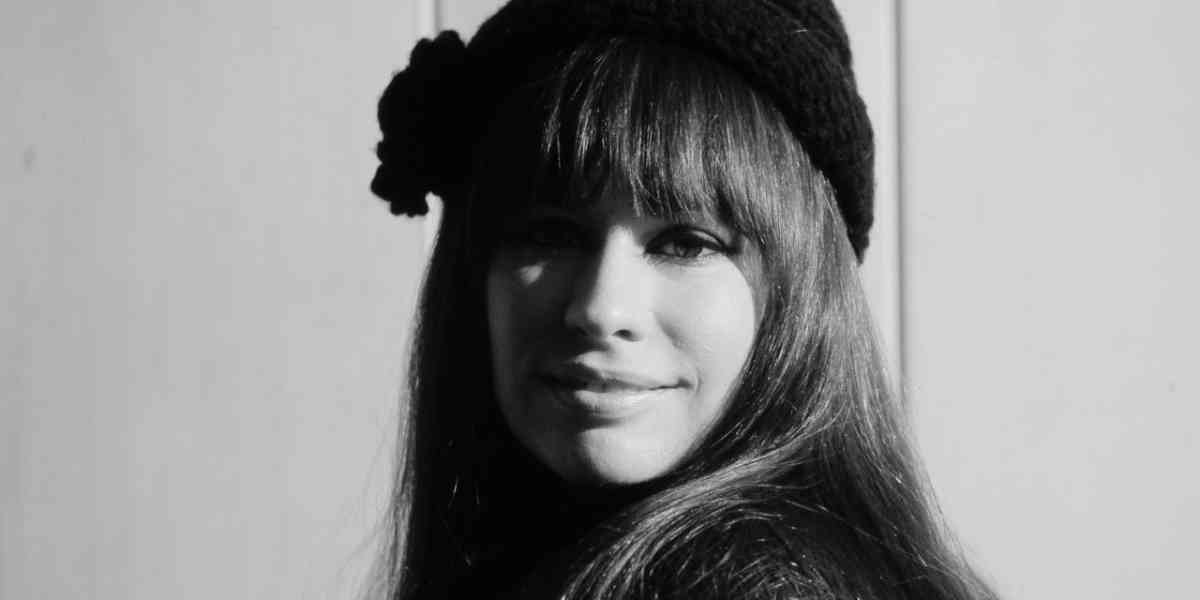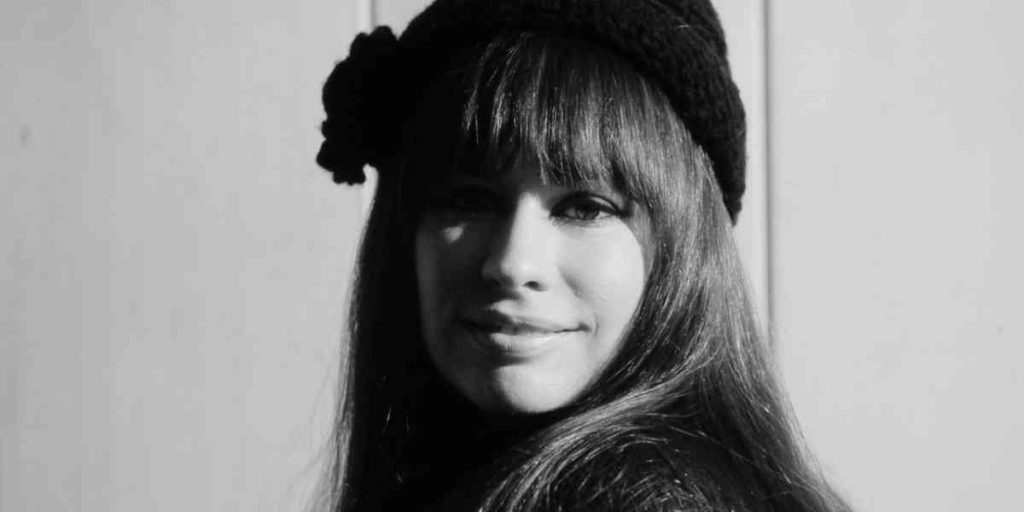 Moreover, the guitarist Paul Ricci also posted a statement on his Facebook page confirming the death of The Girl from Ipanema singer. His statement read, "I just got word from her son Marcelo that we have lost Astrud Gilberto. He asked for this to be posted. She was an important part of ALL that is Brazilian music in the world, and she changed many lives with her energy. RIP from the "chief," as she called me."
Related: Here's What We Know About Wayne Smith Cause of Death
More About Astrud Gilberto
Astrud Gilberto was born on March 29, 1940, in Brazil. She then shifted to the U.S. in the early 1960s.
In 1963, she got a chance to be a part of an album that won four Grammys. Her husband at the time, João Gilberto, had asked her to participate in his and Stan Getz's album. Her short unrehearsed recording turned out to be loved by millions and helped her get international recognition. 
Related: Baki Hanma Season 2 Release Date Confirmed By Netflix For 2023
Her song The Girl from Ipanema was later covered by several famous artists, including Amy Winehouse. 
Furthermore, Astrud recorded and released 16 original albums. However, she encountered difficulties receiving proper compensation and recognition for her work. According to her son Marcelo, Astrud had a genuine belief in people and was trusting, which unfortunately led others to take advantage of her kind nature, trust, and passion for making music. Marcelo further revealed that his mother did not receive total payments for her albums "Now" and "That Girl from Ipanema."
Nevertheless, Astrud managed to achieve international success despite these challenges. Fans and collaborators emphasize her significant contribution to bossa nova music and regard her as an icon of Brazilian music. In 2002, she was inducted into the International Latin Music Hall Of Fame. She was also awarded the Lifetime Achievement Award by the Latin Recording Academy in 2008.
Related: What Is Adin Ross Net Worth?
Astrud Gilberto is survived by her two sons, Gregory and Marcelo, as well as her grandchildren.