With hits like Thank Christ for the Bomb and Split, the Groundhogs was one of the most popular bands. Unfortunately, Tony McPhee, their founder and the pioneer of the British blue boom, passed away at 79. Tony McPhee cause of death has taken fans by surprise as his health suddenly deteriorated rapidly. He was a key component in developing the British R&B boom, and his contributions to the world of music will never be forgotten. You can find out more about Tony McPhee cause of death and his lifelong career below. 
Tony McPhee Cause Of Death 
The famous Groundhogs guitarist and singer passed away at his home on June 6, 2023, at the age of 79. Tony McPhee cause of death was complications from a recent fall at home. The famous musician also suffered a severe stroke in 2009, followed by periods of bad health for the next decade.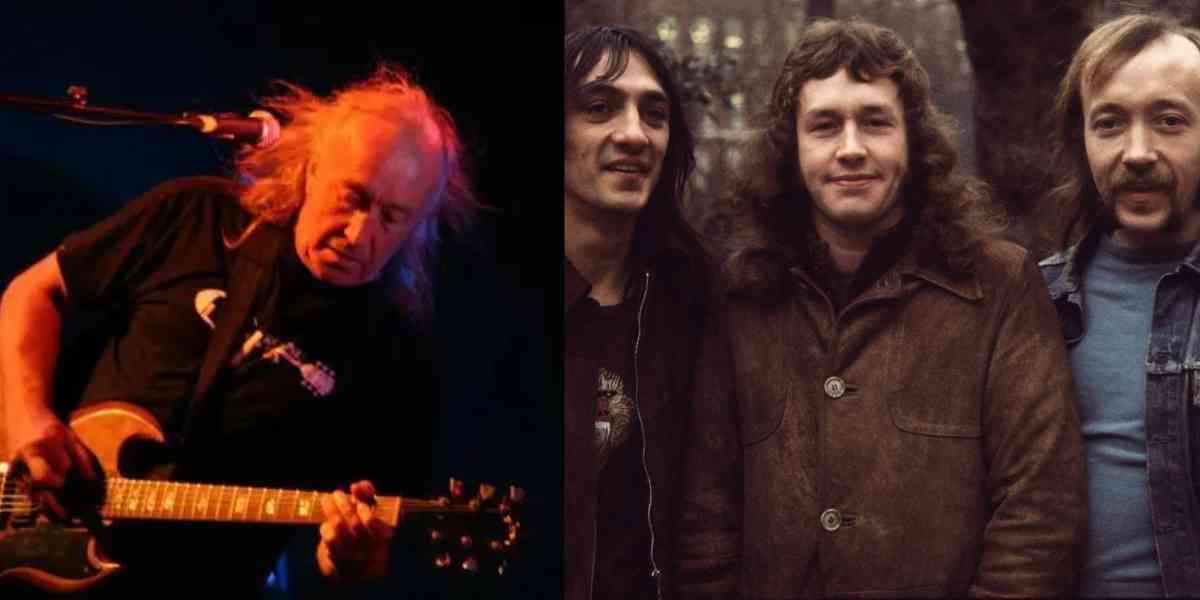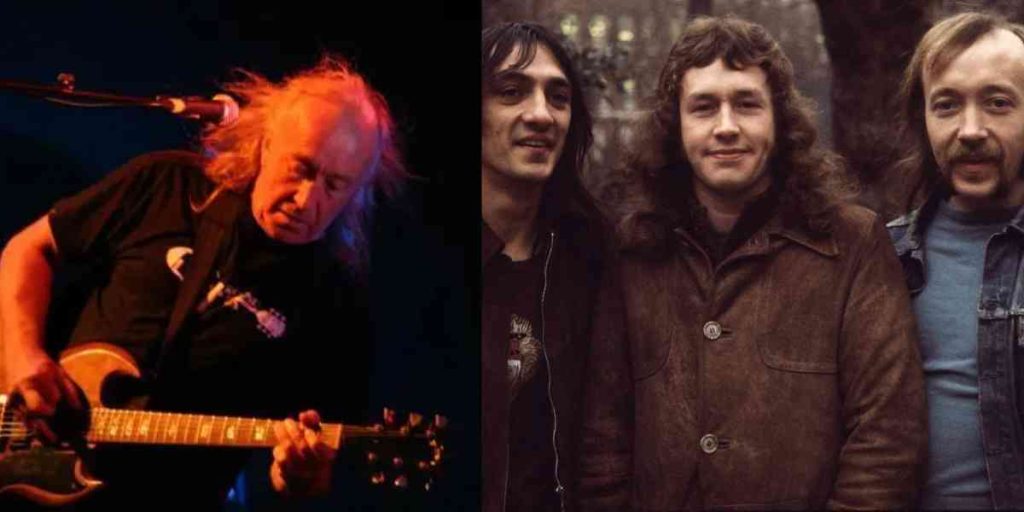 The news was confirmed on Groundhogs' Facebook page. It reads, "We are deeply saddened to announce that 79-year-old guitar and blues legend Tony (TS) McPhee died peacefully at home today, June 6, from complications following a fall last year." 
Related: How to Watch Tony Awards 2023 Online? Start Date and Time
The following members of his family survive Tony McPhee, 
Joana, his wife

Conan and Vincent, his sons 

Scarlett and Victor, his grandchildren

Olive, his sister 
Tony McPhee Career 
Tony McPhee was born in March 1944 in Humberston, Lincolnshire. He became a part of the Dollar Bills in the early 1960s and steered them toward the blues. He then changed their name as he got inspired by John Lee Hooker's 'Groundhog's Blues' song. 
McPhee then toured with Little Walter, Hooker, Champion Jack Dupree, and Jimmy Reed. His band's debut album, 'Scratching the Surface,' came out in 1968 with Mike Batt, the producer, at the helm.
Related: What Is Jock Zonfrillo Cause Of Death?
However, their commercial breakthrough came in the 1970s after they released their third album 'Thank Christ for the Bomb.' It topped the UK album chart and ranked No. 9 on the list. 
McPhee used inspiration from his daily life to write several successful songs. In 1971, the Groundhogs released their hit song 'Split,' which was written based on one of McPhee's panic attacks. It ranked No.5 on the chart!
Another single, 'Cherry Red,' also ranked in the Top of the Pops tunes, followed by their song 'Who Will Save the World? The Mighty Groundhogs' ranking No. 8, completing the band's hattrick of Top 10 albums. 
Related: Ronnie Turner Cause of Death: What Happened To Tina Turner's Son Ronnie?
McPhee was the sole constant member of the band throughout the several line-up changes. However, he disbanded the group after suffering from several strokes in 2015.