The 76th edition of the Tony Awards is about to take the internet by storm. A lot is coming to behold this June as iconic celebrities will be performing at the Tony Awards 2023. What could be more exciting than witnessing this year's best Broadway performances from the comfort of your home? Let's explore everything about the Tony Awards 2023.
Date and Time of the Tony Awards 2023
The Tony Awards 2023 will be televised live on Sunday, June 11. CBS has taken over the rights to the coverage of the show, and audiences can catch it live at 8 p.m. ET and 5 p.m. PT. Importantly, it will also be available on viewers' demand outside the United States of America on Paramount+.
Location of the Tony Awards 2023
The 76th annual Tony Awards will be underway in New York City, but not at Radio City Musical Hall or Beacon Theater. Fascinatingly, this time, the awards ceremony will take place in a breathtaking location known as the United Palace in Washington Heights.
Moreover, Charlotte St. Martin and Heather Hitchens, recruited into the creative team for the Tony Awards 2023, shared their thoughts about the changes the show would bring. They said they were excited to bring the Tony Awards to the historic United Palace for the first time.
Who Is Going to Host the Show?
Ariana DeBose has the privilege of hosting the Tony Awards 2023 for the second time. The theatre star is well-known among the masses for her role as Maria in Steven Spielberg and Apple TV+'s musical parody, 'Schmigadoon!'.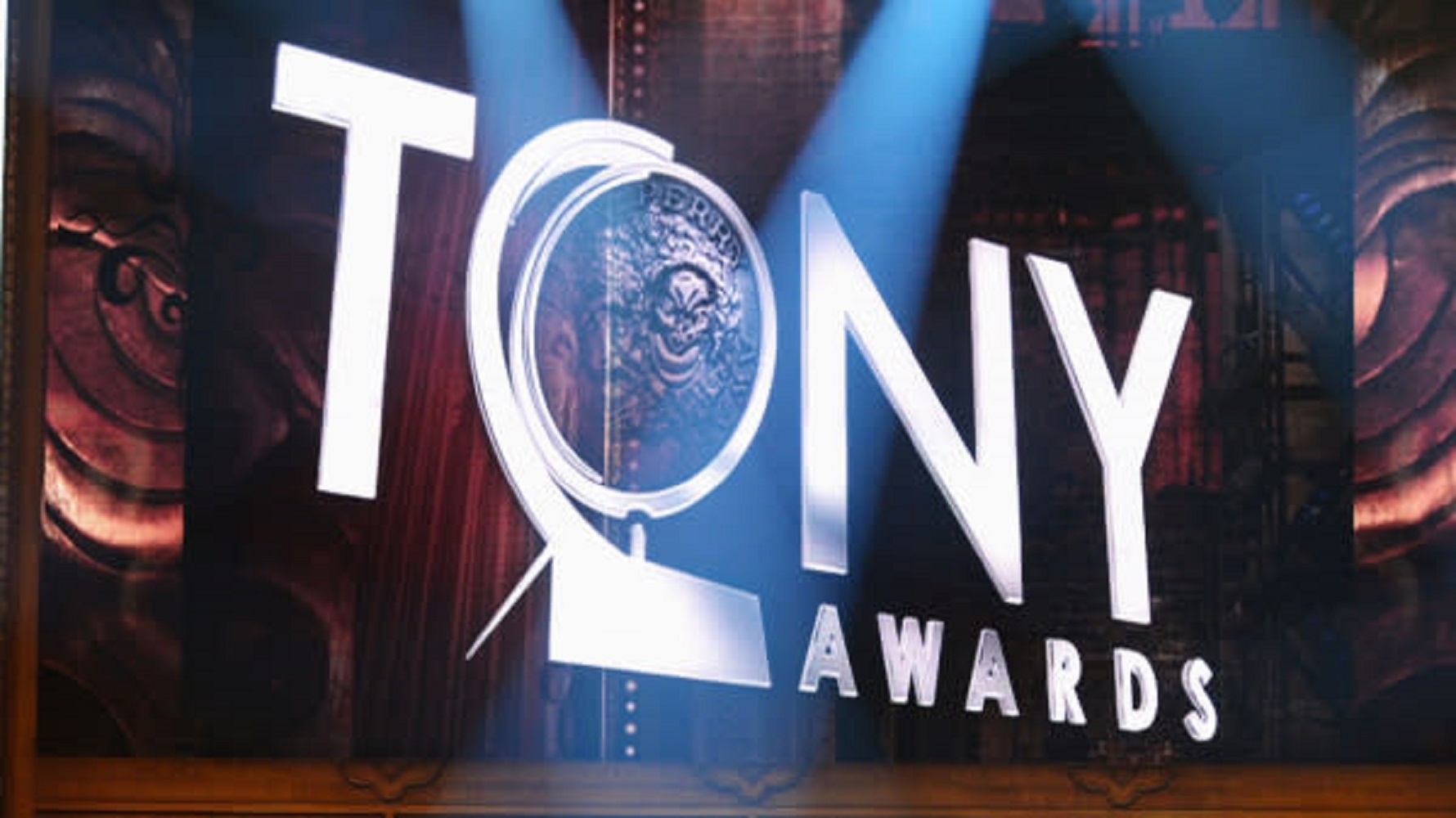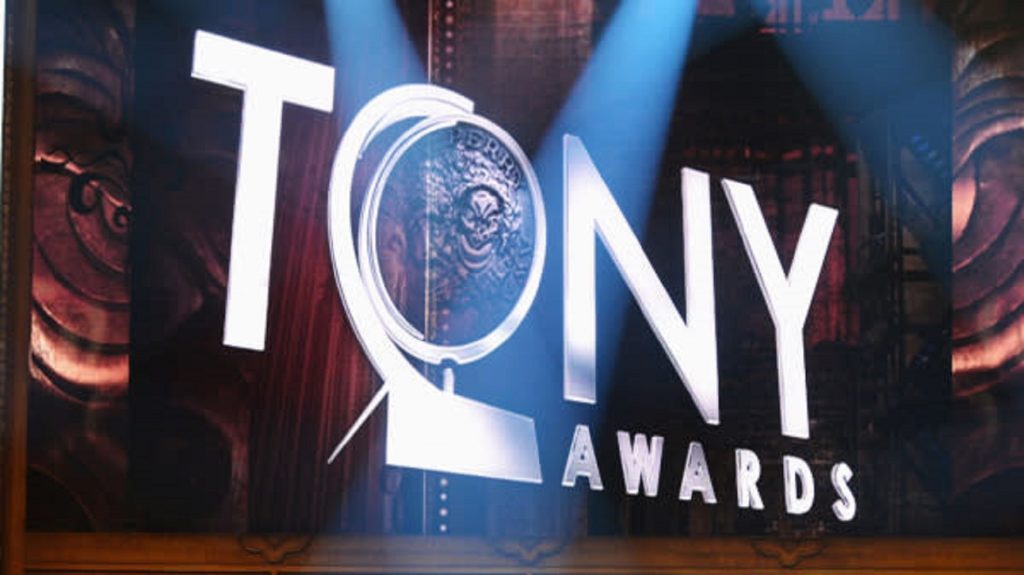 Nominations for the Tony Awards 2023
The list of nominations for the Tony Awards 2023 is enormous. A significant number of categories have been added to take the show to another level altogether. The list is as follows:
Best New Play
Best Play Revival
Best New Musical
Best Musical Revival
Best Leading Actor in a Play
Best Leading Actress in a Play
Best Leading Actress in a Musical
As a final resort, June is full of treats, as many video games, television series, films, and the awards show are coming to entertain us all. Stay tuned to get more information about the upcoming releases and the latest news.