The son of Ike and Tina Turner passed away on December 8, 2022, at 62, outside his home in LA. The musician's sudden death just a few years after his brother's death shocked many as they now look into Ronnie Turner cause of death. 
Fortunately, the Los Angeles County Medical Examiner has revealed details about the diseases Ronnie was suffering from and what led to his demise. And so, here are all the details!
Ronnie Turner Cause Of Death
An autopsy was conducted after Ronnie's death, and its results are here. According to the Los Angeles County Medical Examiner-Coroner, Ronnie Turner cause of death is complications due to metastatic colon carcinoma. This means Ronnie's colon cancer was late-stage cancer that had spread to other organs.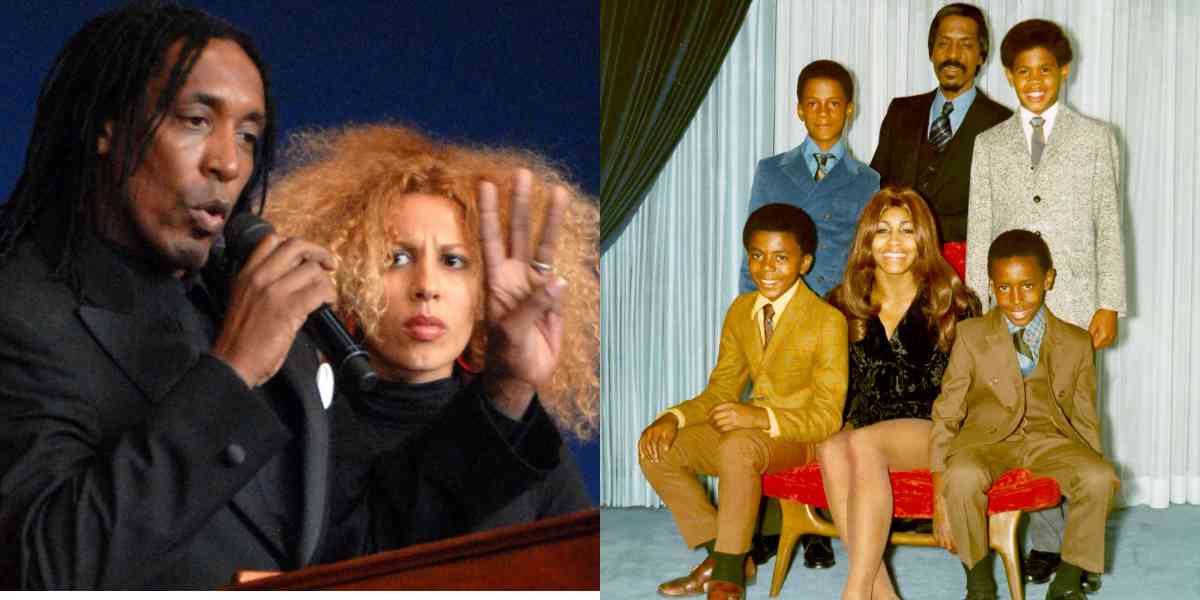 Related: What Is Celine Dion's Rare Disease?
Moreover, the Los Angeles County Medical Examiner-Coroner also shared that Ronnie had atherosclerotic cardiovascular disease, which contributed to his death. In this disease, the arteries' walls become hard due to the deposition of fat and cholesterol, obstructing blood flow. 
Overall, Ronnie Turner cause of death was declared natural.
More Details Regarding Ronnie's Death
Ronnie, 62, was found outside his Encino house on a sidewalk struggling to breathe. Unfortunately, he stopped breathing minutes later. The people nearby called 911 and attempted CPR, but no one could save him. Furthermore, paramedics declared him dead when they appeared on the scene.
Related: What Is Sam Zell Cause Of Death?
Ronnie's Family Pays Tribute
Ronnie's death shook his family. His wife, Afida, took to social media to share about her husband's death and how she was heartbroken by it.
Tina Turner also took to Instagram to post a tribute to her youngest son. She shared a picture of herself with her eyes closed and the caption, "Ronnie, you left the world far too early. In sorrow I close my eyes and think of you, my beloved son." People close to Tina said that she did not take her son's death well, and now, five months after Ronnie's death, Tina has passed away.
Related: Did Ike Turner Go To Jail?
Ronnie is survived by his wife and son.