The famous rock legend, who produced hits like 'What's Love Got To Do With It' and 'Private Dancer', passed away at 83. Tina Turner's cause of death is natural causes as the queen of rock suffered from multiple illnesses throughout her life. Her sudden death has left millions of people in grief as fans mourn the loss of a legendary musician. Several celebrities like Oprah and Mariah Carey have also expressed their sadness over Tina Turner's sudden demise.
The 83-year-old star had recently appeared in an interview with the Guardian in April 2023, looking super fresh and gorgeous. So, what caused her to pass away suddenly? What is Tina Turner's cause of death? Find out below! 
Tina Turner Cause of Death 
Tina Turner's cause of death has been stated as natural causes. The spectacular singer, aged 83, died at her residence in Küsnach near Zurich. She had previously battled intestinal cancer and lived with high blood pressure for over four decades.
Her representatives confirmed her death on May 24. They said, "With her, the world loses a music legend and role model."
In the past, Tina Turner suffered from many illnesses. She even considered assisted suicide after both her kidneys failed in 2016 due to her constant high blood pressure. But Erwin Batch, her husband, donated one of his kidneys and saved her. In her memoir, Tina writes, 
"I began to think about death. If my kidneys were going, and it was time for me to die, I could accept that. It was OK. When it's time, it's time. I didn't mind the thought of dying, but I was concerned about how I would go." 
She also mentioned that assisted suicide is legal in Switzerland. However, the patient is required to inject the drug into themselves by themselves. For this, Tina signed up to become a member of Exit, an organization that helps facilitate the procedure! Back then, everyone thought that assisted suicide would be Tina Turner's cause of death.
Tina was initially diagnosed with high blood pressure in the year 1978. She suffered from a stroke in 2013, suffered through a painful journey of battling intestinal cancer in 2016, and got a kidney transplant in 2017.
In her final public remarks on April 9, 2023, Tina shared how she wanted the world to remember her "as the Queen of Rock' n' Roll. As a woman who showed other women that it is OK to strive for success on their own terms." 
Tina wasn't afraid of getting older as she believed that "this is life's full adventure, and I embrace and accept every day with what it brings.'
She is survived by her two sons and her husband, Erwin Bach.
Related: Tori Bowie Autopsy Reveals She Died From Childbirth Complications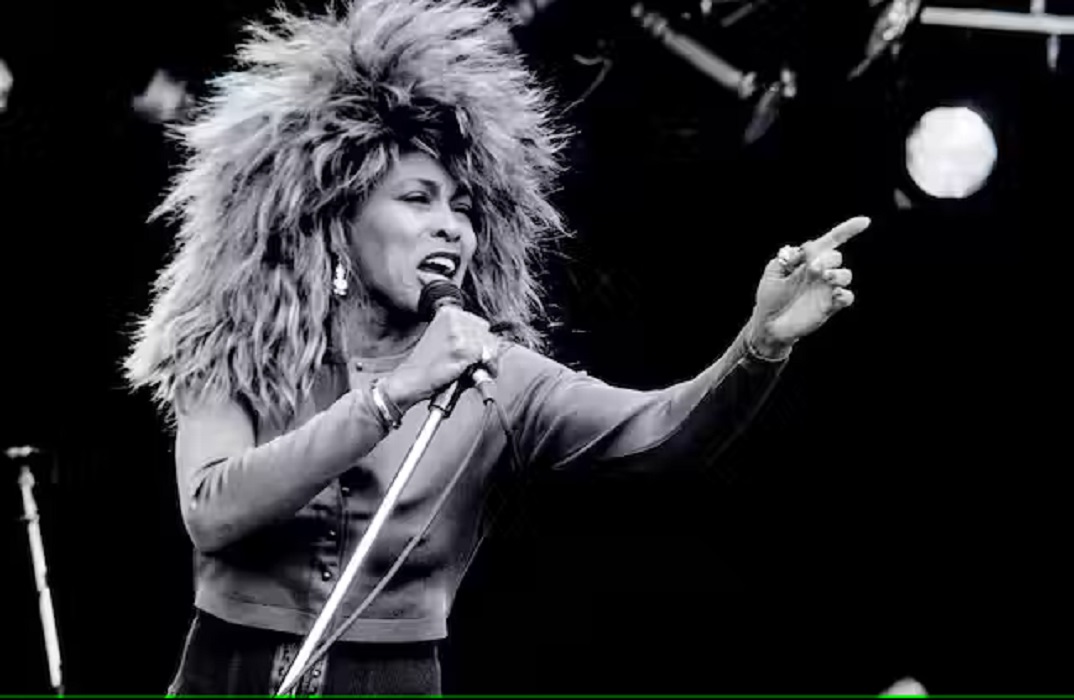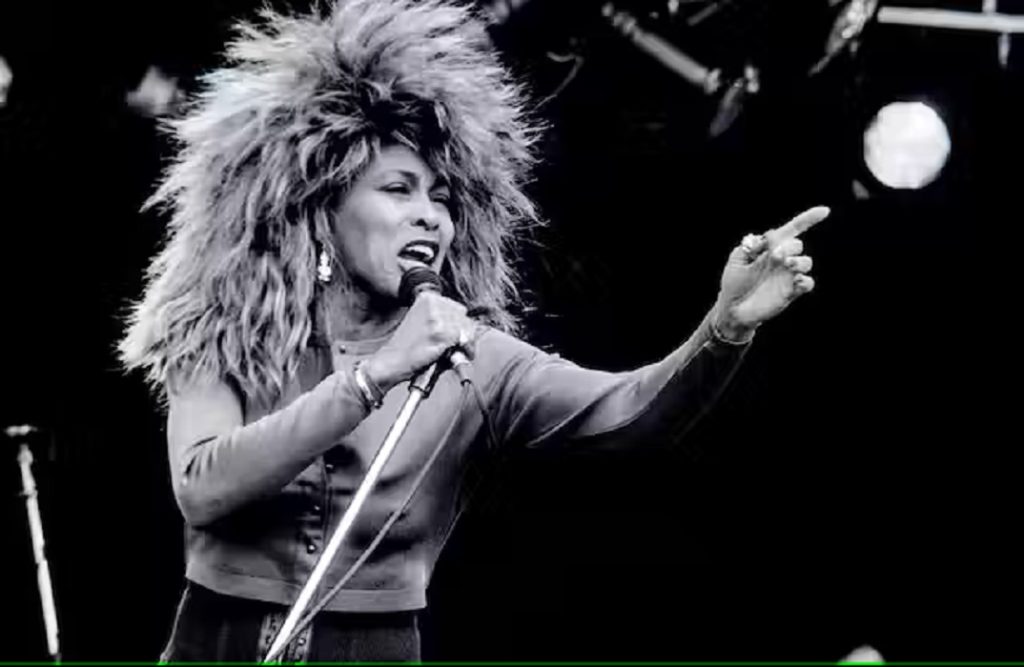 Tina Turner Life 
Tina Turner was born in Brownsville, Tennessee, in 1939, to Floyd and Zelma Bullock. She had a turbulent childhood and faced an abusive first marriage! Her incredibly hard journey molded her into a strong, unbeatable woman! 
Tina found fame when she was only in her early 20s. She formed a band with her first husband, the Ike and Tina Turner Revue, which was a massive success.
However, her marriage wreaked havoc on her mental health to the point where she even considered suicide! The abusive marriage ended in 1978, after which she met Erwin Batch. The two dated for more than 30 years before getting married in 2013. 
Tina succeeded wonderfully on her own and became a musical powerhouse by the early 1980s. She stood right next to the world's most popular rock stars. She even performed with several sensational stars, including David Bowie and Mick Jagger. 
Tina won several awards throughout her career and was quickly inducted into the Hollywood Walk of Fame. Her global hits like "Private Dancer," "The Best," and "What's Love Got To Do With It" broke records, and she sold more than 180 million albums! Tina even won 12 Grammy Awards!
Tina performed her last concert in Sheffield in 2009!
Related: Sad News About Suicide, Ted Kaczynski Cause Of Death And Prison
Tina Turner Tributes 
On Thursday, a crowd of supporters gathered outside Tina Turner's lakeside residence to honour the music icon, who had chosen Switzerland as her home for nearly thirty years.
Wellwishers laid out flowers and cards outside her house in Kuesnacht, on Lake Zurich's shore. Several people arrived at the entrance of her estate, lighting candles and leaving heartfelt messages for the singer.
Moreover, many celebrities, including Oprah, Ciara, Angela Bassett, Questlove, and Mariah Carey have expressed their grief and paid tribute to the award-winning singer.
Related: Rising Football Star Dion Stutts' Cause of Death: Tragic ATV Mishap