Ted Kaczynski's cause of death surprised millions of people! The infamous "Unabomber" recently passed away. So what caused Ted Kaczynski's death? Was he suffering from any illnesses? Find out more about Ted Kaczynski's cause of death and his life below. 
Ted Kaczynski Cause Of Death 
Ted Kaczynski's cause of death is suspected to be suicide. The 81-year-old convicted prisoner was found unconscious in his prison cell at approximately 12 AM ET. He was taken to a local hospital, where the doctors pronounced him dead. The Federal Bureau of Prisons confirmed this news. 
Initially, he was held in Colorado's maximum security facility. He was later transported to Butner, North Carolina, to receive medical attention in a federal medical centre in December 2021 because of health reasons. He was allegedly suffering from cancer. In one of the letters to his fans, he wrote, "There is work to be done, a lot of work. In fact, the work has barely started. But I won't be able to do much of it. I'm not going to "get well soon" —or ever — because I have terminal cancer. I can't expect to live more than two years on the outside, and I may well be dead in less than a year, so the work will have to be done by younger people."
Related: Tori Bowie Autopsy Reveals She Died From Childbirth Complications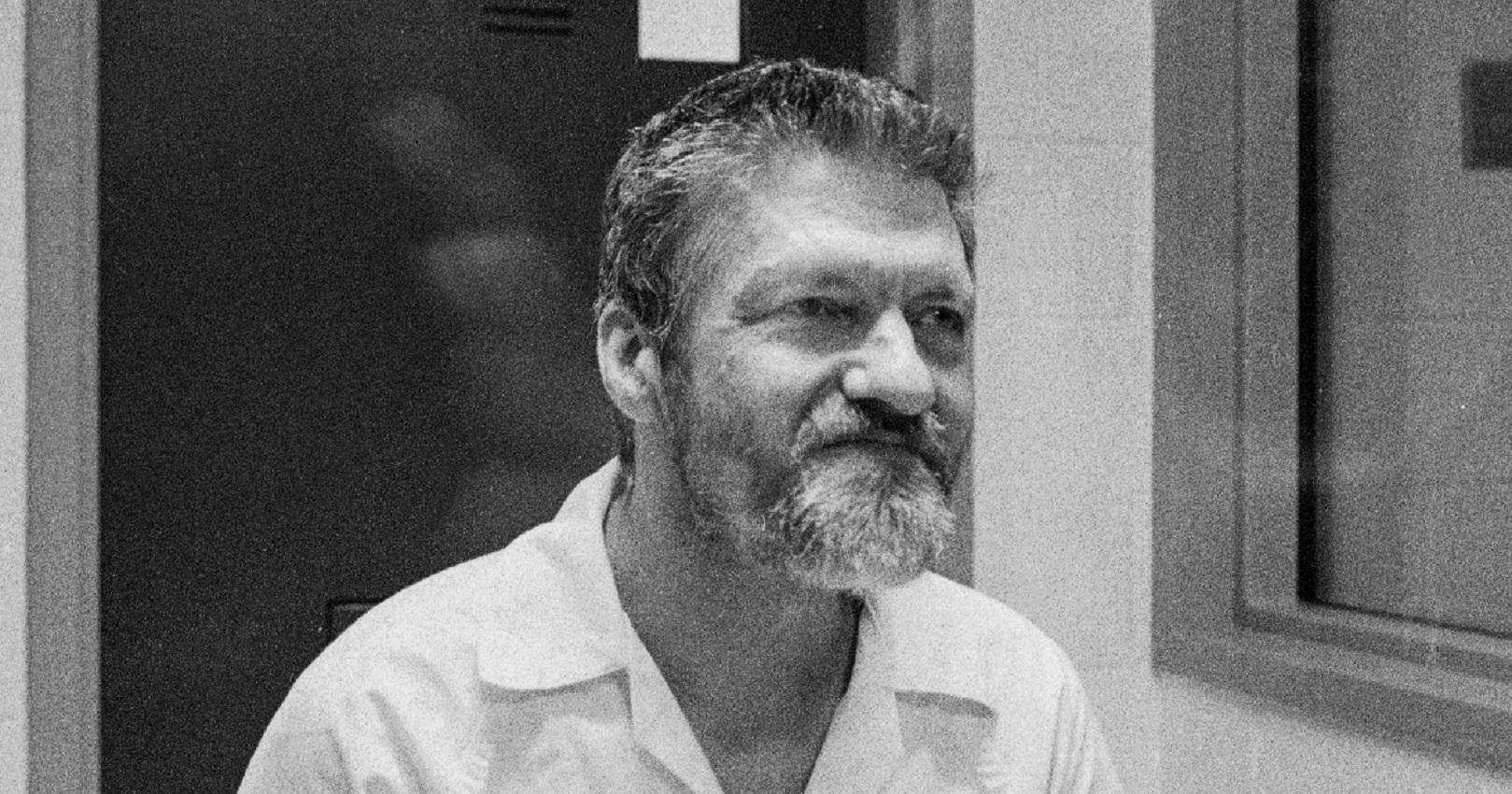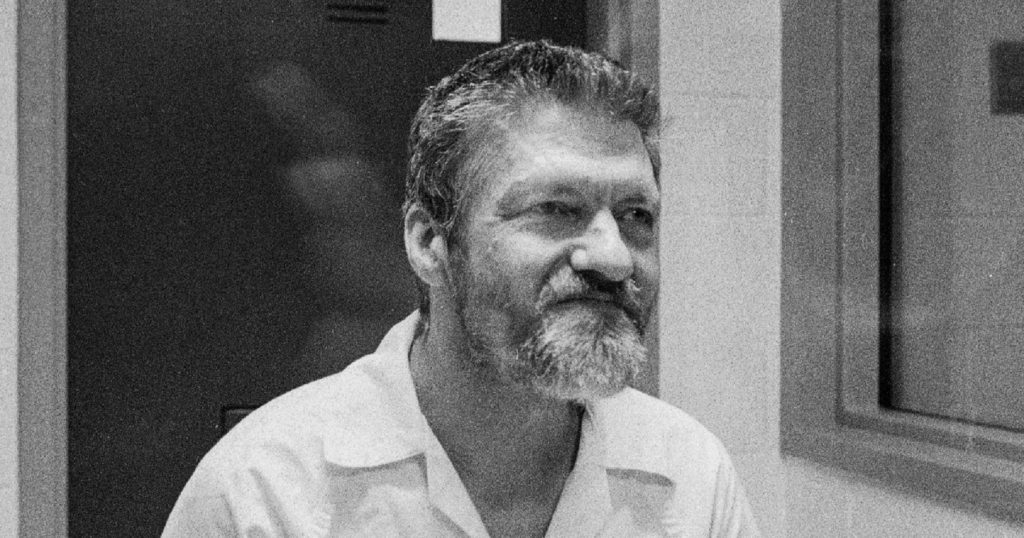 Related: What is The Iron Sheik Cause of Death?
Who was Ted Kaczynski? 
Ted Kaczynski, the notorious Unabomber, holds the dubious distinction of being America's most prolific bomber, managing to evade capture for nearly 20 years. Eventually, his reign of terror came to an end, thanks to the vigilance of his brother and sister-in-law.
Between 1978 and 1995, Kaczynski dispatched or placed a total of 16 bombs, resulting in the deaths of three individuals and injuring dozens more.
Prior to being unmasked as the Unabomber, Kaczynski resorted to coercing newspapers into publishing his 35,000-word manifesto, threatening to continue his murderous spree if they failed to comply. The Washington Post and the New York Times, under the directives of the FBI director and the U.S. Attorney General, reluctantly obliged and printed the manifesto.
Ironically, it was this very manifesto that ultimately led to his capture. Kaczynski's brother David and his wife Linda grew suspicious upon reading the published text, recognizing ideas that closely mirrored those expressed in Ted's letters to David. Convinced of his involvement, they contacted the FBI in April 1995, triggering a swift response from a nine-man SWAT team who surrounded Kaczynski's cabin in Montana. Within the cabin, they discovered a vast assortment of bomb components, a live explosive device, and an astonishing 40,000 pages of handwritten journals documenting bomb-making experiments and detailing the Unabomber's crimes.
Subsequently, Kaczynski faced trial in Sacramento, California. Initially, his legal counsel attempted an insanity defence, but Kaczynski rejected their strategy, firing them all and instead opting to plead guilty to the charges of murder. In 1998, he received his final sentence: life in prison without the possibility of parole.
Despite his criminal activities, Kaczynski possessed a PhD in mathematics. Hailing from Chicago, he planted his first bomb at the University of Illinois Chicago, while other universities such as Yale, Michigan, California, and Vanderbilt also became targets of his attacks. Furthermore, he constructed homemade bombs triggered by altitude, one of which detonated aboard an American Airlines flight.
The moniker "Unabomber" stemmed from Kaczynski's particular focus on targeting universities and airlines, exemplifying the scope and nature of his sinister campaign of violence.