As The Masked Singer approaches its 10th iteration, Fox has planned a lot for it. The upcoming episodes will be packed with entertainment as several special celebrity guests are said to participate. The present show's formats will be given a new edge! Continue reading the article as we have compiled everything you need about The Masked Singer Season 10! So, without any further delay, let's get started with it.
Boasting an all-new format, the 10th season will feature three groups of singers. And with 16 contestants participating, the upcoming episodes will be full of energy! These contestants include Donut, Anteater, Hawk, Hibiscus, and S'More.
Surprise! Fox reveals new special Masked Singer premiere 
Masked Singer anniversary season episode will immediately air after the NFL Double Header on Sunday, September 10 (8-9 p.m. ET/5-6 p.m. PT live to all time zones) on Fox. The Masked Singer alums will return in duet performances!
However, the show will officially begin on September 27, 2023!
Related: Will There Be Barbie 2? Release Date, News, Cast and Spoilers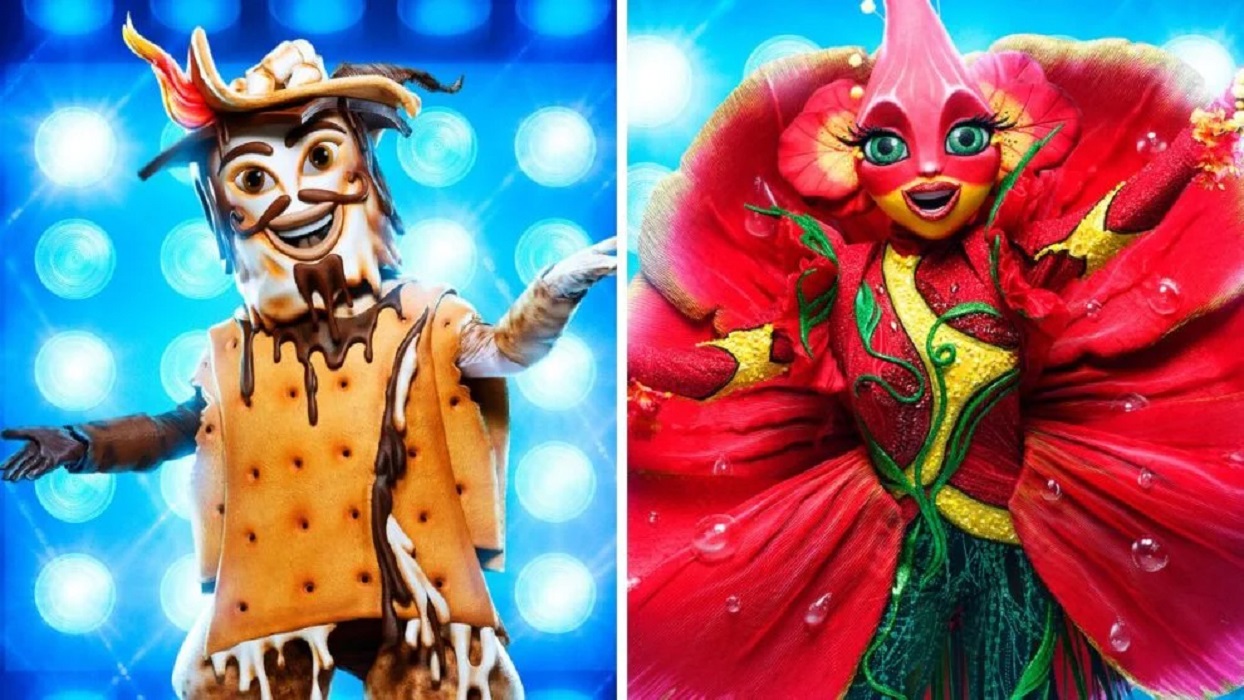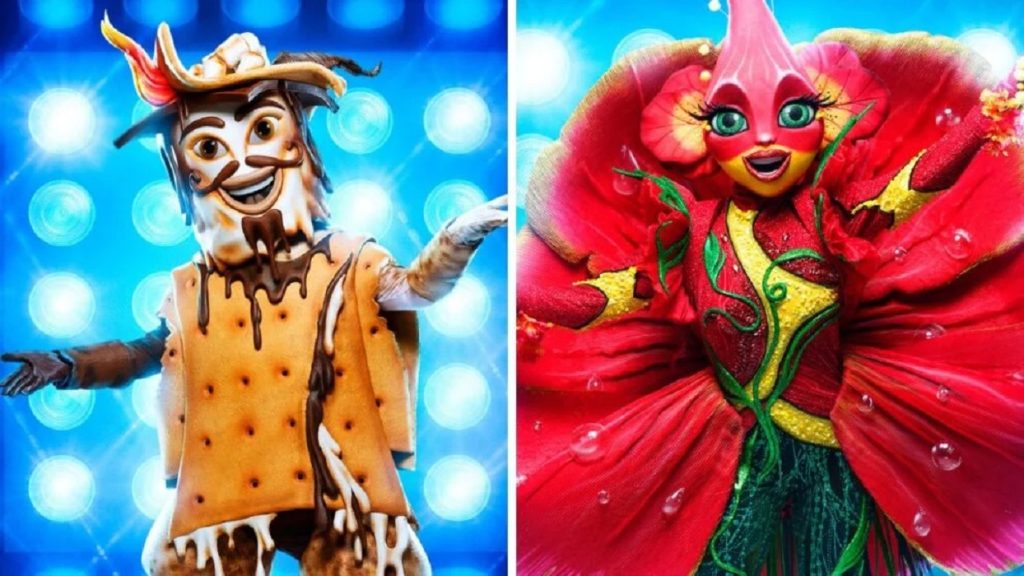 The Masked Singer Season 10 Is Off To Start With a Bang: Themed Nights, Judges and Alumni Announced! 
In the special anniversary episode, we'll see our beloved alum return! According to Parade, the following have been made to the official line-up:
Michelle Williams (Butterfly in season 2).
Rumer Willis (Lion in season 1).
Joey Fatone (Rabbit in season 1).
Bow Wow (Frog in season 3).
Victor Oladipo (Thingamajig in season 2).
Dustin Zito (Rhino in season 3).
Nick Cannon will again serve as the judge along with panelists Jenny McCarthy Wahlberg, Nicole Scherzinger, Ken Jeong, and Robin Thicke! Former contestants have been generous enough to lend their songs for the Battle Royale semi-final competitions in which each group will participate. Hence, even though the upcoming season is bringing a new format, it will surely tap into the nostalgia of consistent viewers!
We have also received crucial information about the themed episodes. Fox has confirmed 'Trolls Night,' 'Harry Potter Night,' 'NFL Night,' 'One Hit Wonders,' 'Disco,' '2000s Night,' 'I Wanna Rock' and 'Soundtrack of My Life' as the official themes. Other than this, the episodes will also celebrate Elton John's musical legacy!
Related: Alien Movie Release Date Set By Disney
What are the new costumes and masks for Season 10, 'The Masked Singer'?
Over the years, Marina Toybina and Tim Chappel have amazed us with their unique creative style that always manages to make jaw-dropping costumes. In the 10th season, they have also come up with new ideas!
The 10th installment will entail 16 costumes ranging from sweet treats to animals and flowers! While their vibrant costumes and masks may succeed in swaying the audience, their main motive must remain unchanged: to impress the judges with other outstanding vocals!
Related: Will There Be Insatiable Season 3?