The Good Doctor has captured the hearts of fans with its compelling medical drama and captivating characters. As we eagerly await the seventh season, let's dive into the latest updates and predictions for what's to come in the world of Dr Shaun Murphy and his colleagues.
The Good Doctor Season 7 Release Date: Navigating Delays
The ongoing writer's strike has cast a shadow over the release date of The Good Doctor Season 7. With scripts yet to be finalized and production yet to commence, likely, the new season won't be part of ABC's Fall 2023 lineup. While previous seasons have typically premiered around that time, the strike-induced delays may push the release to the end of 2023, contingent upon the resolution of the WGA strike. Stay tuned for updates as the situation develops.
Related: Will There Be Barbie 2? Release Date, News, Cast and Spoilers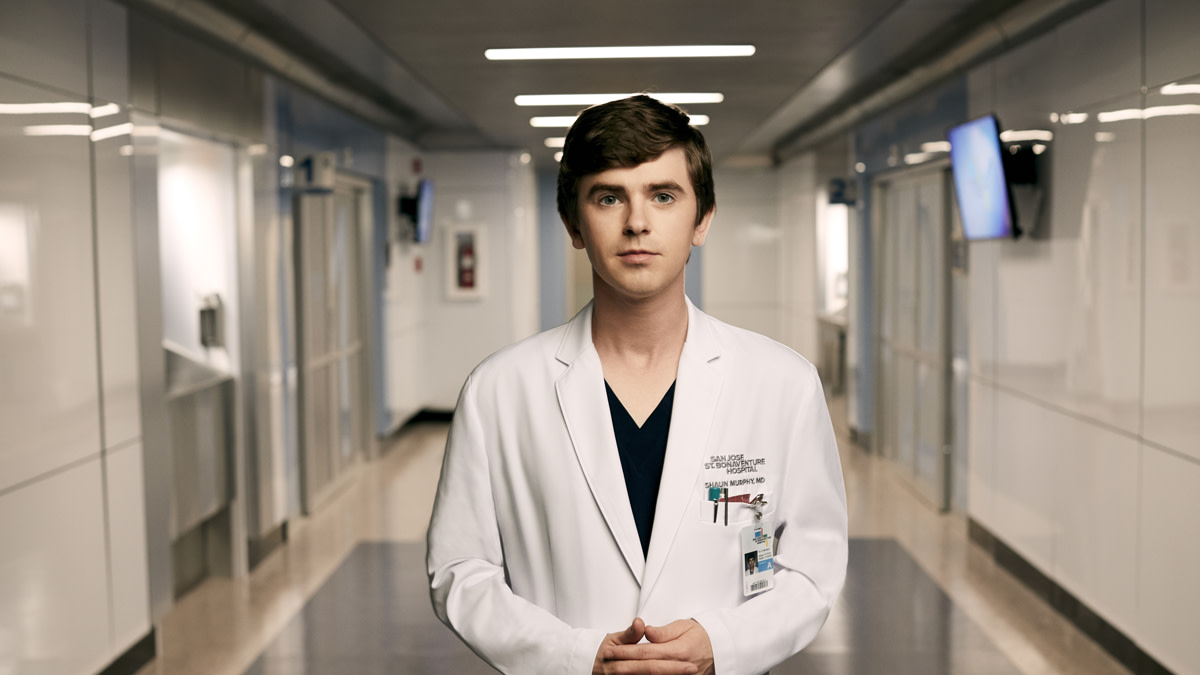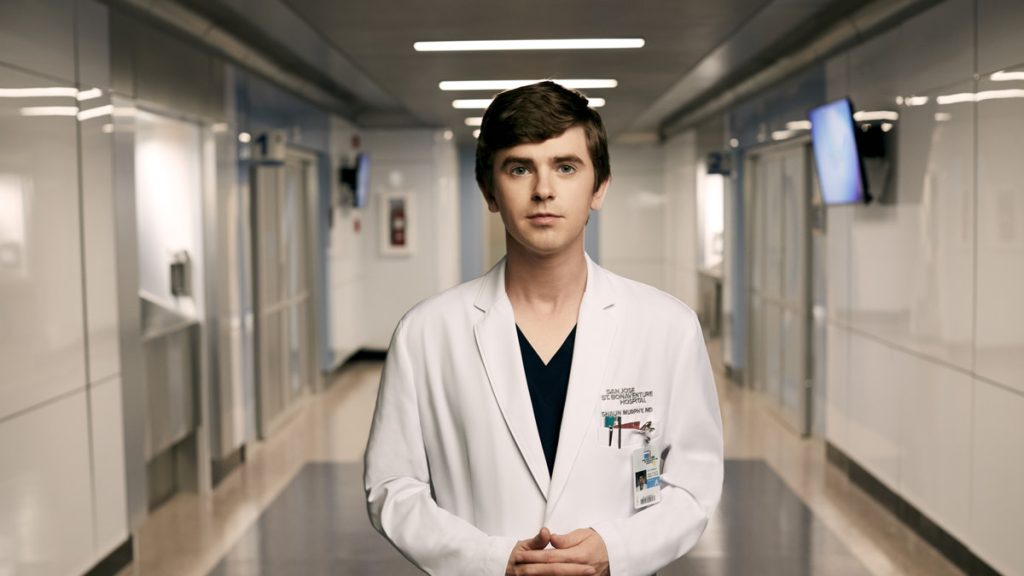 The Good Doctor Season 7 Cast: Returning and Departing Faces
While an official cast list for the seventh season hasn't been released, familiar faces are expected to return, including:
Freddie Highmore as Dr Shaun Murphy
Paige Spara as Lea
Christina Chang as Dr Audrey Lim
Richard Schiff as Dr Aaron Glassman
Fiona Gubelmann as Dr Morgan Reznick
Will Yun Lee as Dr Alex Park
Bria Henderson as Dr. Jordan Allen
Noah Galvin as Dr. Asher Wolke
Chuku Mody as Dr Jared Kalu
However, Hill Harper, who portrays Dr Marcus Andrews, won't be returning due to his campaign for Senate in Michigan. Similarly, Brandon Larracuente's character, Dr Danny Perez, will not be a full-time presence in Season 7 as he seeks treatment for opioid addiction.
Related: Alien Movie Release Date Set By Disney
Anticipating The Good Doctor Season 7 Plot: Predicting the Path
With the WGA strike impacting scriptwriting, Season 7's plot remains a subject of speculation. Drawing from Season 6's finale, "Love's Labor," viewers can expect to witness Dr Shaun Murphy's journey into fatherhood as he navigates new emotions after the birth of his son, Steven.
The hospital will undergo significant changes, with Dr Marcus Andrews resigning as the hospital president due to pressures from the board regarding his relationship with nurse Dalisaay Villanueva. The departure of Dr Daniel Perez to seek treatment for opioid addiction in Texas will also leave an impact.
As the narrative unfolds, the upcoming season is poised to explore fresh patient cases and personal hurdles, providing a blend of heartwarming moments and gripping challenges.
The Good Doctor Season 7 Trailer: A Glimpse Awaits
While a trailer for The Good Doctor Season 7 is yet to emerge, fans can anticipate its release shortly before the season's airing. As filming and production progress, an official trailer will offer a tantalizing glimpse into the upcoming twists, turns, and emotional moments that await.
In conclusion, the anticipation for The Good Doctor Season 7 is fueled by a dedicated fan base eager to witness the continued growth of characters and the evolution of the medical drama's narrative. As we await further updates, watch for the official trailer and mark your calendars for the latest chapter in the captivating journey of Dr Shaun Murphy and his colleagues.
Related: Will There Be Insatiable Season 3?