The Expendables 4 poster for 50 Cent's character, Easy Day, has been recently unveiled, and the 48-year-old rapper and actor doesn't seem too happy about it. He has openly mocked the poster on his Instagram, and here are all the details!
Furthermore, the upcoming action flick is officially titled Expend4bles and will be released in September 2023. It is expected that 50 Cent will be joining the returning franchise regulars, i.e., Sylvester Stallone, Jason Statham, and Dolph Lundgren, as reported by Digital Spy. The star-studded cast list includes action stars Andy Garcia, Megan Fox, Iko Uwais, and Randy Couture.
50 Cent's Comment On The Expendables 4 Poster
After The Expendables 4 poster showing the P.I.M.P singer was released, the actor shared his opinion about it on Instagram. He wrote about the character poster, "WTF did we run out of money? Why my head look like it ain't connected to my body. I bet they are gonna make @officialslystallone look great. SMH #bransoncognac #lecheminduroi".
Related: Will There Be Barbie 2? Release Date, News, Cast and Spoilers
What Did Others Have To Say About The Expendables 4 Poster?
Many people agreed with the rapper and actor in the comments section of his Instagram post.
One person wrote, "Bruh, I was about to say, 'What the hell did they do to your head?' [This] looks like some copy-and-paste type s**t."
Another person wrote, "Looks like a mixtape cover from 2006."
Someone even joked, "N***a said, "head sold separately."
Related: Alien Movie Release Date Set By Disney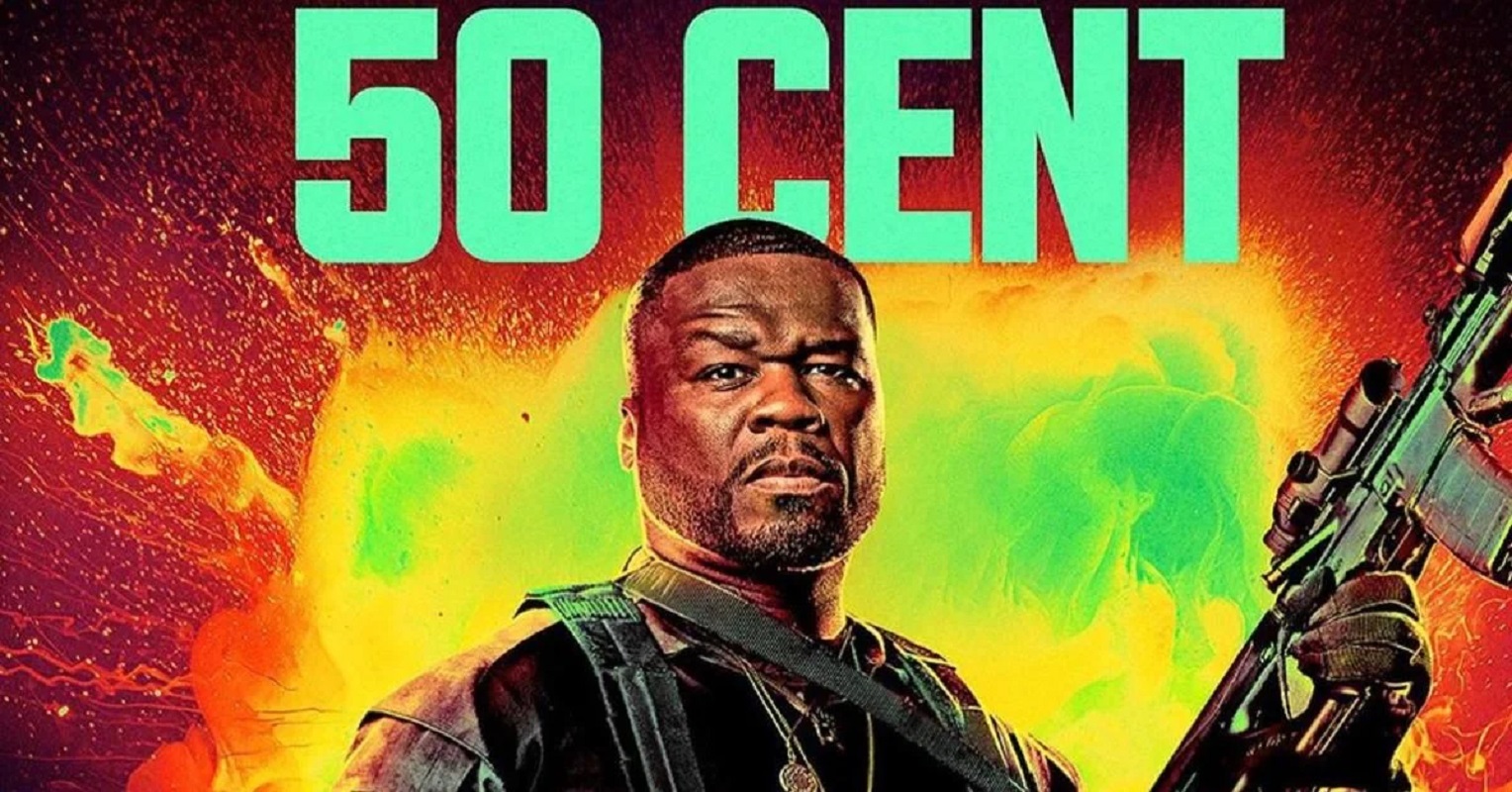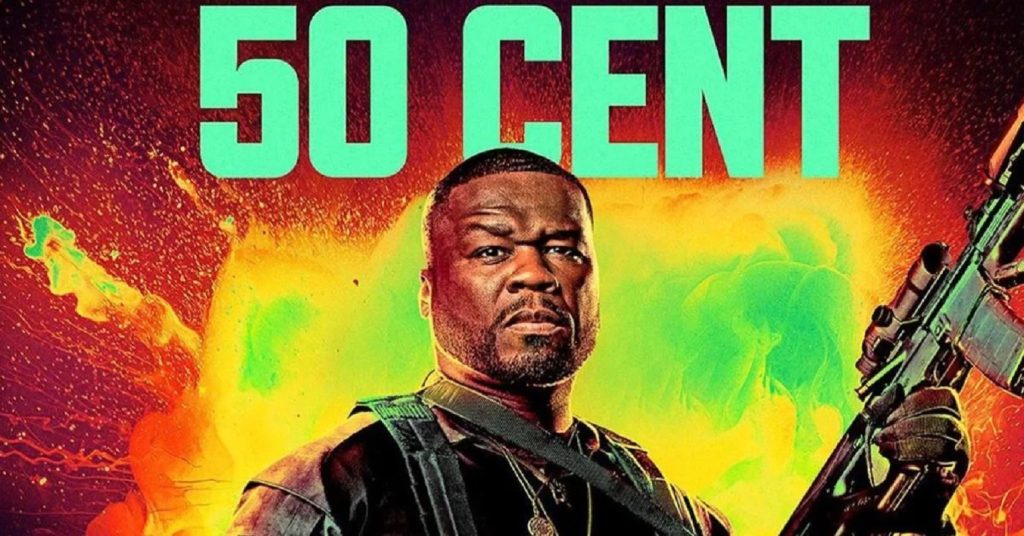 The Expendables 4 Release Date
The Expendables 4 will be released in cinemas on September 22, 2023, as the New York Post confirmed. Moreover, according to Digital Spy, this action film will be Stallone's last project of the action series as he is set to exit the franchise. In 2021, the movie's lead actor said in an on-set clip, "It's time to be moving on. This will be my last day, so I'm enjoying it, but it's always bittersweet."
He said, "When something you've been so attached to, I guess it's been about 12 years, and I'm ready to pass the baton on to Jason [Statham] and his capable hands."
Related: Will There Be Insatiable Season 3?
Trailer
Besides The Expendables 4 poster, two trailers have also been released. On June 7, 20230, an official trailer was released. It showed Jason Statham as Lee Christmas and Megan Fox as Gina, with Jason Statham's Lee Christmas and Megan Fox's Gina engaging in intense foreplay. The following morning, Lee is paid a visit by Sylvester Stallone's character, Barney Ross. The trailer then shifts to a dynamic montage, featuring action-packed scenes synchronized with the energetic tune of the Red Hot Chili Peppers' song "Can't Stop." This montage effectively showcases some of the film's thrilling and explosive action sequences.
Lionsgate unveiled an uncensored trailer on August 23, 2023. This trailer spotlighted the sequel's R-rating and showcased a talented ensemble cast comprising returning franchise veterans and fresh faces.