Fans of the hit sitcom "The Conners" are eagerly awaiting news about the show's sixth season. With its roots in the "Roseanne" spinoff, the series has garnered a devoted following and high ratings. Let's explore what is currently known about "The Conners" Season 6 and what fans can expect from the upcoming instalment.
The Conners Season 6 Release Date Uncertainty
The release date for the highly anticipated sixth season of "The Conners" remains uncertain. ABC's recent announcement of its fall TV schedule did not include the show, sparking fan speculation and concerns. The ongoing threat of a writer's strike further complicates the situation, potentially leading to delays in the fall TV season.
Given these factors, a postponement of the Season 6 premiere is likely. The show's traditional Wednesday night timeslot is also up in the air, leaving viewers curious about its future scheduling.
Related: Will There Be Barbie 2? Release Date, News, Cast and Spoilers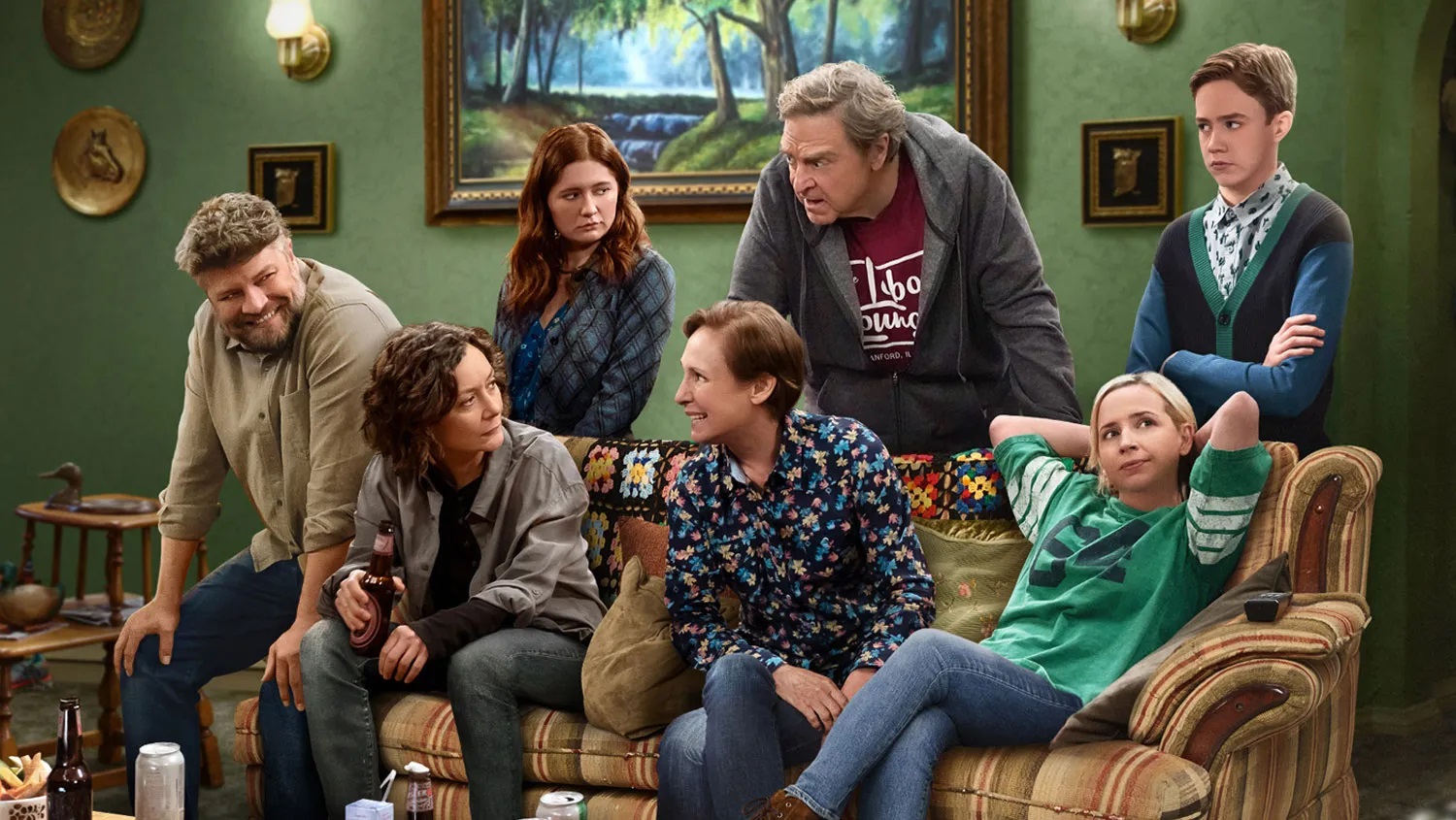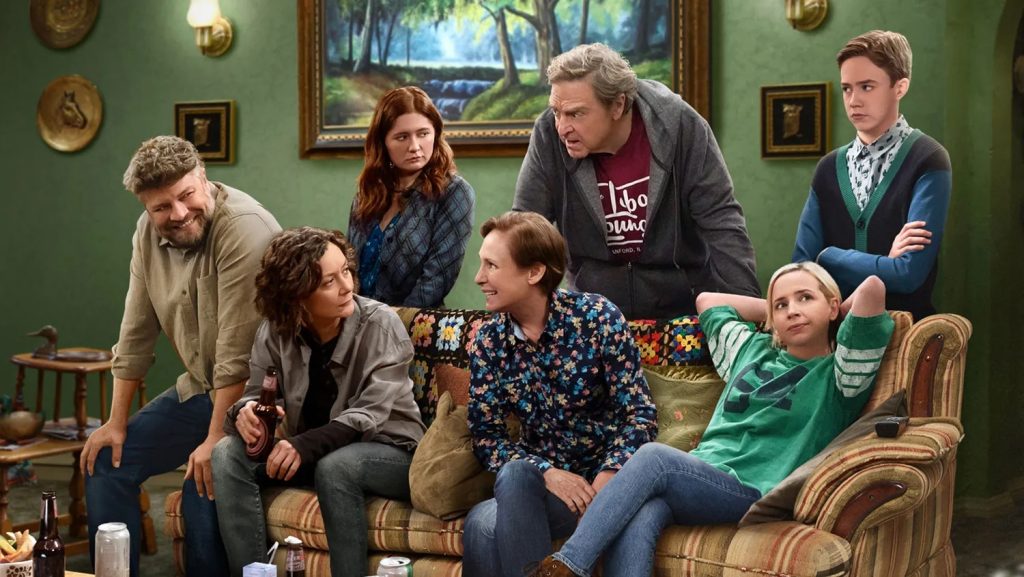 The Conners Season 6 Potential Plot Direction
"The Conners" offers a glimpse into the lives of its central family, deftly navigating the challenges of everyday life with humour and heart. As fans anticipate the upcoming season, the plot's direction remains a mystery. There is speculation that Season 6 could potentially mark the series' conclusion.
Executive producer Bruce Helford revealed that the show's creators are considering a thoughtful ending that provides proper closure. While a sense of finality looms, the show's recent solid performance and the positive atmosphere on set introduce the possibility of a counterpoint to this potential farewell.
The ambiguity surrounding the show's fate adds to the intrigue, leaving audiences eager to see what unfolds. The sixth season is confirmed for an initial 13 episodes, with the potential for nine additional episodes, offering the chance for a deeper exploration of the Conner family's journey.
Related: Alien Movie Release Date Set By Disney
The Ensemble Cast
"The Conners" features a talented ensemble cast that brings the characters to life. John Goodman, Laurie Metcalf, Sara Gilbert, Lecy Goranson, Michael Fishman, Emma Kenney, Ames McNamara, Jayden Rey, Maya Lynne Robinson, and Jay R. Ferguson contribute their diverse talents to create a memorable viewing experience.
Trailer Anticipation
As excitement builds for "The Conners" Season 6, fans eagerly await a trailer to glimpse the upcoming episodes. A trailer has not been released, leaving viewers curious and excited about what lies ahead.
As the anticipation grows, fans can only wait for official announcements and updates about "The Conners" Season 6. While uncertainty prevails, the enduring popularity of the show and the dedicated cast suggest many more stories to be told in the Conner family's journey.
Related: Will There Be Insatiable Season 3?