The gaming industry has exploded in recent years, with billions of people joining in to play their favorite games. There are so many different games out there on the market that everyone will be able to find something that they will enjoy. This also goes for celebrities who have shown interest in the gaming scene, with some even becoming streamers to play their favorite games in front of an online audience. Below we will go through some of the best celebrity online gamers people love watching.
Vanessa Hudgens
Up first is someone you probably would not have thought of as super into gaming; however, you would be incorrect. EA has teamed up with Vanessa Hudgens for their new release of The Sims, where you can actually play as her. In addition to being one of the most famous actors in the world, she is also a big fan of video games which made this collaboration an easy choice for her. The Sims is a game where you can really get sucked into the world of gaming, designing the perfect life for your character. It is easy to see why Vanessa Hudgens is such a big fan of the game.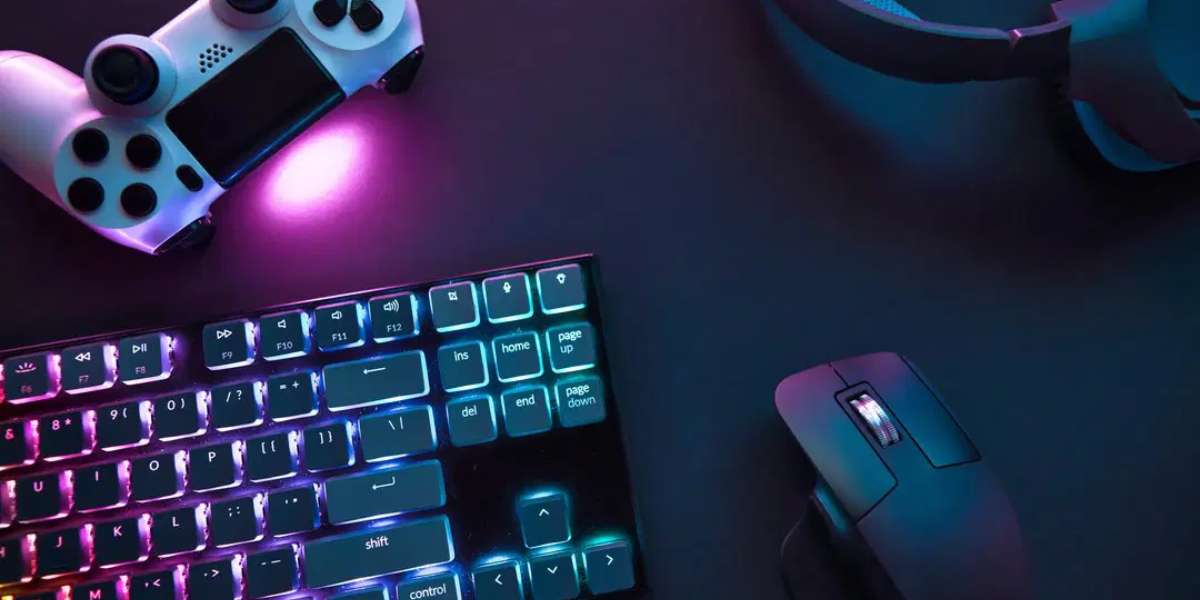 Ronda Rousey
Ronda Rousey is considered one of the best fighters in the UFC that has ever existed. However, many people don't know that she has also been a part of WWE as well as acting in movies. In addition to these accomplishments, Ronda Rousey has shown everyone that she also enjoys playing video games in her spare time. She decided to share this passion with everyone by starting her very own YouTube channel where she plays video games so that fans can watch and get an idea of the type of person she really is.
It turns out that people love watching Ronda Rousey play video games, as her YouTube channel has become very popular, with people tuning in every day to view her latest video. She enjoys playing a wide variety of games, which means you won't get bored watching the same video game for long periods of time. In addition to playing video games, you can find several videos surrounding judo technique and how to fight, which are also extremely interesting.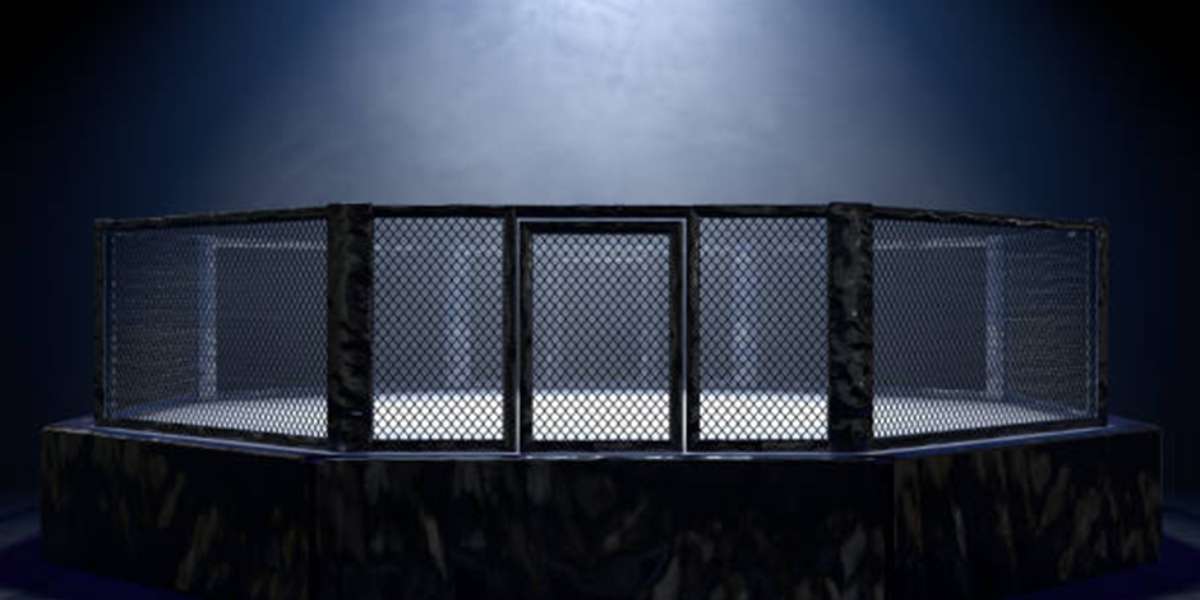 Snoop Dogg
Snoop Dogg is one of the most famous rappers ever to exist and is regarded as one of the coolest people around; however, he is also an avid video game fan. So much so that he has also started his own YouTube channel, which racks up thousands of viewers for every video. Snoop Dogg has also been known to stream his favorite video game, so you get the chance to interact with him in the chat, which is something that many fans of the famous rapper never thought they would have the chance to do.
One of the most popular games that Snoop Dogg enjoys playing is Madden which he usually plays with friends that also come on his stream. He is a natural entertainer, so becoming a popular video game streamer wasn't a big step for Snoop Dogg. He fits the role perfectly, and you can tell that he really does play video games. He certainly doesn't do it for the money, as he has made more than enough throughout his extremely successful and long career.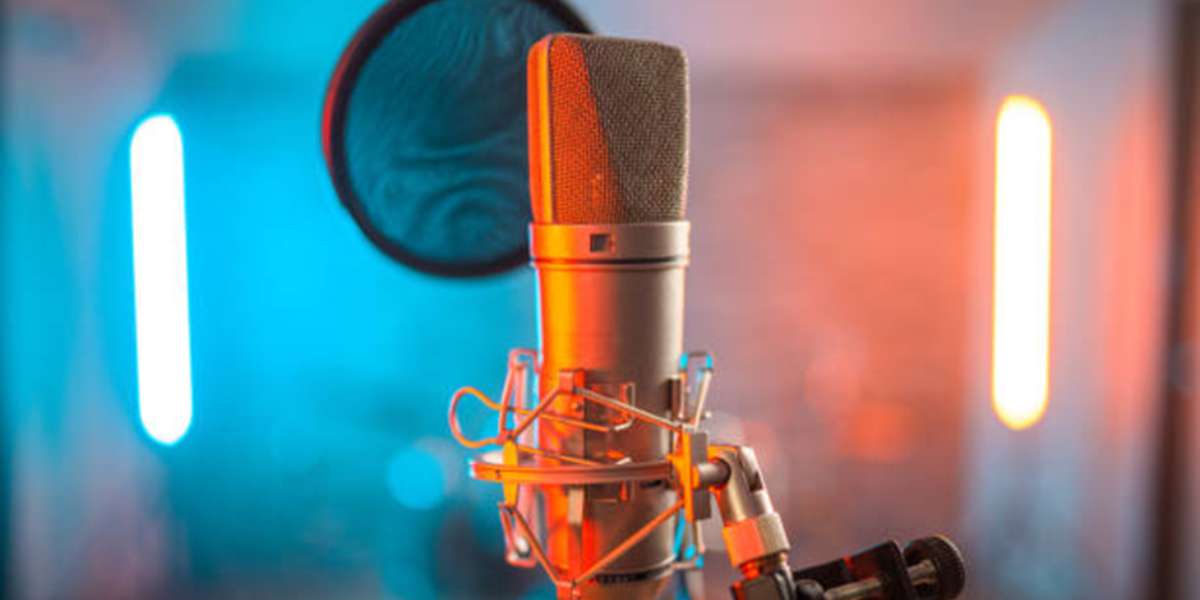 Conan O'Brien
You can find the videos of Conan O'Brien playing video games on the YouTube channel Team Coco which also features several clips from his popular show. However, there is plenty of gaming content to enjoy. The gaming content on his YouTube channel is uploaded under the series known as "The Clueless Gamer," in which he plays several different video games, so there are many options when it comes to choosing what to watch.
Because Conan O'Brian is a natural comedian and entertainer, he makes playing video games super fun and hilarious to watch. On his gaming series, he often plays with a guest who is on his show and makes jokes throughout the entire time, making it super fun to watch. Although he is not known for his skills in video games, he makes up for it with his comedic brilliance.
Demetrious Johnson
Most people know Demetrious Johnson from his career as a professional mixed martial arts fighter; however, he also has another side to him where he enjoys his free time playing his favorite games. He is so passionate about this hobby that he has even started his own YouTube channel, Mighty Gaming, where he plays many different video games while providing entertaining commentary. He established a large community of fans through his YouTube channel, who tune in to his stream and watch all of his latest videos, so he must be doing something right.