Metalhead Software's creation, known as Super Mega Baseball 4, is launching on Switch, PS4/5, Xbox Series X/S, Xbox One, and PC in June 2023. The Super Mega Baseball Series is a widely played baseball video game series, and its fourth instalment will be a treat for gamers. Moreover, Super Mega Baseball 4 will provide various new features, bringing changes and improvements in gameplay along with a fantastic baseball experience.
Release Date of Super Mega Baseball 4
Super Mega Baseball 4 is releasing on June 2, 2023. The game's standard edition will be available for $49.99. Also, gamers can buy the Ballpark Edition for $59.99. This edition provides three days of early access to the game and three more stadiums. Digital pre-orders can be purchased now.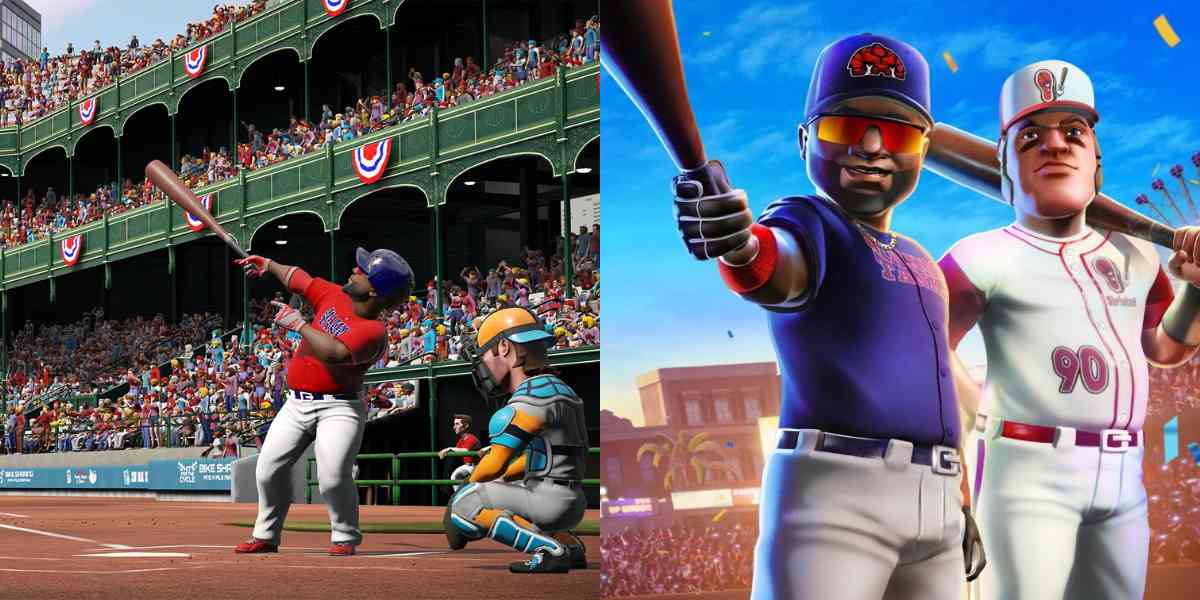 Related: What To Expect After The Announcement Of Ubisoft's TrackMania Release Date On Bilibili?
Gameplay Features of Super Mega Baseball 4
Super Mega Baseball 4 consists of multiple gameplay features. A list of some fantastic gameplay features is mentioned below.
Shuffling of the Draft
Shuffling of the draft is a brilliant community-demanded feature in Super Mega Baseball 4. It is the latest feature of deck building and allows fans to select different legends to create their team.
Related: Buddy Daddies Season 2: The Renewal Status Unveiled
Sublime Presentation Upgrade
The fourth instalment is bringing a remarkable presentation upgrade. It has six new stadiums with immersive visual and audio presentations.
Community-Demanded Feature 
It also has multiple community-requested features, such as automatic runners, expanded bullpens, free agent pools (customizable), two-way sportspersons, automatic walks, etc.
200 Legends of Baseball
This is one of the most extensive gameplay features that EA Sports has disclosed. This feature in Super Mega Baseball 4 will have a vast collection of 200 former star players that gamers can use. Fans can utilize the abilities of baseball players, such as Willy Mays, David Ortiz, John Franco, Babe Ruth, and much more. Moreover, gamers can take the opportunity to make changes using shuffle drafts. They can also take part in the League of iconic stars.
Related: Chrono Odyssey Gameplay Trailer Revealed
Lastly, Super Mega Baseball 4 is all set to become one of the most thrilling baseball games of 2023. Furthermore, the game guarantees an all-new set of enjoyment with an expanded mode of franchise, online leagues, and new gameplay mechanics.