Exciting news for Super Mario fans! The beloved franchise is making a return to its roots with a 2D version set to debut on the Nintendo Switch. Nintendo has invested significant resources into the Super Mario franchise, evident from the abundance of content being delivered. As the saying goes, the more, the merrier! Let's take a closer look at the world of Super Mario Bros. Wonder.
Game delays are not uncommon, and there's a good reason behind them. Developers strive to deliver top-notch quality without compromising on graphics, which takes time. Fans should be understanding of these efforts. However, Super Mario Bros. Wonder's release date will not suffer, promising an exciting gaming experience for players.
Super Mario Bros. Wonder Release Date: When Can We Expect It?
The official release date for Super Mario Bros. Wonder has been announced! The game will launch exclusively on the Nintendo Switch on October 20th. Preorders are already available, so eager fans can secure their copies.
Shigeru Miyamoto, the renowned Japanese video game designer, has closely collaborated with Nintendo on multiple Super Mario projects. With his involvement, fans can rest assured that the content will be enjoyable and true to the spirit of the series.
Related: Pikmin 4 Nintendo Direct Announcement: Check Release Date, Trailer, Gameplay And Other Updates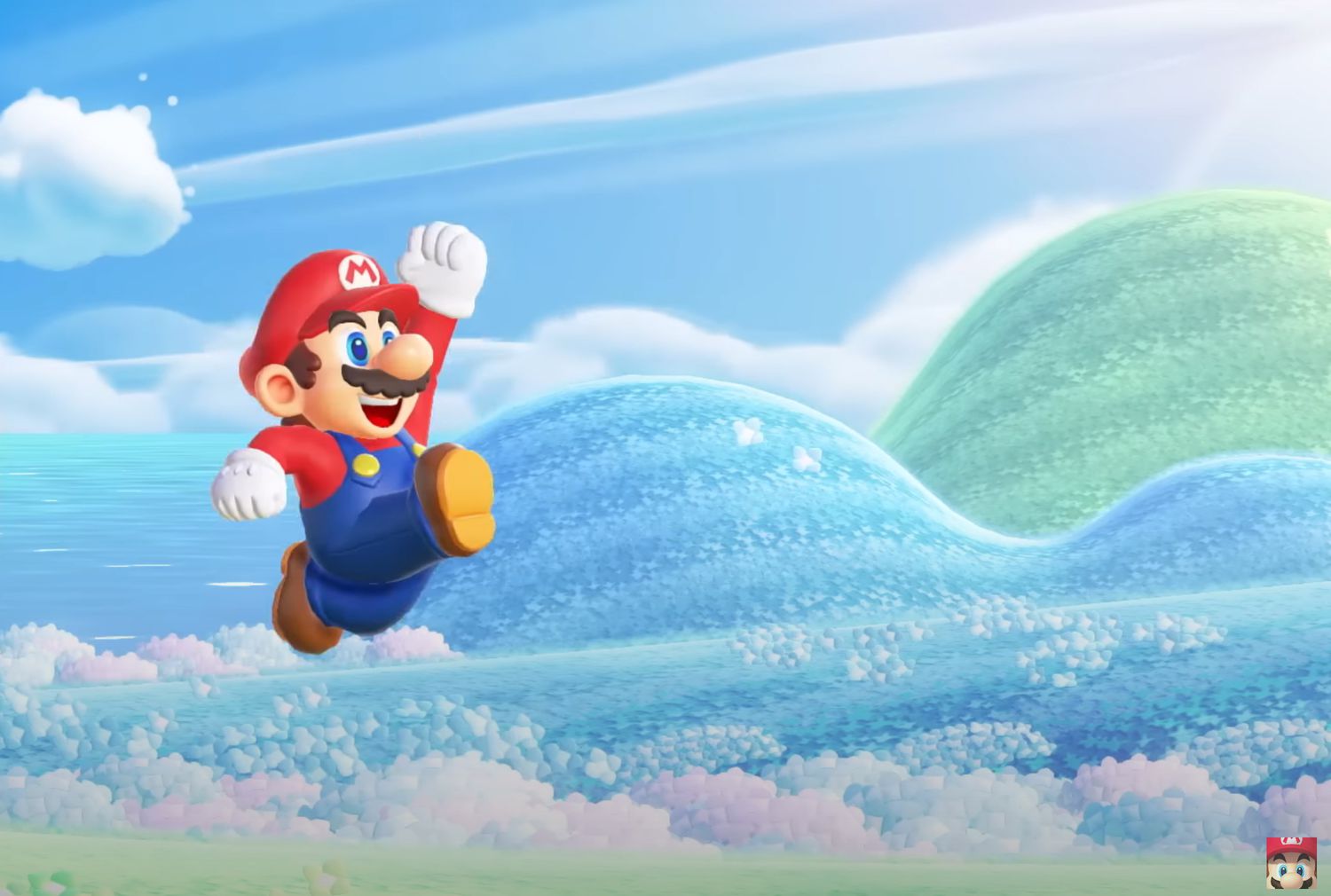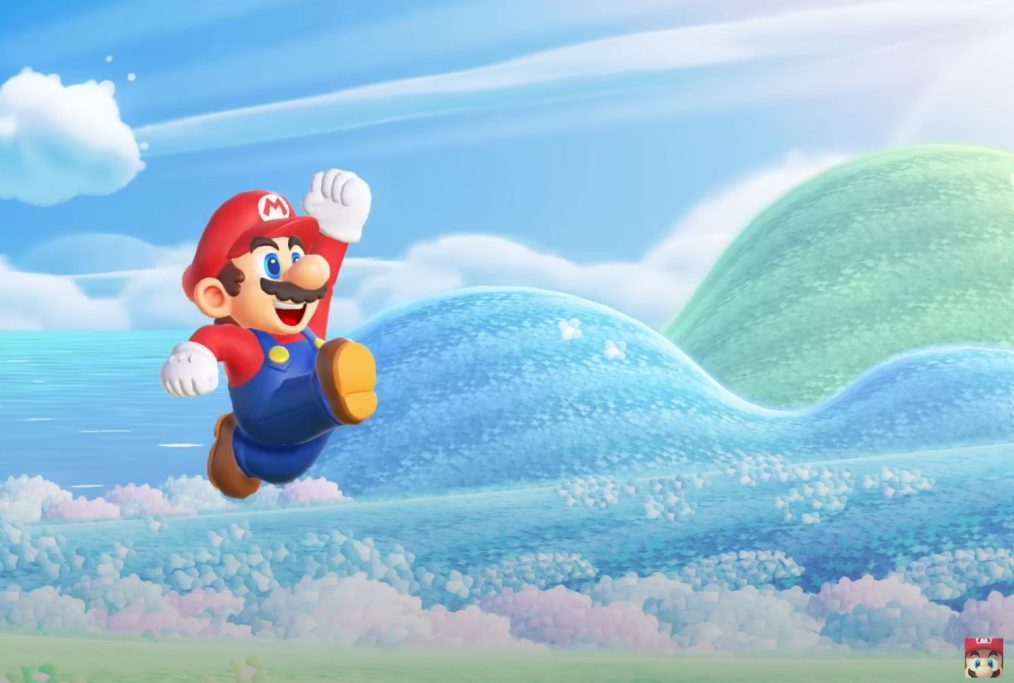 Related: The Gord Game Has August Release Date
Is Super Mario Bros. Wonder Taking Fans Back to 2D?
Absolutely! In recent years, we've seen various 3D Mario games, such as Super Mario Odyssey, Super Mario 3D World + Bowser's Fury, and Super Mario 3D All-Stars. However, the upcoming game will break away from this trend and offer fans a return to the originality of 2D gameplay.
The creators have already tested the waters with The Super Mario Bros. Movie, which resonated well with original fans by capturing the essence and nostalgia of the characters. This smart move has heightened anticipation for the game's release.
The trailer for Super Mario Bros. Wonder teased fans with familiar Mario elements, showcasing the iconic character in his element and looking happier than ever. However, it also introduced intriguing new features and bizarre elements that caught gamers' attention. All signs point to the upcoming game being a huge hit. The trailer confirmed the presence of beloved characters like Luigi, Daisy, Princess Peach, and Toad in the gameplay.
After almost a decade, loyal fans will finally be treated to a new 2D scrolling game. The long wait is over, so mark your calendars and make sure not to miss the launch of Super Mario Bros. Wonder.
With new features and enhanced graphics, the game caters to both newcomers and original fans. It pays homage to Mario and his friends' adventures in a unique way, ensuring an enjoyable experience for all.
What are your thoughts on the abundance of Mario-related content? Let us know in the comments below!
With this comprehensive overview, you're now up to date on all the information about Super Mario Bros. Wonder. The release date is just around the corner, so stay tuned for more updates. Gather your friends, hone your skills, grab your Nintendo Switch, and get ready to dive back into the Mushroom Kingdom once again!
Related: Can You play Roblox on PS4 & PS5?